Featured Editorials Home Slider
No Jets Make Pro Bowl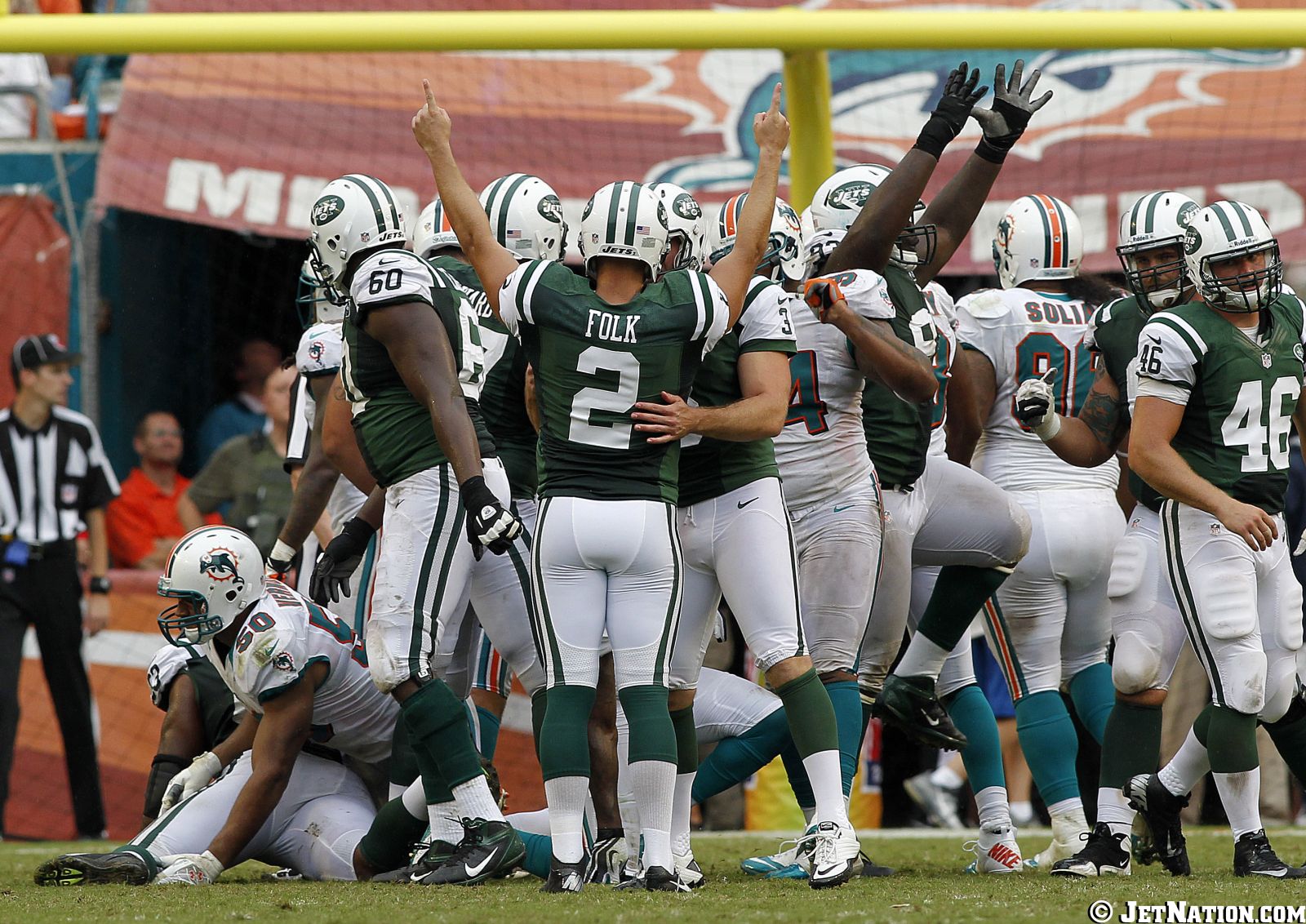 When you have 7 wins as you head into week 17, you generally don't look forward to the Pro Bowl selection announcements.  But the Jets found out today that they have no players on the Pro Bowl roster.  That could change as other players back out due to injuries or other reasons.  Muhammad Wilkerson, who seemed to deserve the nod, was named as a 1st Alternate and the same goes for Nick Mangold. According to Brian Costello, Antonio Cromartie who didn't play at a Pro Bowl level this season was named as a 2nd alternate.
No Jets make the Pro Bowl

— Brian Costello (@BrianCoz) December 28, 2013
Wilkerson and Mangold are first alternates. Cromartie is a second alternate #nyj

— Brian Costello (@BrianCoz) December 28, 2013
Muhammad Wilkerson was the name most Jets fans expected to hear. Nick Folk may have been the most deserving Jet though. Consider this:
Matt Prater of the Broncos made the Pro Bowl despite making 8 less field goals than Folk this year
NFL.com said that Justin Tucker of the Ravens made the squad and then linked to Justin Tuck's page instead.
The Jets have given up 110 more points than they scored this year.  They won several close games thanks to Nick Folk.
Videos
Was Boomer Right to Blast Becton? Former Jets QB Sounds off Against Jets Tackle.