Featured Editorials Home Slider
Tyson Rauch: Salary Cap/Contract Questions Answered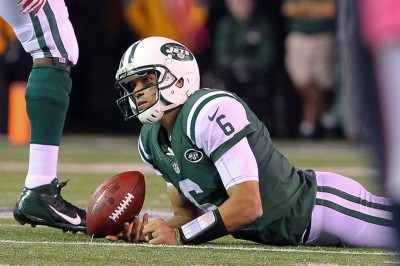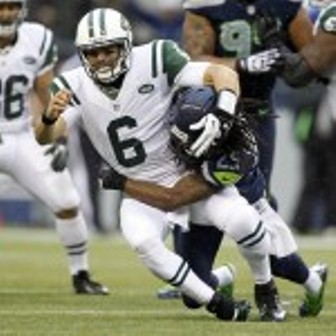 Our good friend Tyson Rauch, who co-hosts JetNation Radio with Dennis Agapito, recently did a Q&A with Jason Fitzgerald from Over The Cap.com.  The full article can be found here and it is worth checking out.  A short excerpt appears below:
TR: Antonio Cromartie made headlines with his comment that he wanted to retire a New York Jet. Can this be done under his current contract?

JF: Only if he plans on retiring before March. Cromartie is scheduled to count for $14.98 million and releasing him saves the team $9.5 million in cash and cap charges. He is due a $5 million roster bonus in early March so he either needs to rework his contract or he will be cut.

TR: The New York Jets are expected to release Mark Sanchez.  What will be the cap savings?

JF: That is certainly the expectation. Releasing Sanchez saves the team $8.3 million in cap space and $11.5 million in real cash payments. I think there could be reasons to keep him on the roster but at something close to $2 to $3 million in salary.

JF: I also have to think Mike Goodson will be released if he will not serve any jail time. I think the Jets just want to put that situation behind them.

During the season I think Jeremy Kerley could be in line for an extension.
Definitely check out the full Q&A as they also discuss what other players could be impacted by the salary cap.
Videos
Aaron Rodgers Injury Fallout & Jets/Bills Recap