NY Jets Mangold & Cromartie Heading To Pro Bowl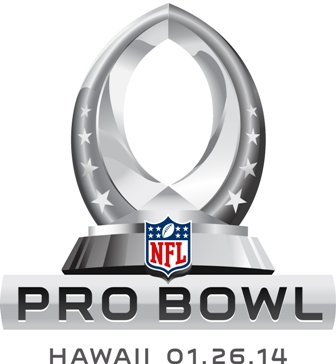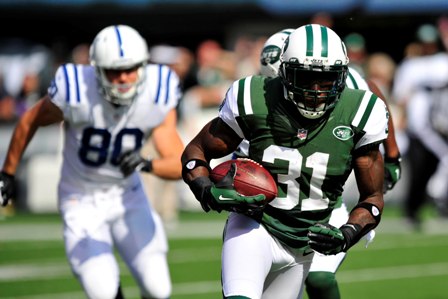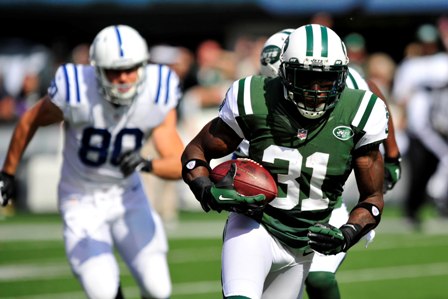 The New York Jets will have two players represent the team in this year's Pro Bowl, January 26 at Aloha Stadium in Honolulu, Hawaii.
Center Nick Mangold will be going in place of the Seattle Seahawks Max Unger due to his participation in the Super Bowl while cornerback Antonio Cromartie will be making back-to-back Pro Bowl appearances. Cromartie was an alternate behind New England Patriots corner Aquib Talib who will be forced to withdraw do to an injury sustained in the AFC championship game.
Congratulations to both players!
Give your opinion on the Jets going to the Pro Bowl in our JetNation forums.
Videos
Was Boomer Right to Blast Becton? Former Jets QB Sounds off Against Jets Tackle.