Bye Bye SUNY (Training Camp)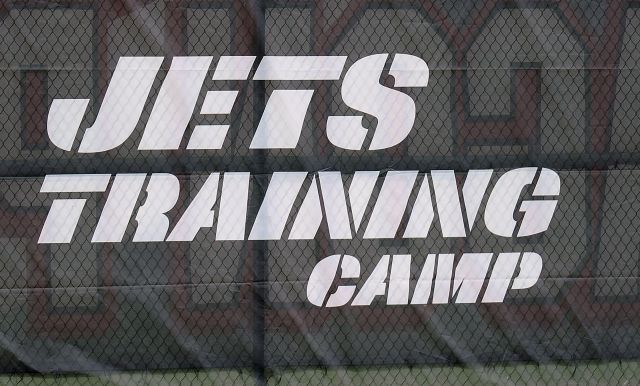 The Jets posted an interesting update on their website last week, basically letting the world know they were exploring new venues for training camp this year.
Jets Are Reviewing Training Camp Options

Although the offseason has just started, we already have training camp on our mind. We've reached a point in our agreement with SUNY Cortland that enables us to consider our training camp options for the coming summer. We will look at how other venues compare to our current arrangements to make sure we are getting the most out of our camp experience for players, coaches and fans.

"SUNY Cortland's been great to us," said general manager John Idzik. "They're extremely hospitable and the campus is a terrific setting for our team to bond and prepare for the upcoming season. At this time, we simply wish to perform our due diligence to ensure we have the best possible environment for our camp."

We have conducted four of the past five training camps at SUNY Cortland and have been pleased with the way the university, the town, the region and Jets fans have embraced us during our month-long stay in upstate New York.

"Our unique partnership with the Jets has been positive for the college, Central New York and, of course, the team,"  SUNY Cortland President Erik Bitterbaum said. "We fully expected the Jets to examine their options, as our agreement allows. And we are confident that our top-notch facilities, hard-working staff and welcoming community will remain an attractive option."
The Jets wouldn't post this publicly if they were planning on returning to SUNY Cortland in 2014.  Why would you alienate your host?  Rex Ryan originally liked the idea of a good old fashioned training camp that was away from home.  The NFL has changed though and training camp is very different with the new collective bargaining agreement.  There are less practices and far less contact.  In the social media age, you can't get away and hide any longer.
When you factor in the Jets record the past few seasons, changing things up seems to make sense.  Add in that the Jets will sell more merchandise with a training camp that is closer to home and you can say goodbye to SUNY.  The Jets training facility in Florham Park seems to make a lot of sense, it is a state of the art facility and they have plenty of room for parking nearby.  All that is needed is some full time bleachers and the Jets could see crowds that far surpass the attendance at SUNY.
If they decide to pass on Florham Park, you can still expect them to end up closer to home.  There will be lots of interest in hosting the Jets, which was the point of the post on their website.  Raise your hand if you want to host Jets training camp and you are in the tri-state area. We will keep you posted.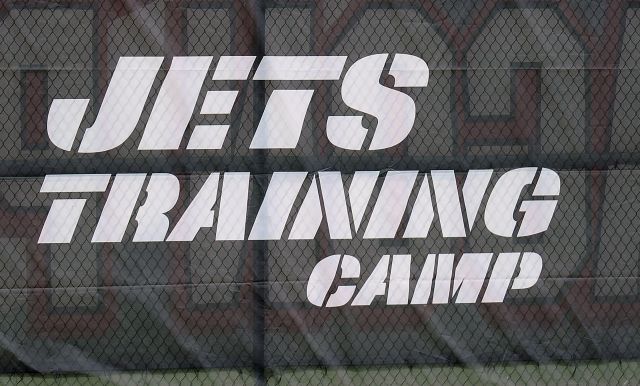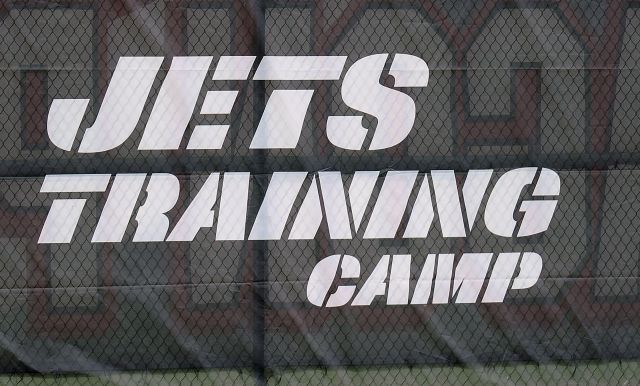 Videos
New York Jets OTA Presser Takeaways, Aaron Rodgers' Impact and Summer Delusion