Featured Editorials Home Slider NFL News
Super Bowl Activities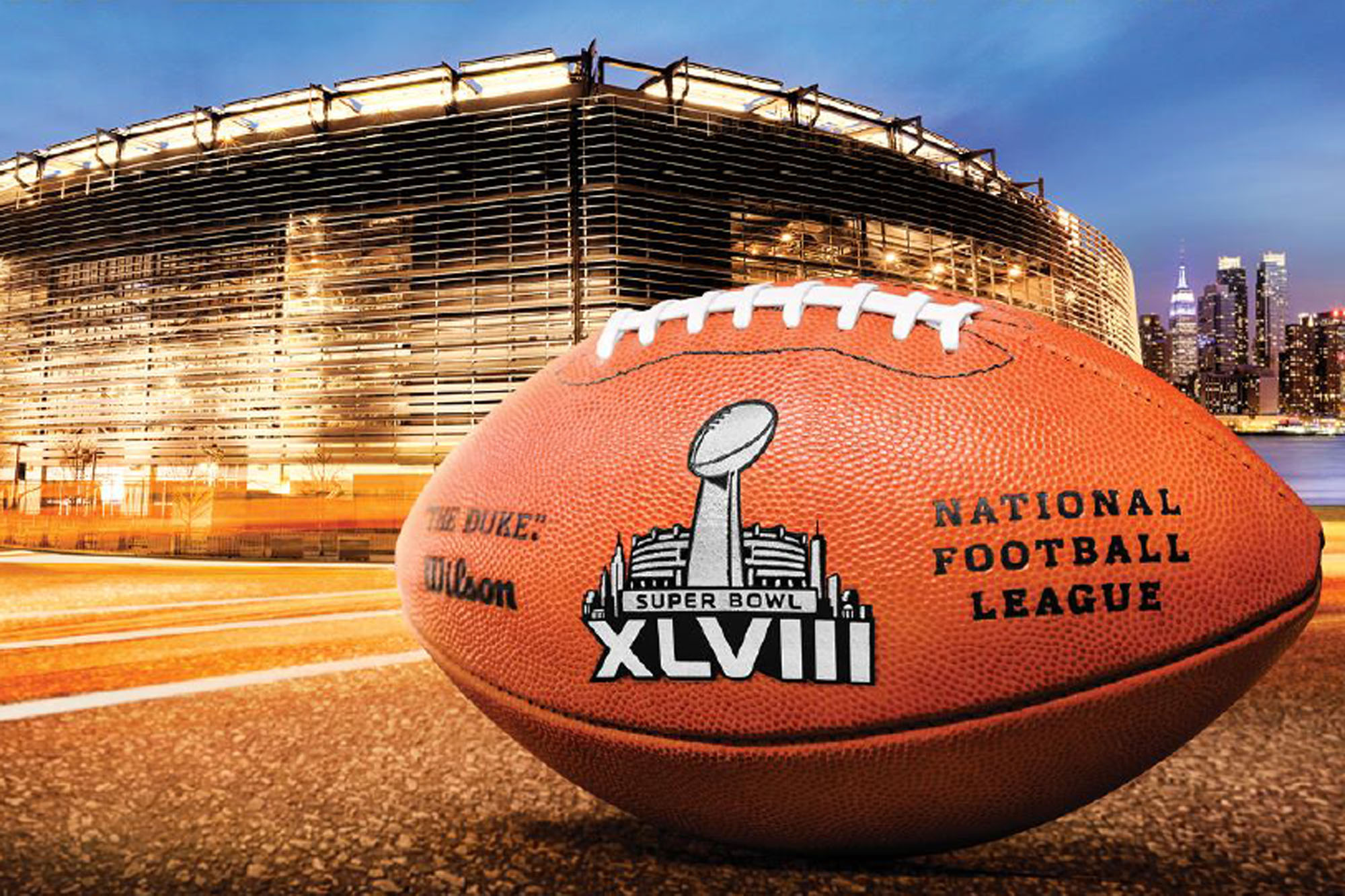 Well it's the day we thought we'd never all see.  No, the Jets are not playing in the Super Bowl -so silly.  But the Super Bowl is being played IN the same stadium the Jets call home, and IN THE COLD!  The players have arrived and in one week, we will freeze our butts off watching the Denver Broncos and Seattle Seahawks – in our stadium….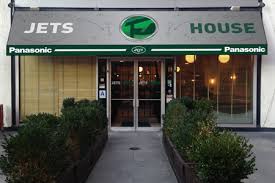 Those who are NOT in favor of the cold, nor feel like refinancing their home to buy a ticket will most likely have a "staygate," that's a stay-at-home-tailgate, or go to one of the many parties taking place in New York.  What, you don't know about Super Bowl Boulevard?  A little toboggan action in Times Square?  This entire week leading to the Super Bowl will host a plethora of events.  Which ones should you attend?  All of them of course, but here are a few that stick out in my mind that I suggest…
First off, Cafe Lugo will be the hub of the New York Jets, known as the "Jets House."  This is located at 1 Penn Plaza.  Day and Night events will be taking place and you can take pictures, get autographs and meet players, both former and current.  Tickets need to be purchased to participate, as do most of the events taking place in the area.
If you want to see the Vince Lomardi Trophy up close and personal, and go tobogganing, stop by Super Bowl Boulevard, located on Broadway from 34th to 44th streets.  Here you can experience meet and greets, to the virtual Super Bowl experience.
If it's food you're interested in, and lets face it what tailgating fan isn't – you will like the Taste of the NFL, located at the Brooklyn Cruise Terminal, Pier 12.  Chefs from every NFL city get tother to cook for a cause.  Proceeds go to food banks in every NFL city.
If you're just out to mix and mingle, finding a venue in New York will not be an issue.  Everyone's doing something, and for the most part, you're all invited.  However, always dress to impress.  Take note the transit scene will be a nightmare, and if you need a hotel room last minute, be sure to transfer your retirement fund to your checking account.
Former and current NFL players will be all over making appearances, so I suggest tuning into ESPN radio, or WFAN – where in the morning, Boomer and Carton (whom I listen to religiously) will be broadcasting from the M&M store in Times Square.
And of course, we cannot leave out the state ACTUALLY HOSTING the big 48 – MY home state – New Jersey!  Disgruntled Jersians are upset about the hoopala about New York City having all the fun.  Well, there are some fun activities going on in New Jersey as well.  Media day is taking place in Newark on January 28th, and the Newark Museum will be hosting the Largest Tailgate Party.  The Lomardi Trophy will be here as well for all to see.  Geeze, even the trophy is making its rounds.
There will be many musical events going on around the state as well, at Liberty State Park and Rutherford.  NFL Play 60 Challenge will be visiting schools in the are.  Many of these events benefit charities, so of course, I encourage you all to attend.
Enjoy your week, and party safe – don't drink and drive.
Videos
NY Jets Phase 3 OTAs, Expectations and a Minor Calf Tweak with Greg Renoff