Fans Can Vote Super Bowl Lights Atop Empire State Building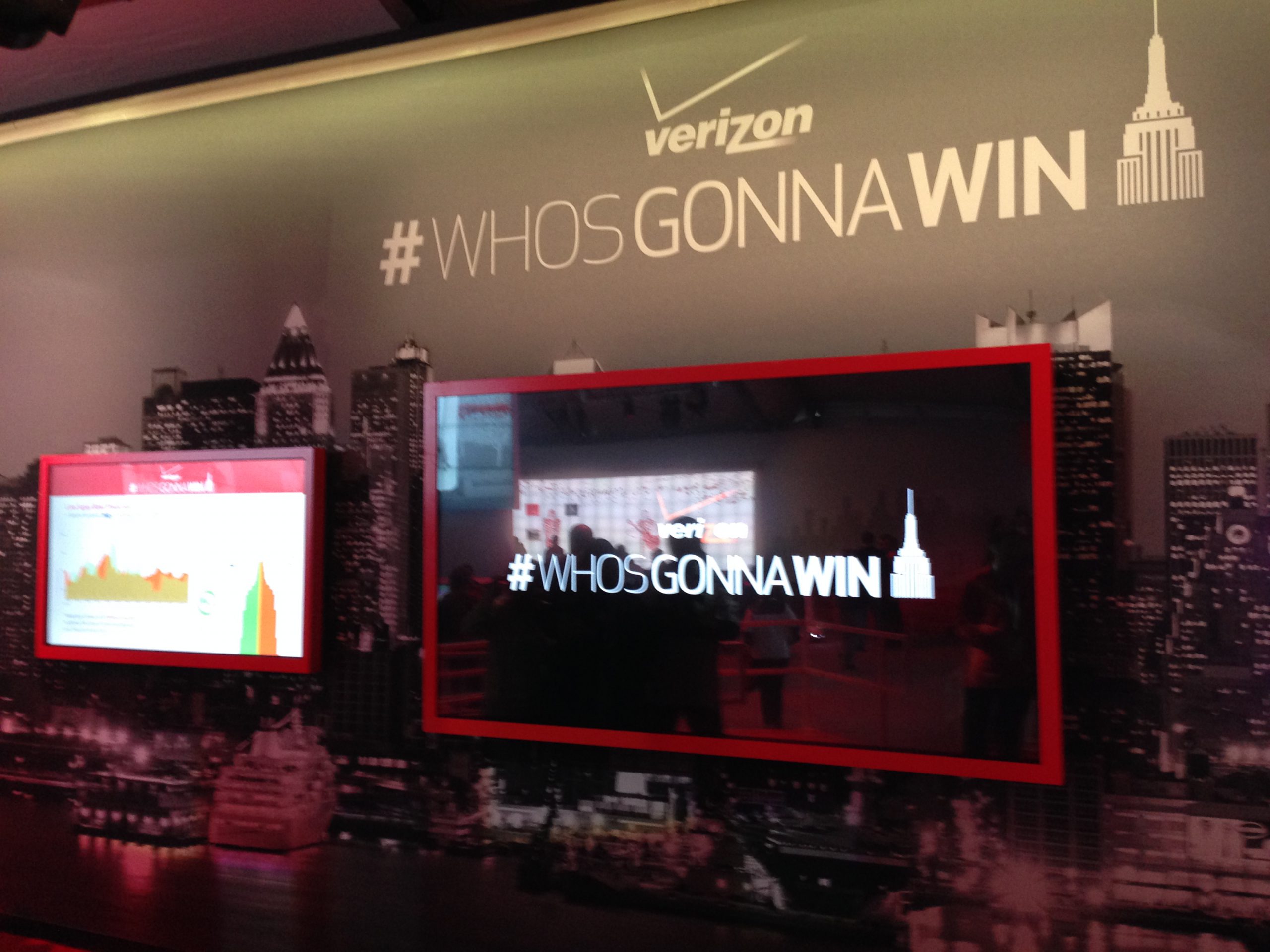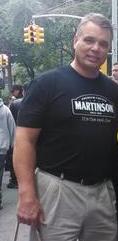 Former New York Jets defensive lineman Joe Klecko along with Verizon are bringing NFL fans an opportunity to participate in a unique Super Bowl experience.
Listen as Joe explains to JetNation the #WhosGonnaWin campaign via Twitter:
More information about #WhosGonnaWin per Verizon:
#WhosGonnaWin or WhosGonnaWin.com

Fans have enjoyed watching NFL teams light up scoreboards all season long, but during Super Bowl week, fans will be the ones lighting up the Empire State Building as part of Verizon's #WhosGonnaWin program, the first-ever social media-driven light show on the building.

Verizon will pose a daily game-related question on Twitter to fans using the hashtag #WhosGonnaWin. The Twitter conversations surrounding the questions will be tracked throughout the day, and Verizon will turn the fans' predictions into a nightly light show.

The show, which begins at 6 p.m. (est), will open with a ceremony of lights celebrating the colors of all 32 NFL teams. At 6:55 p.m., the results portion of the show will begin. The entire results show will be live-streamed at WhosGonnaWin.com and on NFL Mobile.

On Super Bowl Sunday, the Empire State Building's lights will be synchronized to the activities at MetLife Stadium. A red, white and blue light show will appear during the national anthem, a virtual scoreboard will track the game action, and the fan's Super Bowl predictions will be projected during half-time. As soon as the whistle blows, a stunning light show celebrating the Super Bowl XLVIII champions will light up the sky and their winning colors will appear on the building through Monday, Feb. 3.
Videos
New York Jets OTA Presser Takeaways, Aaron Rodgers' Impact and Summer Delusion