Wilkerson No "Holdout" For New Contract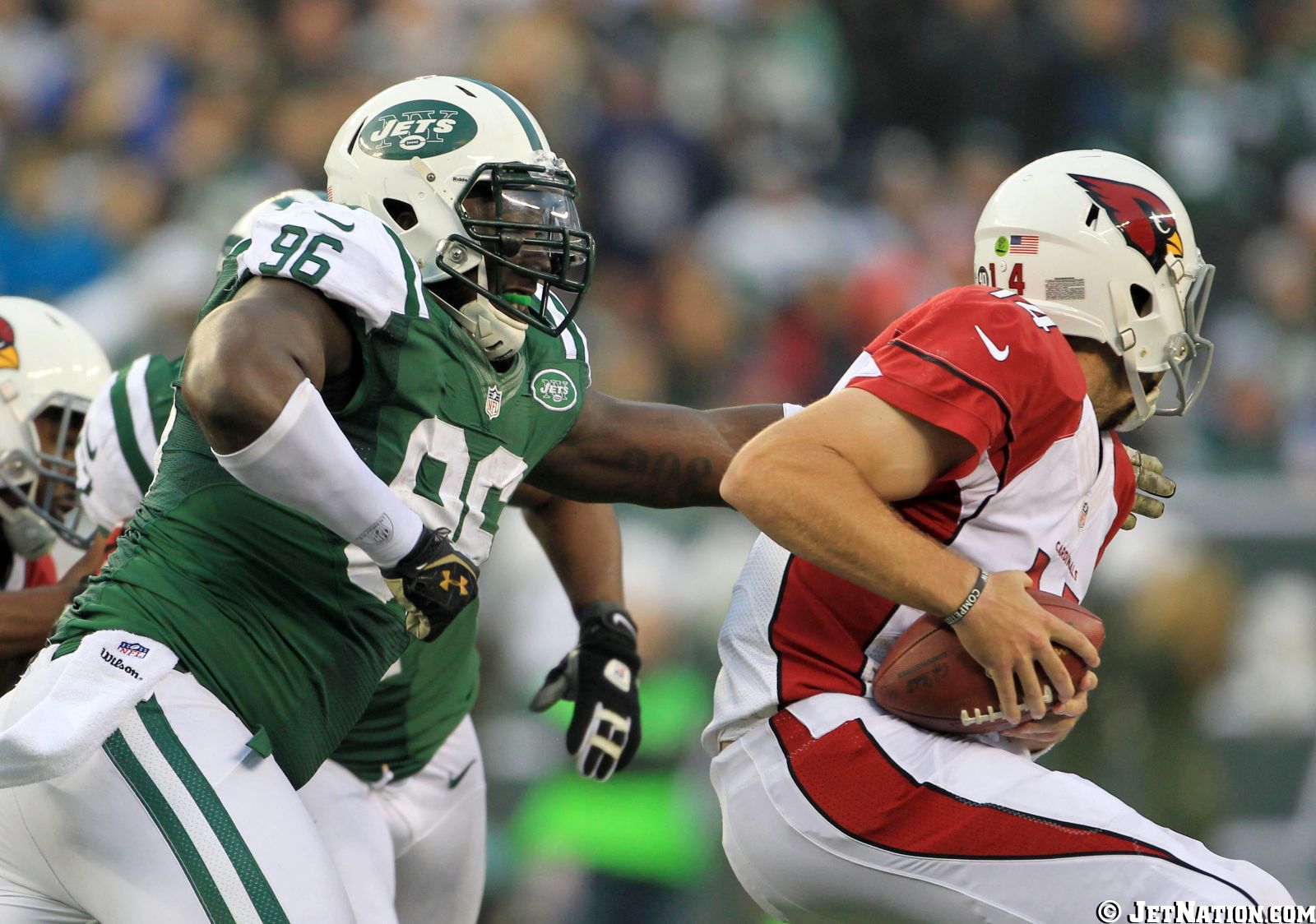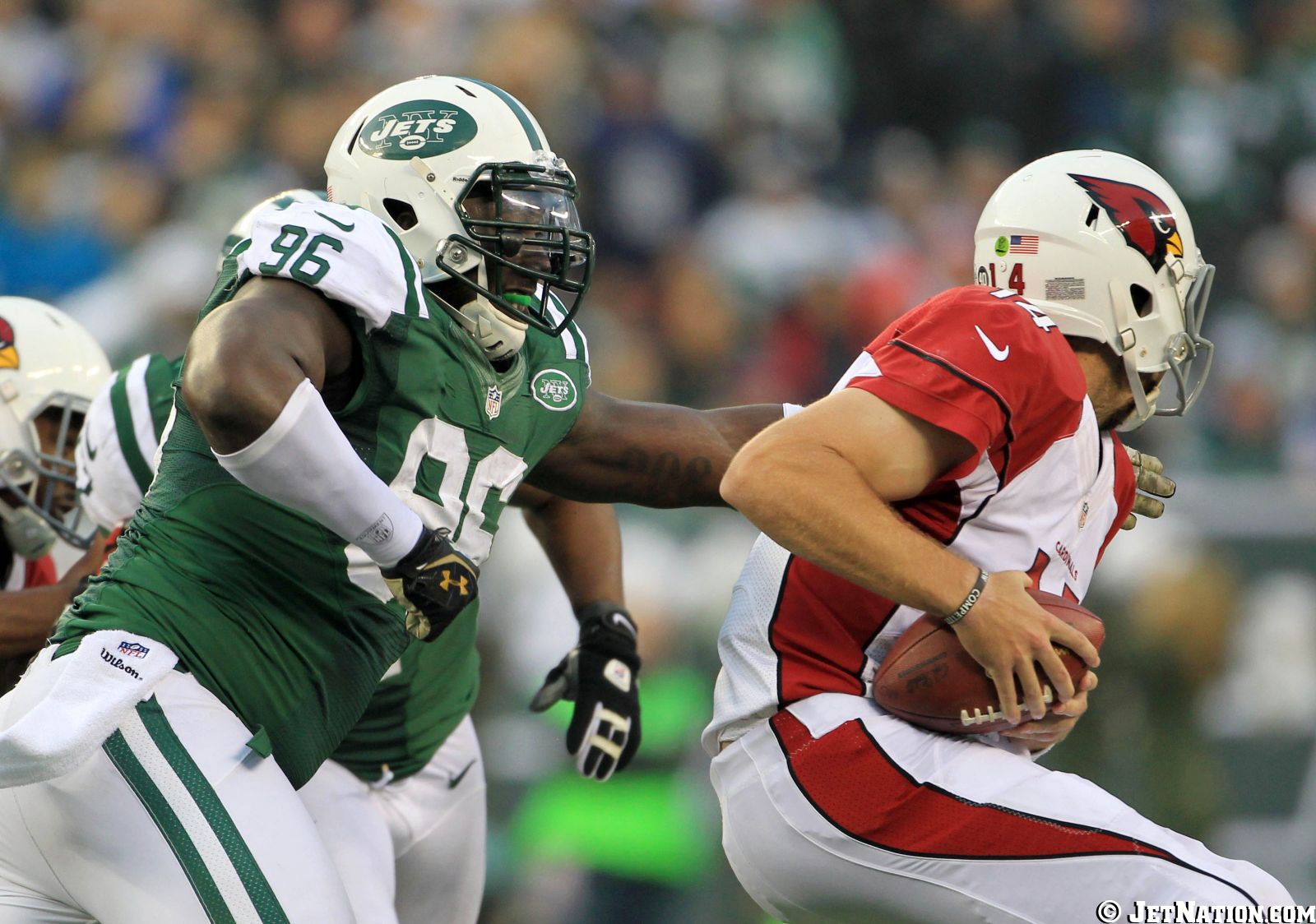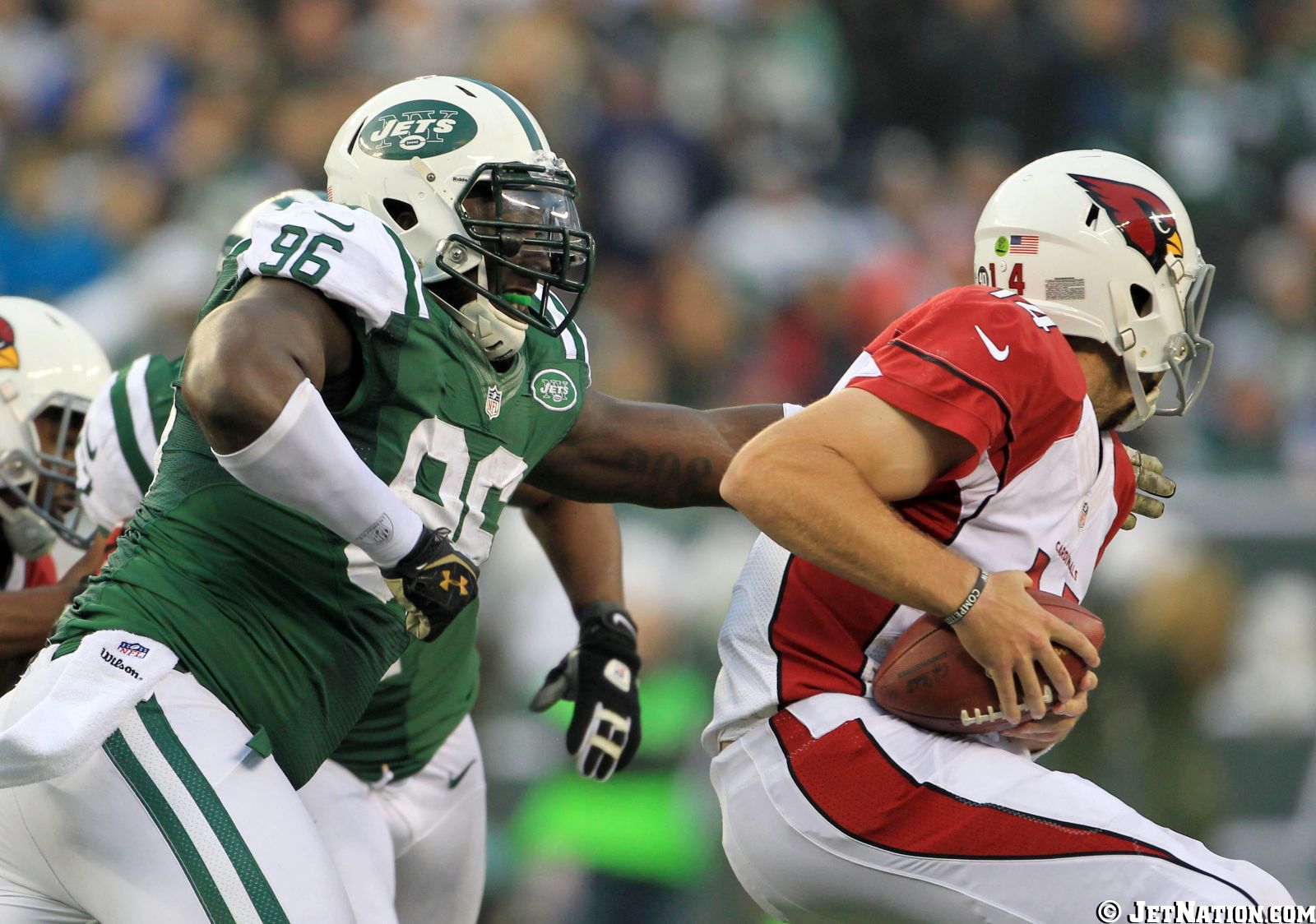 New York Jets defensive lineman Muhammad Wilkerson said he will not holdout in order to force the team to give him a new contract as he enters the final season of his rookie deal:
Recent reports have said Wilkerson, who is entering the fourth and final year of his rookie deal, wants a pay raise and could be a possible holdout candidate.

Wilkerson denied he is considering a preseason holdout or thoughts of any lengthy contract haggling.
Source: Metro New York / Kristian Dyer
The NFL's new Collective Bargaining Agreement (CBA) is being put to the test this offseason as players who were drafted in 2011 are now allowed to renegotiate their original rookie contract.
The issue facing Wilkerson is the Jets hold an option to add another year to his contract, since he was a first round draft pick, having it run through 2015. Wilkerson is scheduled to make $1.3 million in new money next season after a career year in 2013 which saw him have 10.5 sacks.
Some speculated, although Wilkerson never said, he'd want a new deal now since CBA rules allow for a renegotiated contract without the financial constraints of the rookie wage system used within Wilkerson's original contract.  Other players like J.J. Watt and A.J. Green are in a similar position as Wilkerson. They could receive a new long term deal or the team could keep them under contract at a reasonable cost through 2015.
Teams have most of leverage with a player in Wilkerson's situation so holding out might be the only real option if they want to attempt to force the team to negotiate a new contract, but a holdout can be risky.  Under the CBA teams can fine a player who holds out from training camp up to $30,000 per-day and if the player is not in camp within 30 days of the start of the regular season (August 6) they lose a credited season towards free agency. Some players have gotten what they were looking for from a holdout, Darrelle Revis and Chris Johnson, while others have not, Vincent Jackson and Logan Mankins.
Given all the potential negative factors a Wilkerson holdout seemed unlikely anyway but he's now set the record straight and won't be missing anytime.  Instead Wilkerson will allow his representatives and the Jets to discuss future contract options.
Videos
New York Jets OTA Presser Takeaways, Aaron Rodgers' Impact and Summer Delusion