NY Jets Offseason Rumor Mill: Cumberland & Hill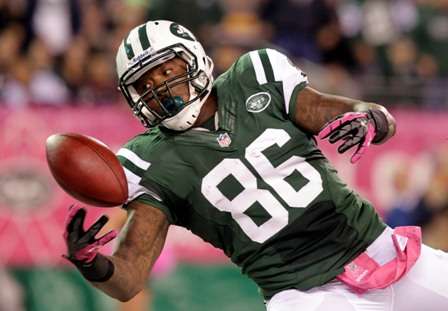 The New York Jets are looking to retain tight end Jeff Cumberland who is set to become a free agent:
The Jets are in discussions to bring back unrestricted free agent tight end Jeff Cumberland … The organization is bullish on Cumberland's ability to take the next step in his fifth season, according to team sources.
Source: New York Daily News / Manish Mehta
Cumberland had 26 receptions for 398 yards along with four touchdowns last year. The Jets are thin at tight end and could look to bolster the position via free agency and/or the draft. Returning to the Jets makes sense for both sides as Cumberland knows the offense, won't command a large salary and adds depth at a position of need.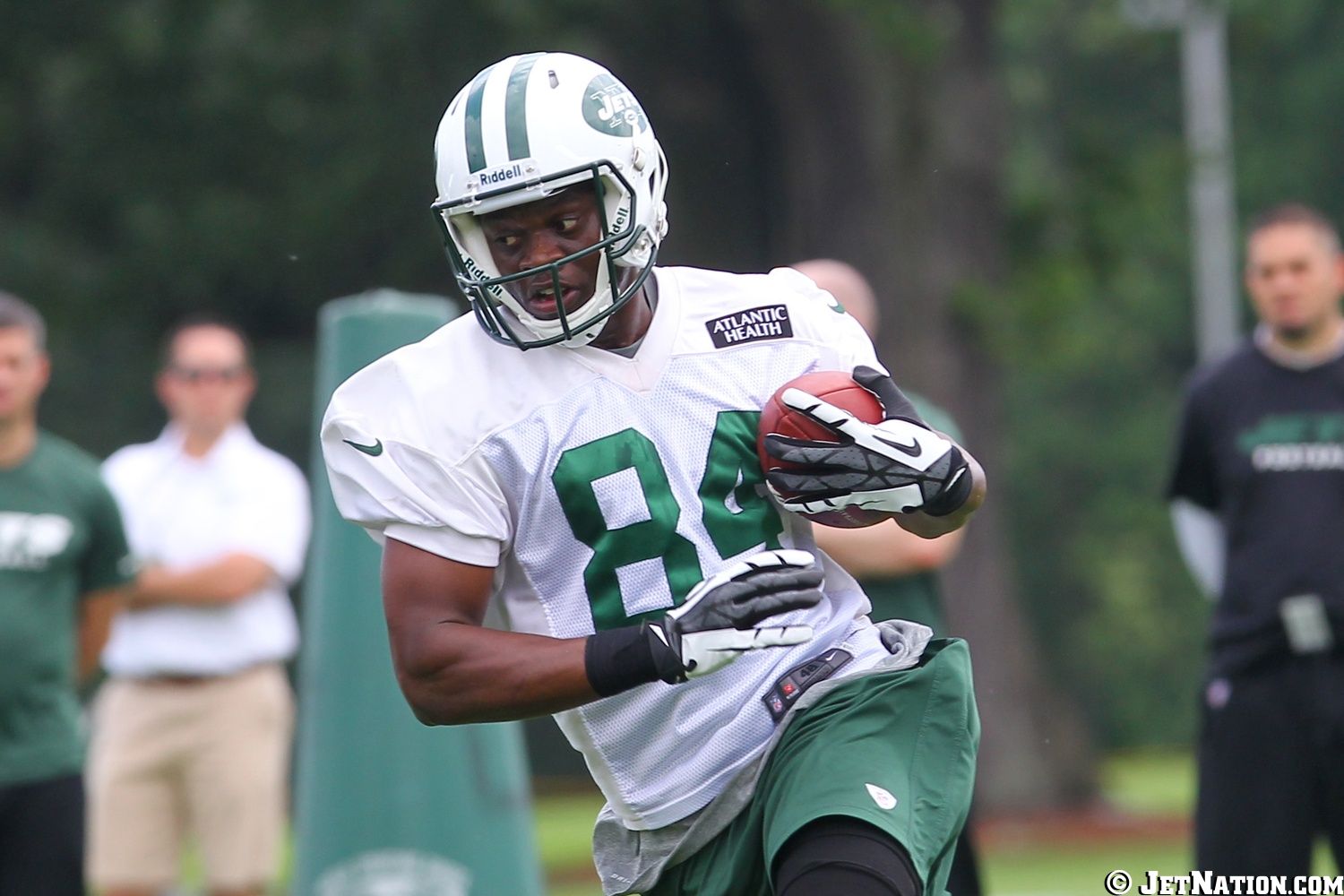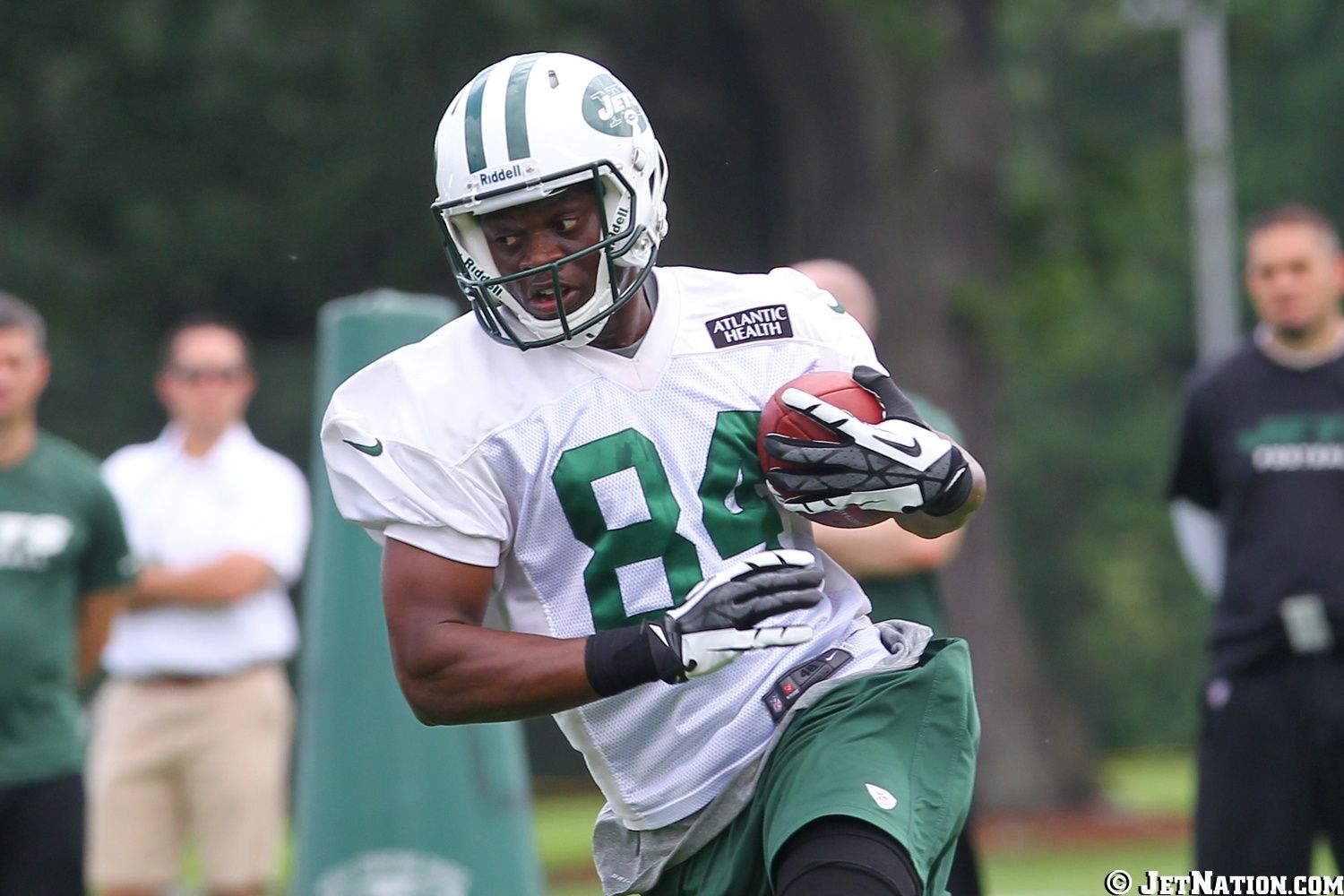 Wide receiver Stephen Hill is still on the Jets roster but what little talk there is of him seems to be on the negative side:
The organization's brain trust is skeptical of Stephen Hill's ability to become a reliable piece to the puzzle in 2014 and beyond, so it'll be incumbent upon Idzik to help fortify the offense with at least one big-bodied pass catcher in the draft.
Source: New York Daily News / Manish Mehta
Hill has not lived up to the potential which got him drafted 43rd overall in 2012. The 6'4″ receiver with amazing speed has had an inconsistent / injury plagued career during his first two seasons. Seen as more of a deep threat than a complete receiver there are questions if Hill is the best fit for Marty Mornhinweg's west coast offensive system. General manager John Idzik will be looking to improve the receiver position and Hill could be on the outside looking in at a roster spot this season.
Videos
New York Jets OTA Presser Takeaways, Aaron Rodgers' Impact and Summer Delusion