The QB Rumor Mill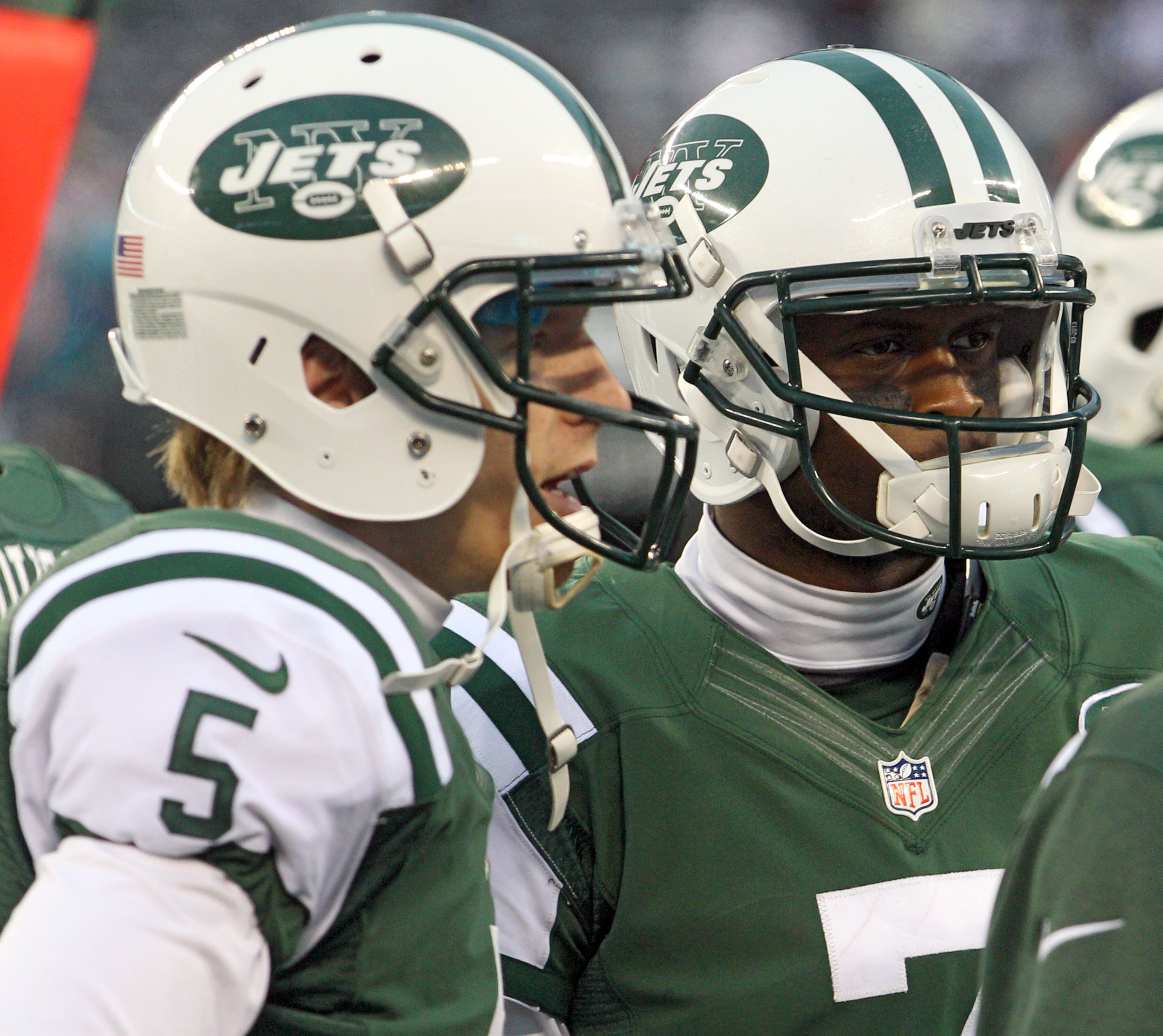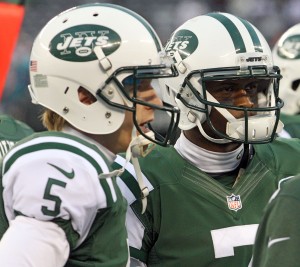 Geno Smith finished his rookie season with a QB rating of 66.5.  He started all 16 games and threw 12 touchdowns and 21 interceptions.  When you have those kind of numbers, you can usually expect to have to fight for a starting position the next season.  Geno showed a lot of improvement in the last few games of the year, so there are reasons to be optimistic.  That said, the Jets are expected to bring in competition for Geno Smith and not hand him anything going into next year.
The next starting QB of the Jets will need to earn it.
That means the rumor mill is running at full force.  Here are some threads on the recent names in the rumor mill.
It seems like Matt Simms will have to settle on being the #3 QB next season.  The Jets don't seem to like the idea of having an inexperienced backup.  Also, here is a thread on Geno Smith as well for your reading pleasure.
Videos
NY Jets Phase 3 OTAs, Expectations and a Minor Calf Tweak with Greg Renoff