NY Jets Restricted Free Agent Predictions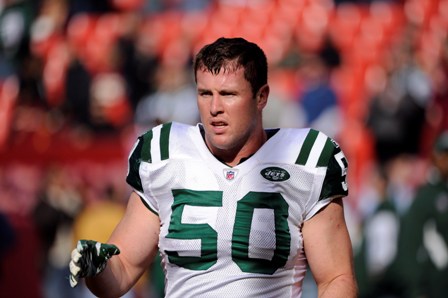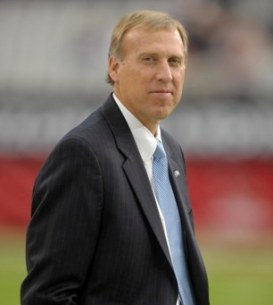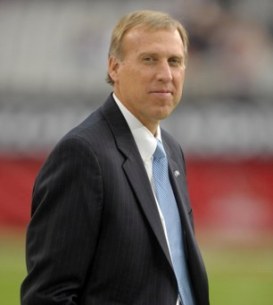 As free agency approaches so do decisions which New York Jets general manager John Idzik along with the organization must make regarding restricted free agents (RFA) before the new NFL league year begins on March 11.
A restricted free agent is a player with three accrued or earned seasons of service as laid out in the NFL's Collective Bargaining Agreement (CBA) with an expiring contract. The player still becomes a free agent on March 11 but his current team can place a tender, an unconditional contract offer, on them before the free agency period begins. Teams must make qualifying offers (tenders) before 4pm on March 11 for Restricted Free Agents or the team losses the ability to restrict the player and he will become an unrestricted free agent available to sign with any team.  A tendered RFA can negotiate and/or sign with another team from March 11 – May 2, the restricted free agent signing period.  After May 2 the player becomes the exclusive property of the original team.
A tender gives teams certain rights over the player if another team offers them a contract. There are three types of tenders which can be made with varying degrees of protection, player salary and potential compensation to the original team if the RFA gets signed somewhere else.  All tenders count immediately on the team's salary cap:
Right of First Refusal (RFR) and original draft pick compensation: The tender amount is one-year salary $1.431 million and the original team can match any offer signed by a player with another team and the player automatically reverts back to the original team (RFR). If the player originally entered the NFL via the draft the signing team would have to provide draft compensation for the round the player was chosen in if no matching offer was made.
Second Round: This tender is a one-year salary of $2.187 million and the team still has RFR but if they do lose the player the signing team will have to give the original team their second round draft choice.
First Round: This tender is a one-year salary of $3.113 million and the original team has RFR and will get a first round draft choice as compensation if the player gets signed elsewhere.
It is highly unlikely a tendered player leaves the original team and usually sign their one year salary tender, putting the player under contract, after the signing period runs out but they could potentially work out a long-term deal like the Giants Victor Cruz did. Cruz signed his first round tender but he and the team later agreed on a multi-year contract.
Current New York Jets Restricted Free Agents: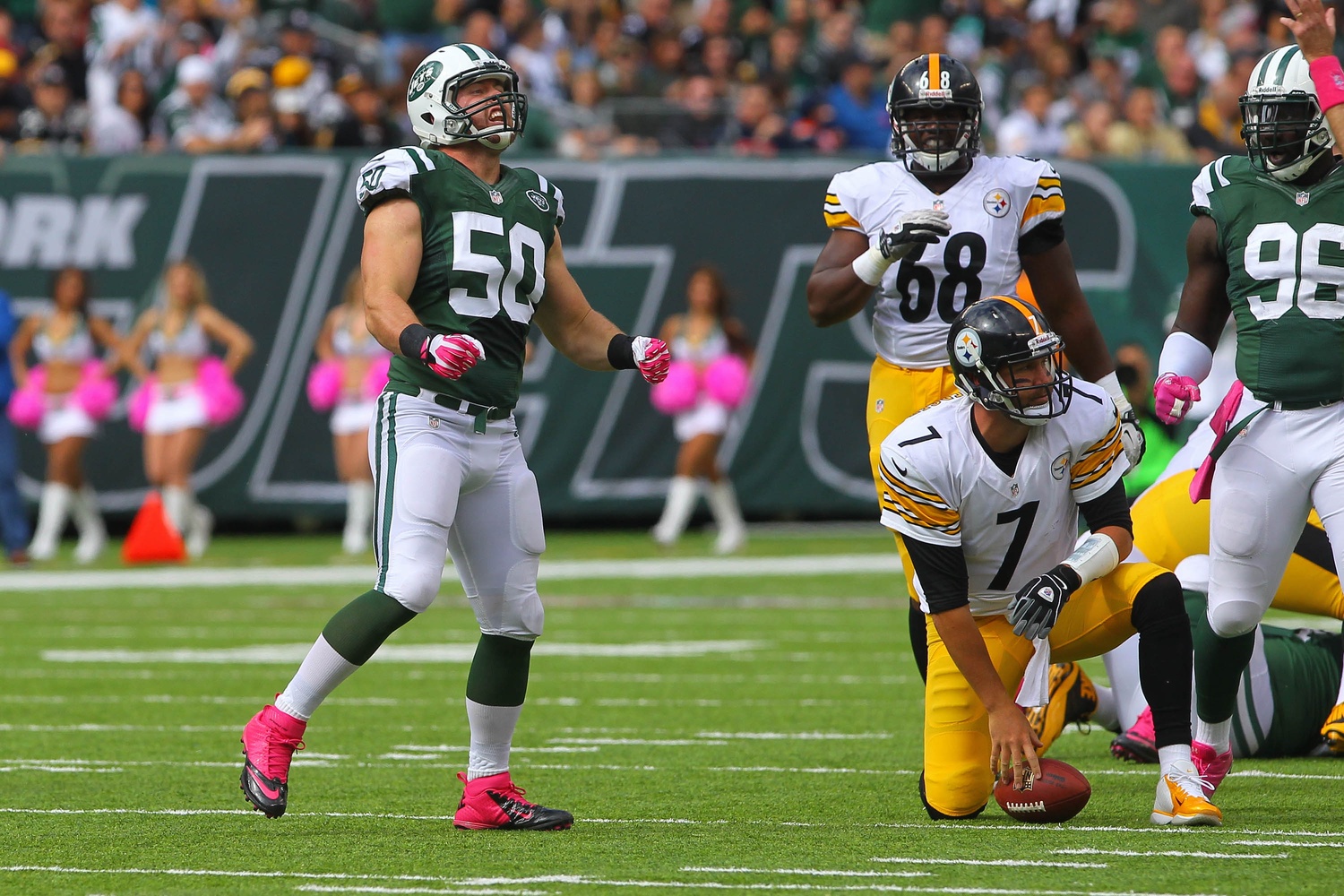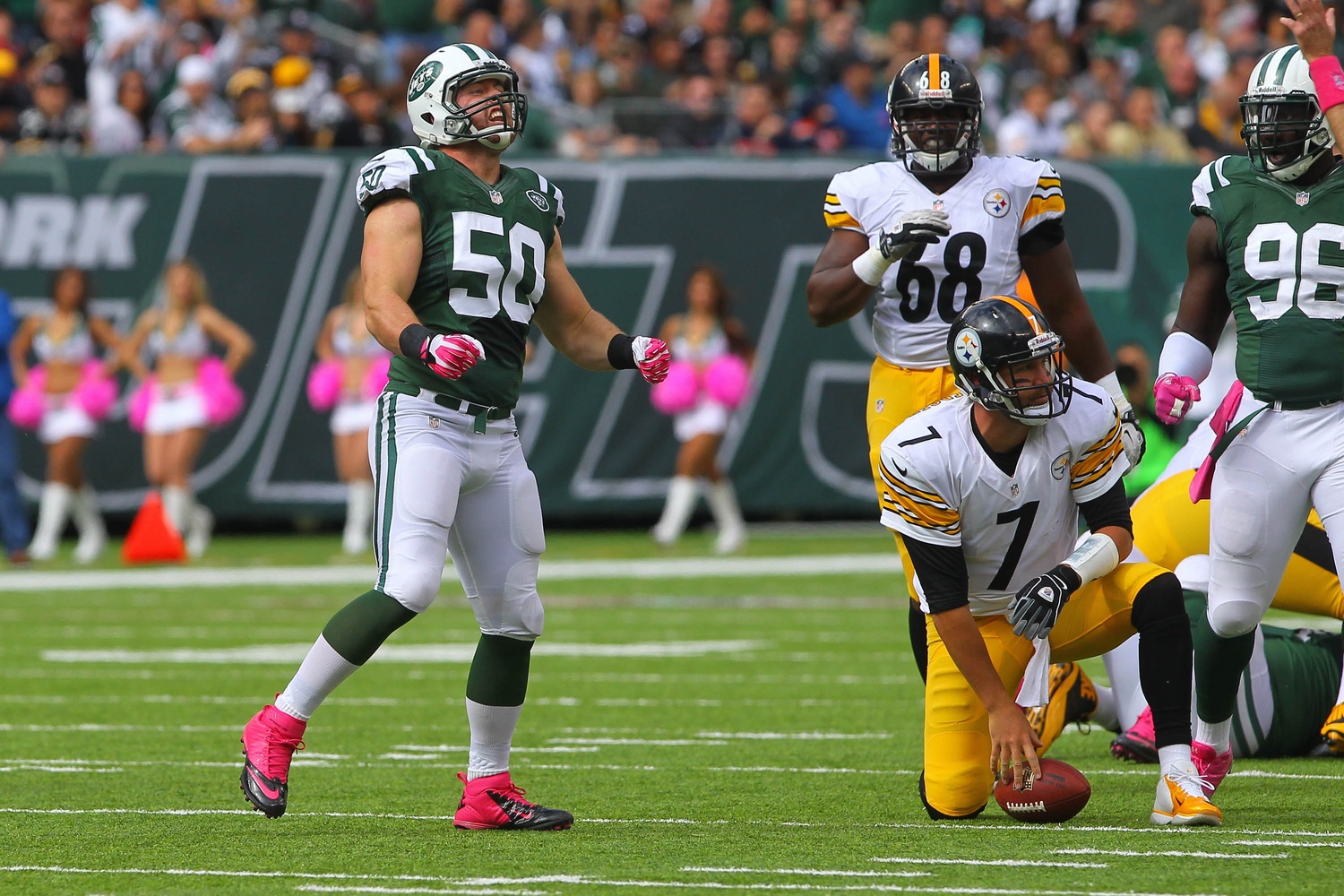 Garrett McIntyre – Outside Linebacker – Undrafted:
McIntyre has been a solid special teams player over his Jets career while contributing 19 tackles and two sacks on defense last season. With the Jets a bit thin at the outside linebacker position look for the team to place a tender.
Prediction: Likely the lowest Right of First Refusal tender but an outside chance of a second round tender due to McIntyre being undrafted.
Nick Bellore – Inside Linebacker – Undrafted:
Bellore plays a vital role on special teams having led the team in special team tackles over the past three seasons. He has a limited reserve role on defense.
Prediction: Right of First Refusal tender.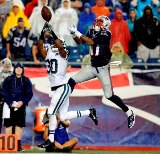 Darrin Walls – Cornerback – Undrafted:
Walls is a special teams contributor and was used often at cornerback early in the season but seemed to fall out of favor later in the year. Possible the emergence of Dee Milliner limited his play as the season went on.
Prediction: Jets do not tender Walls allowing him to hit free agency and look to resign him at a lower salary.
UPDATE: Jets have resigned Walls, March 5.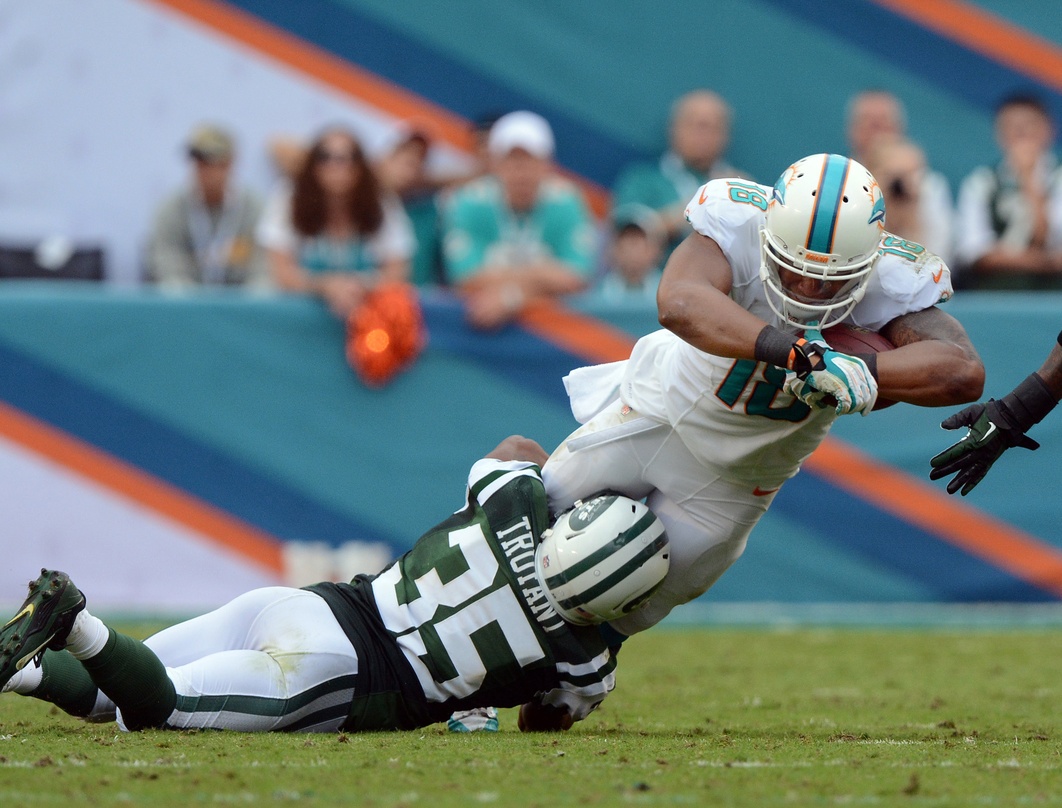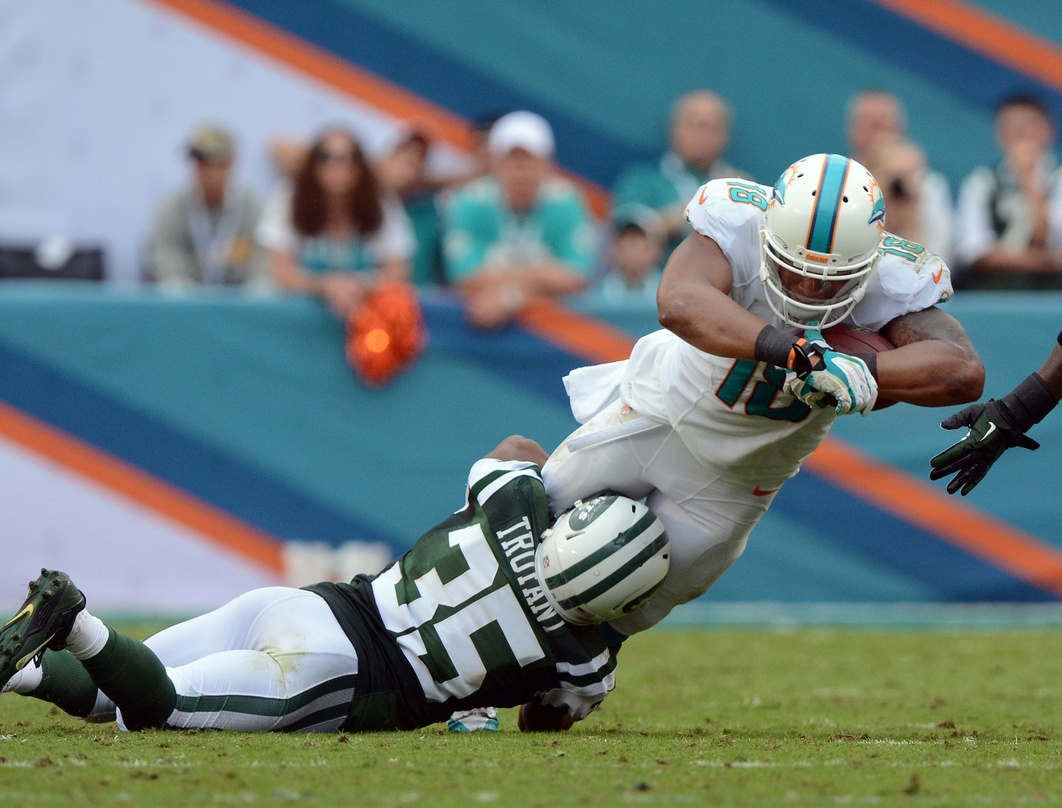 Isaiah Trufant – Cornerback – Undrafted:
Trufant (5'8′ 170) has been a low cost player in certain defensive packages along with a special teams role during his time with the Jets but at 31 years old won't be in high demand on the open market.
Prediction: Trufant is not tendered but the Jets look to bring him back at his minimum ($645,000).
Videos
NY Jets Phase 3 OTAs, Expectations and a Minor Calf Tweak with Greg Renoff