Featured Editorials Home Slider JetNation Radio Podcasts
Is NY Jets GM John Idzik Being Too Conservative In Free Agency (JetNation Radio)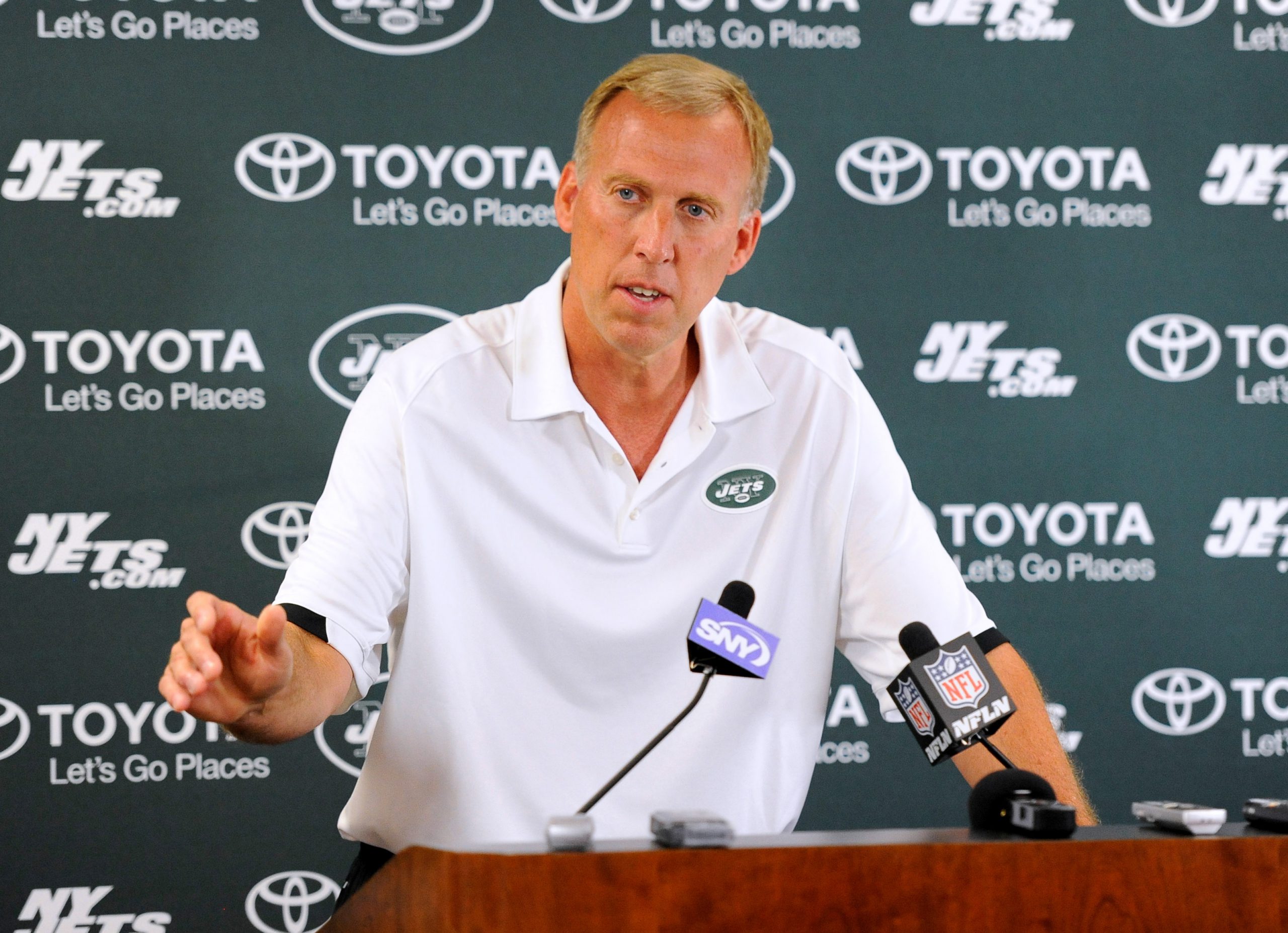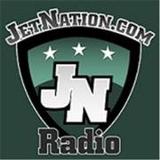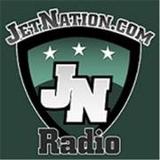 New Episode JetNation Radio: 3/18 (Listen above)
NFL free agency began a week ago and the New York Jets have made a few acquisitions while missing out on other desired players. With the team still having salary cap space some feel general manager John Idzik should be more aggressive in the pursuit of players while others see a patient long-term strategy as the way to go.
Hosts Dennis Agapito and Tyson Rauch heard from JetNation on whether Idzik is taking a path to success or being too cautious which will leave the team with issues entering the season. They also discussed potential trades for WR – DeSean Jackson or CB – Johnathan Joseph, along with many topics regarding our New York Jets.
Next episode: March 25, at 8pm.
Videos
JetNation
4.6K
Subscribe
Broken Brains; Critics of Jets Quarterback Aaron Rodgers Begin Stirring up Conspiracy Theories