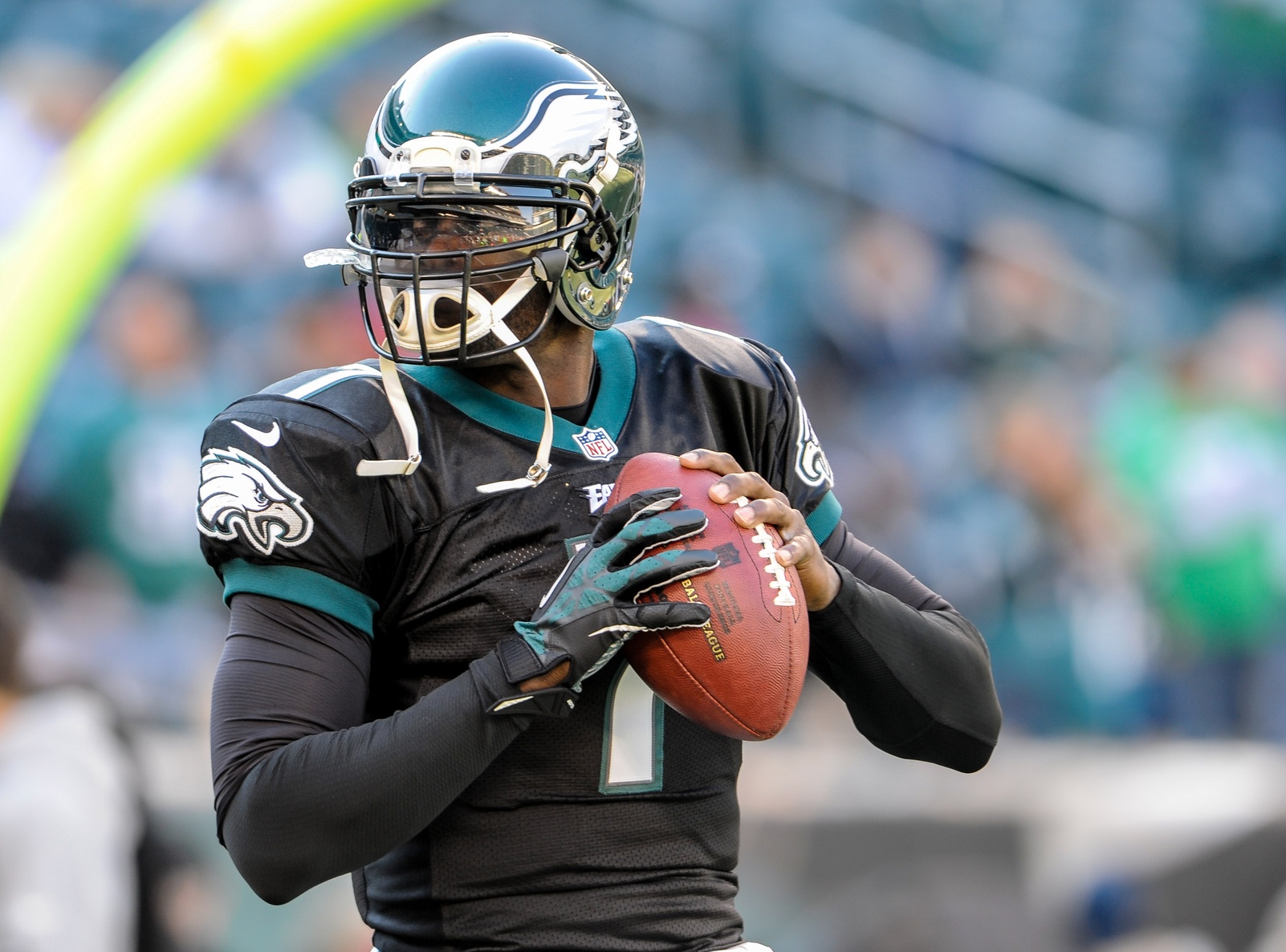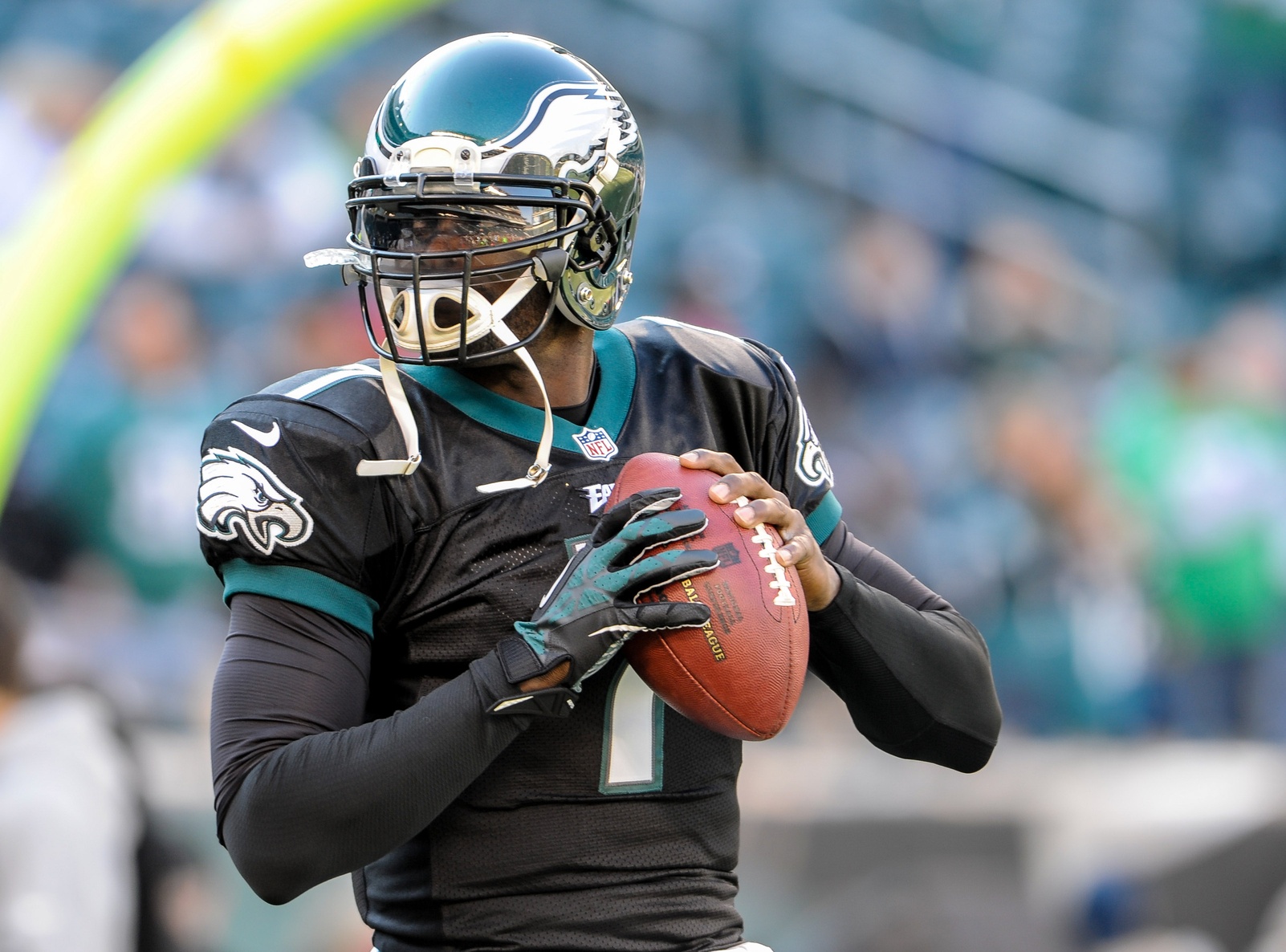 JetNation has learned quarterback Mark Sanchez was not approached about restructuring his contract by the New York Jets and will be released within the next few days.
This comes as no surprise as QB Geno Smith started the entire season with Sanchez injured all of 2013 and seemed destined to be released before a $2 million roster bonus was due on March 25. The Jets gain $8.3 million in salary cap relief by releasing Sanchez.
Once Sanchez is gone the team will be in need of a veteran quarterback as Matt Simms is the only other player on the current roster at the position besides Smith.  Former Philadelphia Eagles quarterback Michael Vick has been linked to the Jets for a while because he played for current Jets offensive coordinator Marty Mornhinweg while with the Eagles.
According to NJ.com Vick will be visiting with the Jets:
Vick is planning on visiting the Jets this weekend, a source close to the situation has told NJ.com. This will be Vick's first official visit, and could be his last if all goes well.
Source: NJ.com/Eliot Shor-Parks
Opinions vary on whether or not Vick would be a good fit for the Jets for a variety of reasons. Vick is known as an athletic quarterback who will scramble and is a threat to use his legs running for yards. Vick's previous three seasons have been mediocre, injury prone and turning 34 in June he no longer possesses the same athletic abilities. Vick is also infamously known for a "dogfighting" scandal which landed him in prison for 18 months (2008-09).
The Jets have not named Smith their starting quarterback for the 2014 season and it is thought Vick could beat Smith out in an open competition, but he would require a sizable salary with no guarantees of winning the job, being relegated to a high priced backup.
The organization will have to decide if Vick is worth the salary and possible "baggage" he'd bring to the team?