Featured Editorials Home Slider
The Real Story On Michael Vick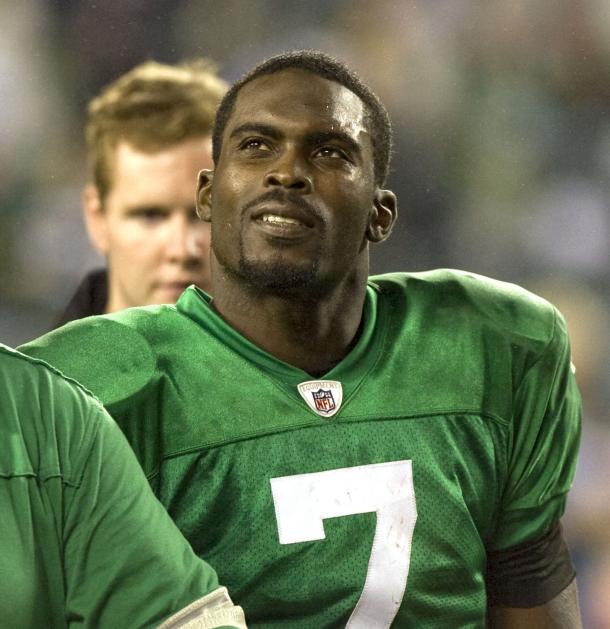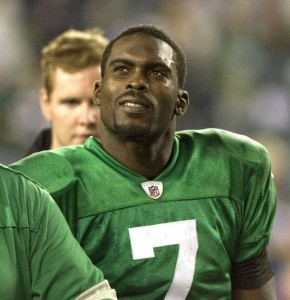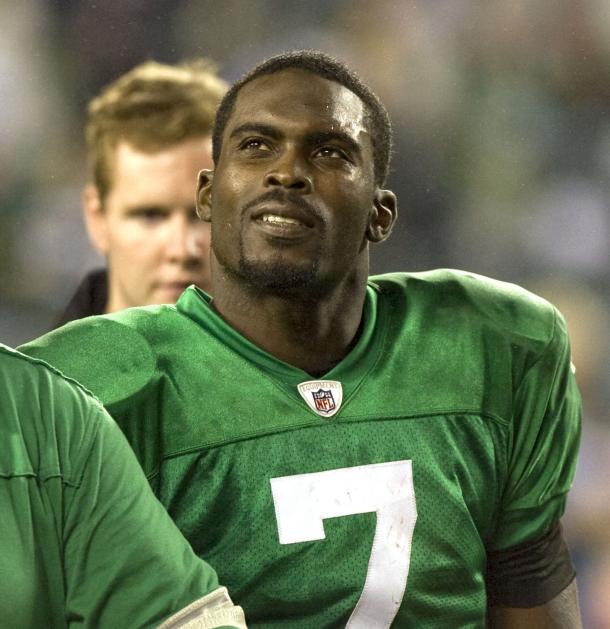 When it was announced that the New York Jets signed Michael Vick, everyone immediately began focusing on his past. It is understandable because his actions are simply beyond comprehension. How a human can do that to an animal is something that I, and so many others, will never be able to understand. He served 21 months in prison and another 2 months of house arrest. He was suspended by the NFL and declared bankruptcy.
That actually isn't the story right now. Jets fans certainly have every right to feel the way they do about Michael Vick. Some fans are predicting that the Jets will lose millions in ticket sales. As much as many people want that to be true, it just isn't based in reality. ESPN tracks NFL attendance, you can sort by team and by year. The Philadelphia Eagles attendance did not go down after signing Michael Vick.
The real story on Michael Vick is that he just isn't a good enough quarterback. He does some things well, mostly with his legs. He turns the ball over too much and he has only thrown for more than 3,000 yards twice in his 11 year career. Both times he was playing under Marty Morhinweg. Geno Smith threw for over 3,000 yards in his first season.
Michael Vick has played in 16 games in only one season throughout his entire career (2006). He isn't durable enough and there is no reason to believe that will change as he approaches his 34th birthday. Geno Smith played in 16 games in his first season.
You don't name Michael Vick your starting QB, run him out there for an entire season and win the Super Bowl. The good news is, that isn't the Jets game plan. Michael Vick will compete with Geno Smith for the starting job in training camp. Geno Smith will win and then Vick can serve as a backup and football mentor. The Jets want Geno Smith to win this competition and as we learned last year, that goes a long way towards determining the winner. Vick does know Marty Morhinweg's offense very well and that will come in handy as he serves as the backup QB. He will see the field if Geno gets hurt, if Geno doesn't perform and in special packages (Wildcat anyone?)
Michael Vick was asked if he would be okay sitting the bench all season. He replied:
First and foremost I came to compete and be a helping hand for Geno, and he has a long way to go.  We both talked.  We both agreed we're going to push one another and make each other better.  So whatever happens, happens.  And I know what I signed up for.  At the end of the day I'll be content with it.
Geno Smith is the starting QB of the New York Jets. He has a ton to prove and what the Jets did was sign an insurance policy. This is a mistake they made with Mark Sanchez. They had no insurance. When Sanchez struggled, the Jets only had Mark Brunnel who was well past his prime. Rex Ryan has learned that competition is important at every position; you can't hand someone the starting job and simply hope for the best. Every player must earn his starting job and that is what Geno Smith will have to do.
Vick and Smith both wore # 7 last year. Vick was asked about this and he replied, "Geno is going to wear number seven.  I'm changing my number."
A mentor.  A backup.  An insurance policy. Think of Michael Vick as the guy who just took the backup quarterback job away from Matt Simms, because that is what just happened.
Tell us what you think about Michael Vick to the NY Jets in our forums.
Videos
Aaron Rodgers Injury Fallout & Jets/Bills Recap