Featured Editorials Home Slider JetNation Radio Podcasts
JetNation Sounds-Off On Vick, Idzik, Jackson And The NY Jets (JetNation Radio)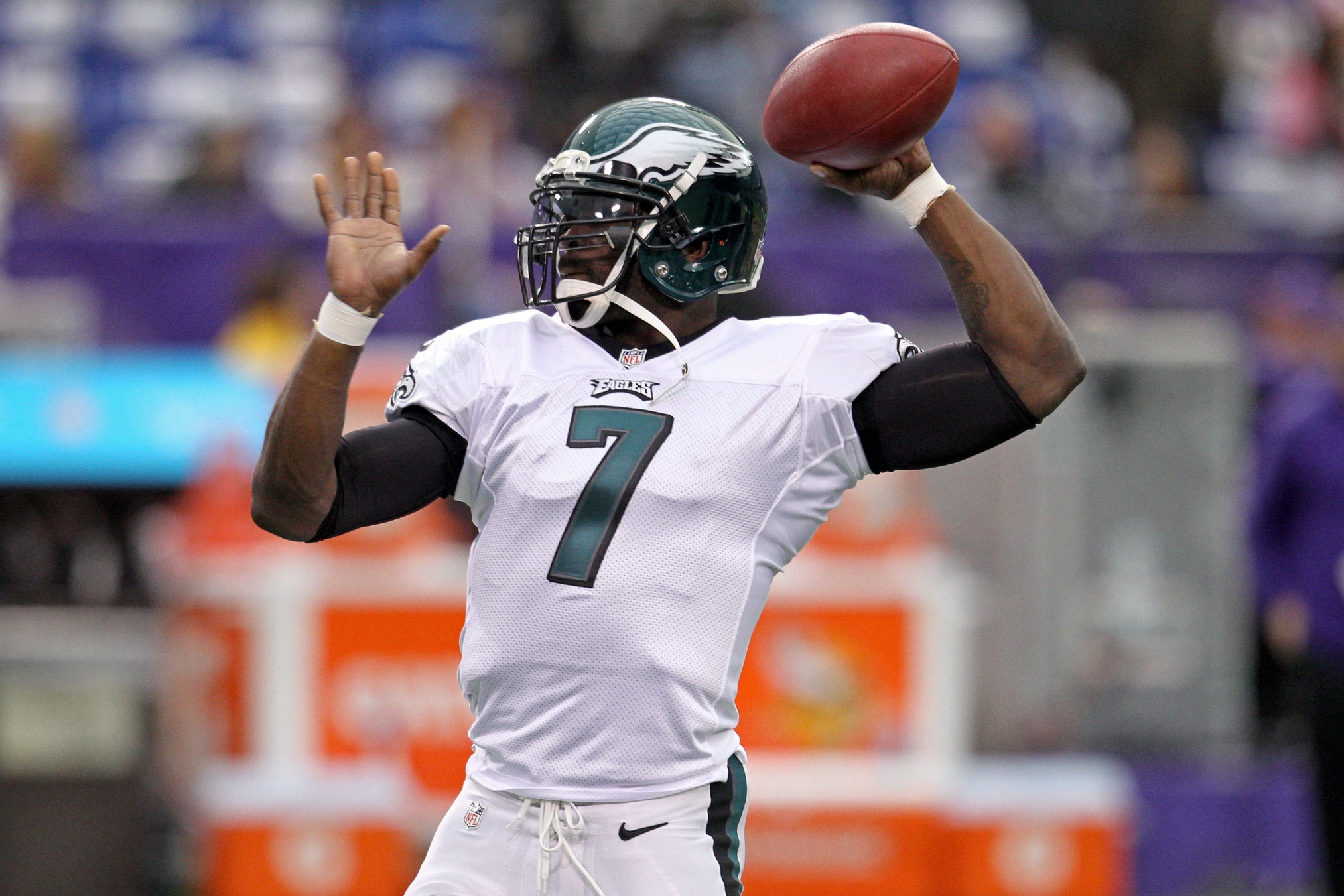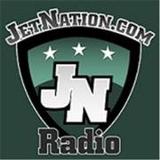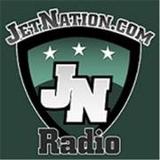 New episode JetNation Radio:
Quarterback Michael Vick is a New York Jet so what does this mean for Geno Smith?
Hosts Tyson Rauch and Dennis Agapito spoke with callers from Jetnation about what effect bringing in Michael Vick will have upon the organization and should the team attempt to obtain the talented on-the-field, but a distraction off-the-field Philadelphia Eagles receiver DeSean Jackson.
Jets fans also discussed which free agents the team could bring in to fill holes, would Maurice Jones-Drew be a good fit with the Jets, what will be the team's draft strategy with four extra picks and much more.
Next Episode: April 1, at 8pm.
Videos
NY Jets Phase 3 OTAs, Expectations and a Minor Calf Tweak with Greg Renoff