Draft Featured Editorials Home Slider
JetNation's 2014 Mock Draft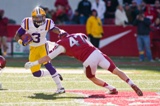 I always wait until the free agent frenzy, that is the first two weeks of the league season, winds down to post a "Mock Draft" for who I believe the Jets could target.
The chart below is based on my evaluations of this year's draft class and the realization that some players fall in the draft due to team needs all the time. One thing you should take out of this is that with 12 picks, the Jets will have a multitude of options on the table.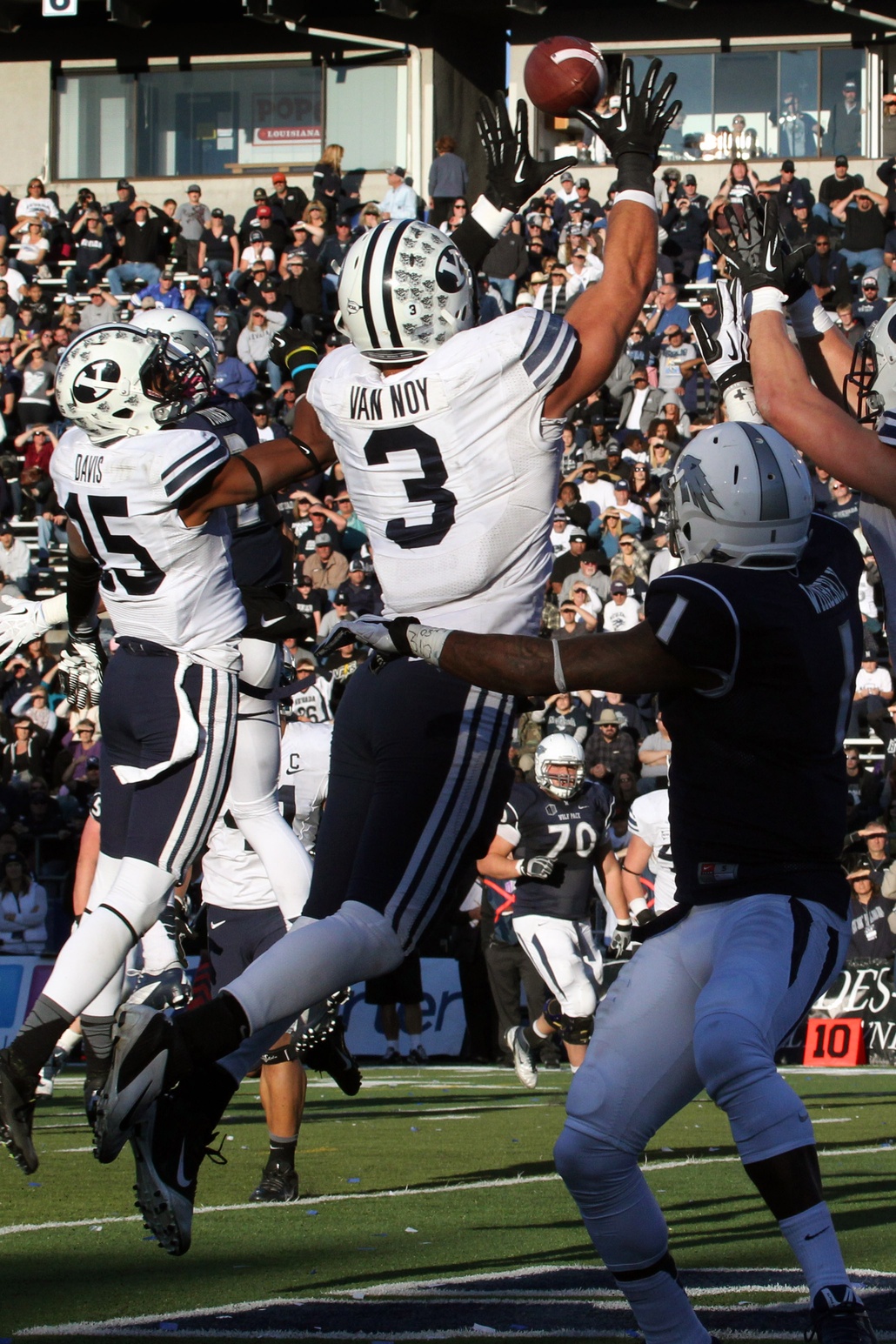 The center column is a mock draft of picks if the Jets went offense in the first round while the right column has a defensive player picked first.  After seeing what the Jets did in free agency along with hours upon hours of film study, this is what I would do:
| | | |
| --- | --- | --- |
| Draft Pick | Offensive 1st Round | Defensive 1st Round |
| (1st Round) #18 | WR Odell Beckham Jr., LSU | OLB Kyle Van Noy, BYU |
| (2nd Round) #49 | TE Austin Seferian-Jenkins, Washington | WR Jordan Matthews, Vanderbilt |
| (3rd Round) #80 | OLB Christian Kirksey, Iowa | TE Troy Niklas, Notre Dame |
| (4th Round) #104 | RB Charles Sims, West Virginia | ILB Christian Jones, Florida State |
| (4th Round) #115 | FS Terrence Brooks, Florida State | CB/S Antone Exum, Virginia Tech |
| (4th Round) #137* | CB Philip Gaines, Rice | QB Zach Mettenberger, LSU |
| (5th Round) #154 | OG Trai Turner, LSU | WR Robert Herron, Wyoming |
| (6th Round) #195 | ILB Max Bullough, Michigan State | OG Anthony Steen, Alabama |
| (6th Round) #209* | QB Brett Smith, Wyoming | OLB Morgan Breslin, USC |
| (6th Round) #210* | WR Cody Latimer, Indiana | S Tre Boston, North Carolina |
| (6th Round) #213* | DE Cassius March, UCLA | RB Isaiah Crowell, Alabama State |
| (7th Round) #233 | CB Aaron Colvin, Oklahoma | OLB Shaquille Barrett, Colorado St. |
| *=Compensatory | | |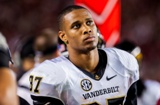 General manager John Idzik has consistently said he will take the "Best Player Available" in the draft, but this tends to work a bit differently than just selecting the top pick on a team's board. Realistically, what teams do is set their board according to the best player available at a position of need.
When a team puts their draft board together they usually have several players with a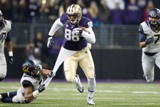 similar grade.  Depending on where these players fall on a team's "Fits Board," they will pick accordingly.  All players picked in the above mock draft not only fill a position of need for the Jets, but they also fit within the schemes run on the offensive or defensive sides of the ball.
Any questions or comments, feel free to find me on Twitter @RonPickettJN. I will gladly explain why certain players were picked and my reasoning as to their availability in the rounds I picked them. Go Jets!
Videos
New York Jets OTA Presser Takeaways, Aaron Rodgers' Impact and Summer Delusion