Home Slider Jet News JetNation Radio Podcasts
NY Jets Draft Special With Scott Wright Of DraftCountdown.com (JetNation Radio)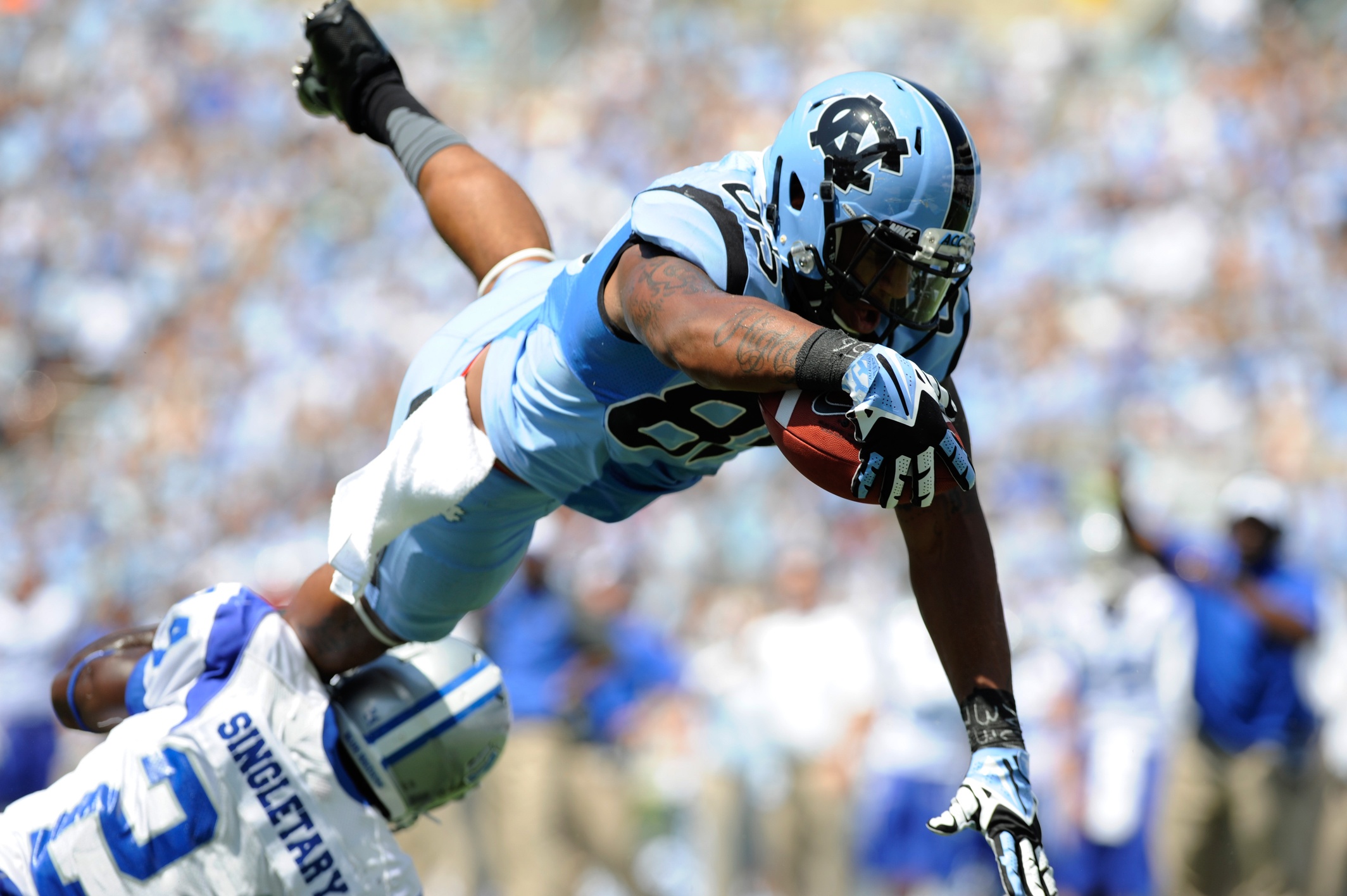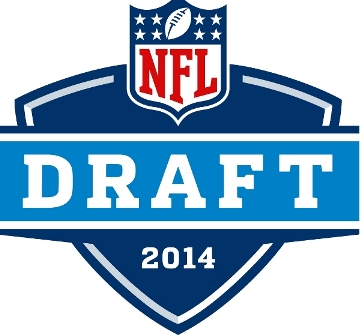 New episode JetNation Radio:
NFL Draft expert Scott Wright from DraftCountdown.com joined JetNation Radio hosts Tyson Rauch and Dennis Agapito to break down the upcoming draft focusing on players and positions who could be targeted by the New York Jets.
Scott provided an in depth analysis of prospects who would fit the team's needs, what rounds they might be available in along with which positions have the deepest talent pool.
After the interview, phone lines were open for JetNation to discuss what players they'd like to see the team go after during this year's draft, the possible acquisition of running back Chris Johnson and all things green and white.
Next episode: April 15, at 8pm
Videos
Aaron Rodgers Injury Fallout & Jets/Bills Recap