Jets Draft Parties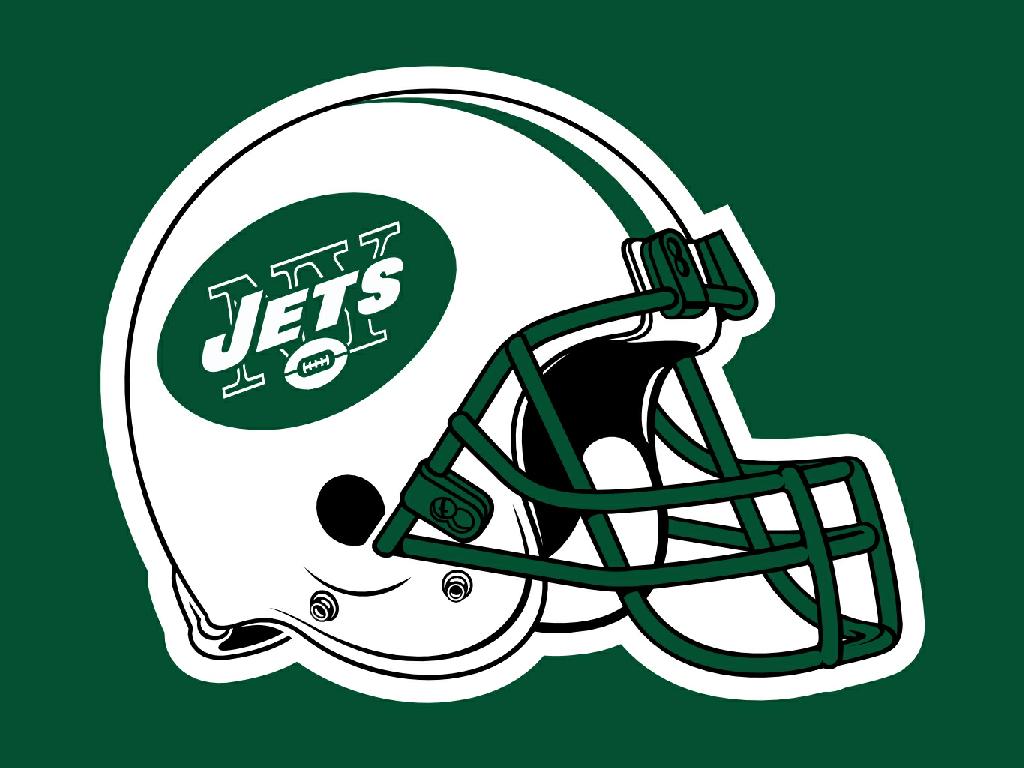 The New York Jets announced their draft week activities and they are worth checking out.  The full press release appears below but here are the highlights.
May 8th (Thursday):  Round One at Metlife Stadium 6 – 9pm.
May 10th (Saturday): Rounds 4 – 7 from 10am–2 p.m at Atlantic Health Jets Training Center in Florham Park, NJ.
Also, don't forget about the uStadium draft party in NYC on May 8th.
JETS ANNOUNCE DRAFT WEEK FAN ACTIVITIES

Events Include Season Ticket Holder Party and Family Fun Day
and Exclusive Coverage on newyorkjets.com

Florham Park, NJ (April 17, 2014) – The New York Jets announce the team's Draft Week festivities, which will feature two events and in-depth insider coverage on the team's website newyorkjets.com.

Visit newyorkjets.com/draft and follow the Jets on Facebook, Twitter and Instagram for comprehensive coverage before, during and after the 2014 NFL Draft. Fans can share how they are watching and enjoying the draft on all social media channels using #DraftDayGreen.

Facebook and Twitter will provide the fastest and most up-to-date information on the draft, so make sure to like Facebook.com/jets and follow @nyjets. The first round of the draft begins at 8 p.m. on Thursday, May 8. Rounds 2-3 will be held on May 9 and Rounds 4-7 on May 10.

The Jets will offer all fans unprecedented access to the players and team facilities as part of this year's Draft presented by New York Daily News, Moe's Southwest Grill, Pepsi, SAP/EMC, Toyota, and Verizon. For the second consecutive year, the team will host a Draft Party exclusively for Season Ticket Holders at MetLife Stadium on the first night of the draft, Thursday, May 8,starting at 6 p.m. The night will begin with a one-hour Stadium Takeover from 6–7 p.m., during which several Jets players will be side-by-side with the fans on the field, at the concessions stands, leading Jets Fest activities, shopping for apparel, and more! Then, starting at 7 p.m., Season Ticket Holders may watch the first round of the draft live on the four in-stadium videoboards, while collecting autographs from Jets players located throughout the stadium. The autograph session will end promptly at 9 p.m. Attendees will also have the opportunity to tour the Jets home locker room, participate in on-field activities, and enjoy appearances by the New York Jets Flight Crew Cheerleaders and Aviators Drumline. Admission to the Draft Party at MetLife Stadium is free for Season Ticket Holders, but tickets, which can be downloaded at My Jets Account, are required for entrance. Check newyorkjets.com and @nyjets on Twitter for updates on players scheduled to appear and all things Draft.

The first night of the Jets Draft will be captured exclusively on newyorkjets.com. A special Jets Talk LIVE (JTL)hosted by team insider Eric Allen, along with special player guests and Bob Wischusen, will be broadcasted live from the MetLife Stadium locker room and shown only on newyorkjets.com from 6–7 p.m. Then on Friday morning, another JTL will air on the team's website to recap the first night of the draft. Fans can call in with questions at 855-909-5483 or tweet them to @eallenjets or @nyjets at the start of each show.

Also, be sure to follow the coverage on the Jets' draft picks by Randy Lange and Eric Allen right after they happen on newyorkjets.com and follow Randy, @rlangejets, and EA, @eallenjets, on Twitter.

On Saturday, May 10, from 10 a.m.–2 p.m. the team will welcome all fans to the Atlantic Health Jets Training Center in Florham Park, NJ, for Jets Draft Family Fun Day. Jets fans and families can watch the remainder of the 2014 NFL Draft and meet Jets Flight Crew Cheerleaders and select members of the Aviators Drumline, and have the opportunity to get player autographs and tour the locker room. Kids can enjoy free face painting, Jets Fest, and Kids Zone, an outdoor activity area. Admission and parking are free and open to the public. However, registration is required at newyorkjets.com/draft.

Jets fans will receive a free 2014 Jets Draft T-shirt, while supplies last, at the events above. Fans who would like to participate in any on-field activities are encouraged to download the event waiver form in advance to save time at the event.
Videos
New York Jets OTA Presser Takeaways, Aaron Rodgers' Impact and Summer Delusion