Going Back To SUNY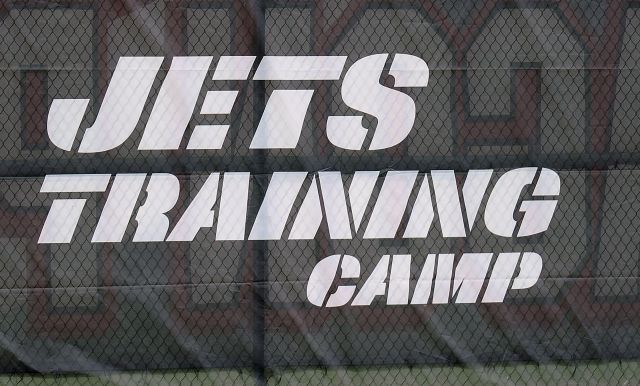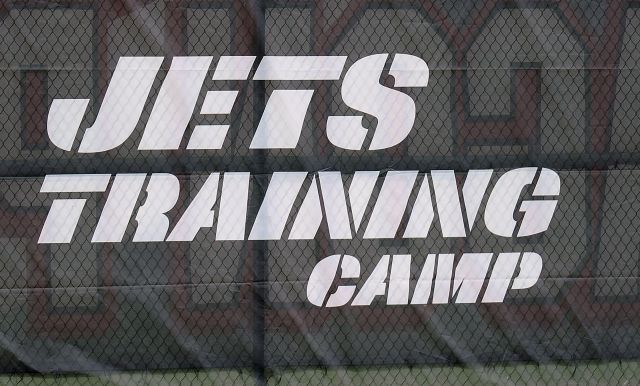 The New York Jets officially announced that they will be holding training camp at SUNY Cortland again this year.  I predicted, incorrectly, that that Jets would leave SUNY when they publicly announced they were exploring other options in January.  Here is the press release from the Jets.
April 23, 2014 – The New York Jets will return to SUNY Cortland for 2014. This season marks the fifth time in the last six that the Jets will hold their training camp on the school's campus in central New York. Statements on the return from New York Jets General Manager John Idzik, Head Coach Rex Ryan and SUNY Cortland President Erik Bitterbaum appear below:

General Manager John Idzik:
"The school and the community have joined together to continually provide a terrific backdrop for our team to come together at a critical stage of our season.  I am pleased that we are returning to Cortland for training camp again this summer."

Head Coach Rex Ryan:
"I love the fact that we are going back to Cortland.  Everyone knows how I feel about going away. I think it is a big part of building our team camaraderie.  The community, the school and the people of Cortland have been outstanding and we are all excited to be going back this summer."

SUNY Cortland President Erik Bitterbaum:
"We are extremely pleased and excited to once again welcome the New York Jets to the SUNY Cortland campus. As it has in the past, this summer's training camp will bring millions of tourist dollars into the Cortland economy, showcase the college's professional-caliber facilities on an international stage, and provide SUNY Cortland students with the educational experience of a lifetime."
You can tell us what you think about the Jets training camp decision in our forums.
Videos
NY Jets Phase 3 OTAs, Expectations and a Minor Calf Tweak with Greg Renoff