Michael Vick # 1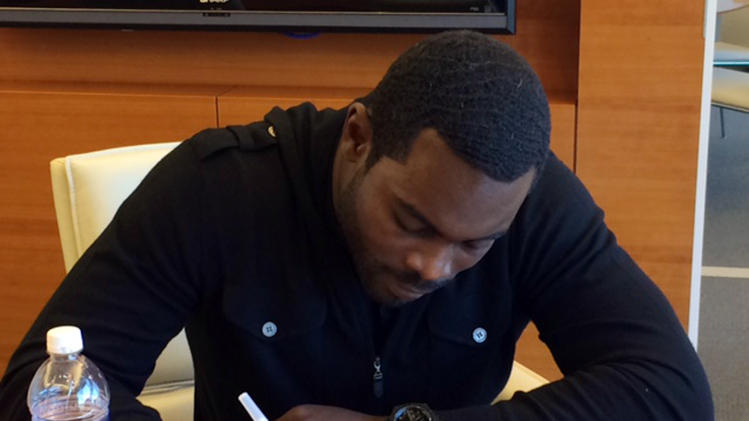 Please update your rosters, Michael Vick has announced that he will wear # 1 with the New York Jets.
After trying on the #8 I decided that it's not the right fit for me. I'll be going with the #1 officially. Thank You #JetsNation

— Mike Vick (@MikeVick) May 2, 2014
Vick had previously sent out a picture on Instagram showing that he would wear #8 with the Jets.  Hopefully this is the last of the uniform # changes.
You can comment and tell us what you think about Michael Vick wearing # 1.  Goodbye # 8, we hardly knew you.
Videos
Was Boomer Right to Blast Becton? Former Jets QB Sounds off Against Jets Tackle.