Featured Editorials Home Slider JetNation Radio Podcasts
NY Jets Rookie Minicamp Show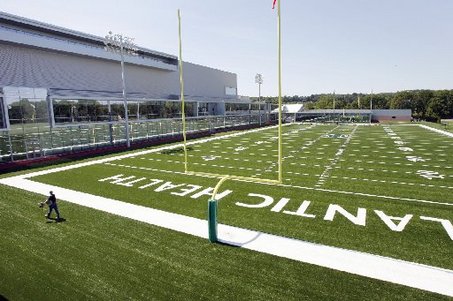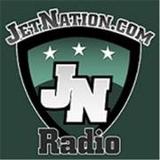 This week on JetNation Radio we discussed rookie minicamp.  The New York Jets held rookie only practices last weekend and JetNation was there.  Joe Carlson called in and gave his insight into how the rookie and undrafted players looked. Spoiler alert: Calvin Pryor was called "an animal" based on how intimidating he looked on the field. We also discussed the wide receivers and who can step up and contribute out of this young group.
Several callers stopped by and gave their thoughts on the Jets draft and the QB situation.
Our hosts Brandon Dowling, Angelo Berkowitz and Tom Shane also discussed the possibility of expanding the NFL playoffs.
You can discuss this episode of JetNation Radio in our New York Jets Forum.
Online Sports Radio at Blog Talk Radio with
JetNation Radio
on BlogTalkRadio
Videos
Aaron Rodgers Injury Fallout & Jets/Bills Recap