Jet News JetNation Radio Podcasts
New York Jets Talk; JetNation Radio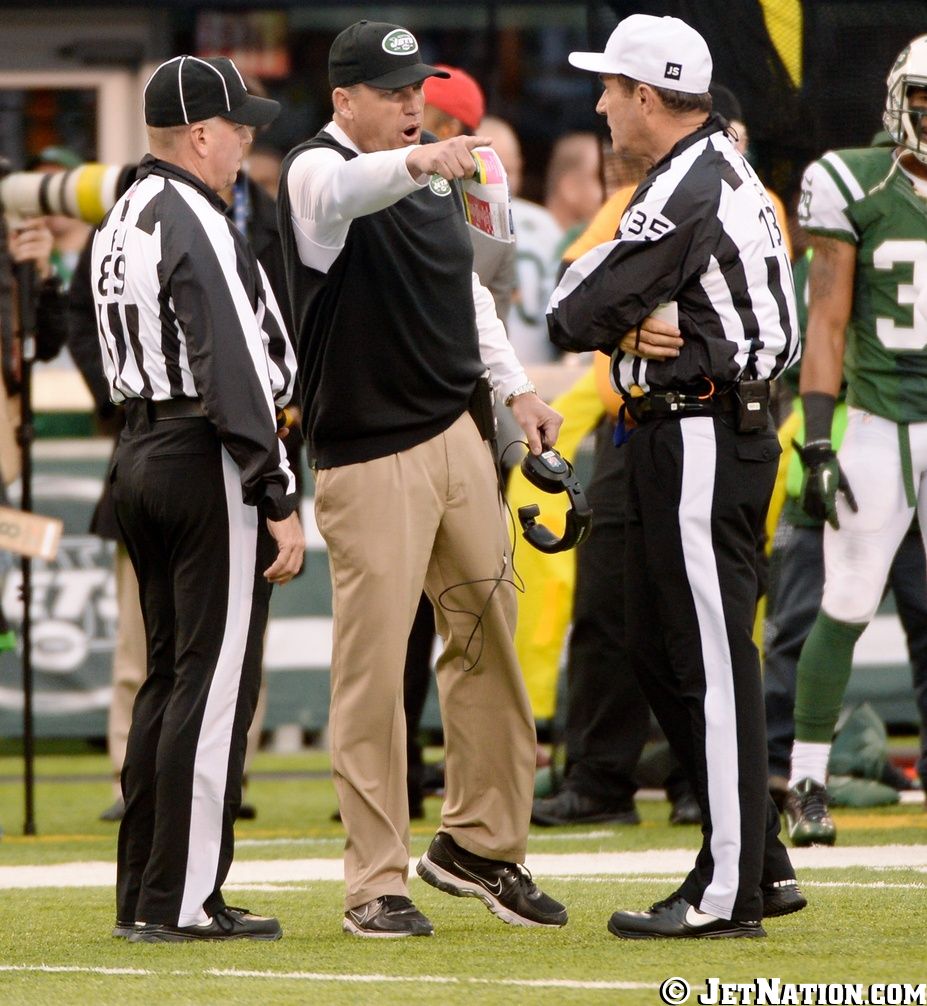 JetNation Radio is sponsored by Audible.com.  Get your free download today.
This week Brandon Dowling and Angelo Berkowitz discuss the roster and talk about Geno Smith's improved running ability as well as the tight ends and running backs. Minicamp is over and they take a detailed look at the Jets roster.  Training camp will here soon and we review the dates, as the Jets have announced practices in Florham Park & Hofstra, in addition to SUNY Cortland.
There were plenty of callers in the mix as well.  Listen to the show and let us know what you think about our NY Jets Podcast.  Next week Tom Shane rejoins the show.
The show will air live Tuesday night at 8pm.  Here is the number to call to talk to us: (646) 716-4697.
Check Out Sports Podcasts at Blog Talk Radio with
JetNation Radio
on BlogTalkRadio
For more Jets info please visit our:
asdas
Videos
Aaron Rodgers Injury Fallout & Jets/Bills Recap