Jet News JetNation Radio Podcasts
New York Jets Defensive Analysis; JN Radio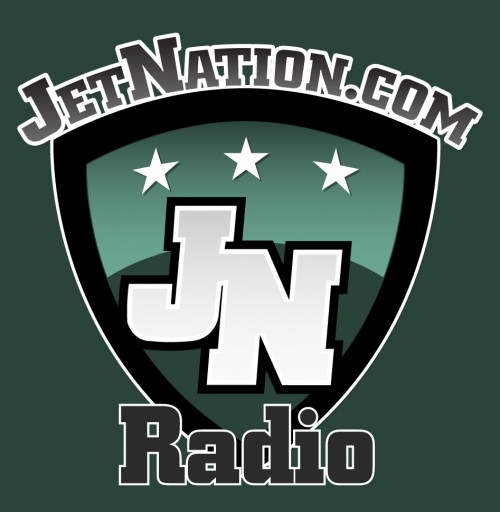 This week on JetNation Radio your hosts Brandon Dowling and Angelo Berkowitz take a look at the defense. A lot has been made about the offseason moves that include signing Eric Decker and Chris Johnson. But the strength of a Rex Ryan team always falls on the shoulders of the front 7 on defense.
Thank you to our sponsor Audible.com.  Please click the link to get your free download.
Brandon and Angelo look at the defensive line and linebackers and discuss if there is enough talent there to cover up for the concerns in the secondary.  What kind of year can we expect from Quinton Coples? Is Damon Harrison still hungry? Can Calvin Pace repeat his double digit sack performance from last season? Will Antwan Barnes return and have an impact on the pass rush?
We heard from several callers who chimed in and gave their take on the Jets. Be sure to check out our previous episodes of JetNation Radio by visiting our NY Jets Podcast page.   You can continue the conversation in our NY Jets forum.
Videos
New York Jets OTA Presser Takeaways, Aaron Rodgers' Impact and Summer Delusion