Davis Delivers Important Message To Milliner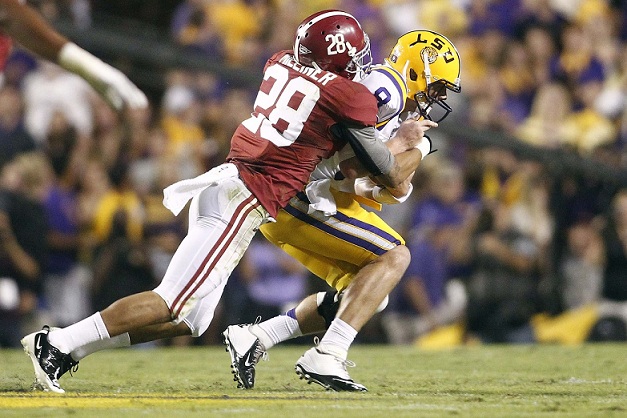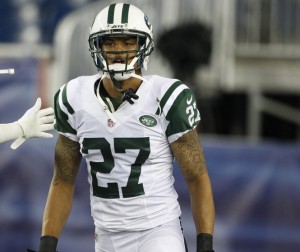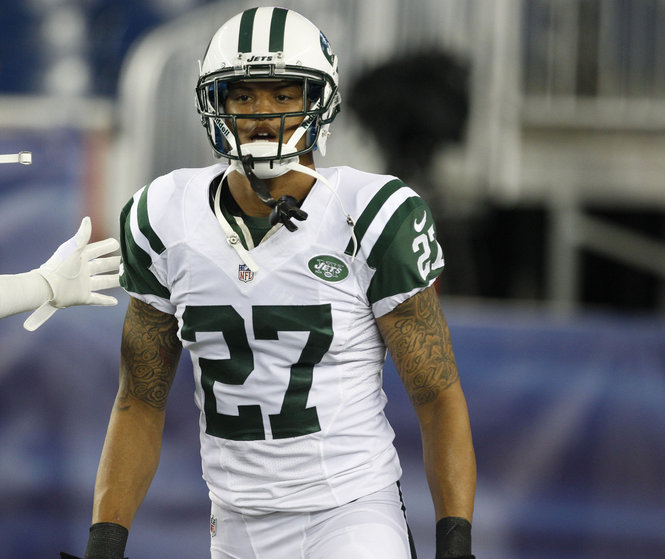 New York Jets fans still hung over from the Mark Sanchez era and the nickname "Sanchize" may roll their eyes when hear Dee Milliner's new nickname.  Milliner, who is likely to be the most scrutinized player on the Jets roster this year not named Geno Smith, has apparently decided to embrace the moniker given to  him by MLB Demario Davis who has dubbed Milliner "Franchise".
Now before you jump the gun and think Davis is out of line to give Milliner a nickname that you would expect to be bestowed on a player who has accomplished more than just turning in a handful of strong performances late in his rookie season, hear what he said to Seth Walder of the New York Daily News;
If he shows up, we're going to have a great night. If he doesn't, we're going to struggle. But that's just the nature of the beast and that's why I call him the Franchise.
It seems that the nickname is related more to what the Jets need Milliner to do and not what he has done.
So this is Davis, who has become a vocal leader for this defense, sending a message to Milliner.  He's essentially letting Milliner know just how big a piece he is in the puzzle that is Rex Ryan's defense, and he's right.  As it stands right now, the Jets cornerback position is a long list of question marks.  Several untested young players and an injury-prone journeyman in Dimitri Patterson.
Milliner will be the one to draw the opponets top receivers all year as he did in the pre-season opener against Colts' WR T.Y. Hilton.  Milliner turned in a solid performance breaking up a couple of passes including Andrew Luck's first attempt of the game.  If Milliner mirrors that type of effort and continues the stellar pay he turned in at the end of last season, it will be one less thing for Jets fans to worry about.  If he looks more the player who was benched multiple times over the season's first three quarters, it'll be a legitimate reason to panic.
So Milliner, the second year player and 9th overall pick out of the University of Alabama  has been challenged by Davis. Step up, and this defense can be special, or struggle and it'll be a long year for the franchise.
Videos
Aaron Rodgers Injury Fallout & Jets/Bills Recap