Jalen Saunders Situation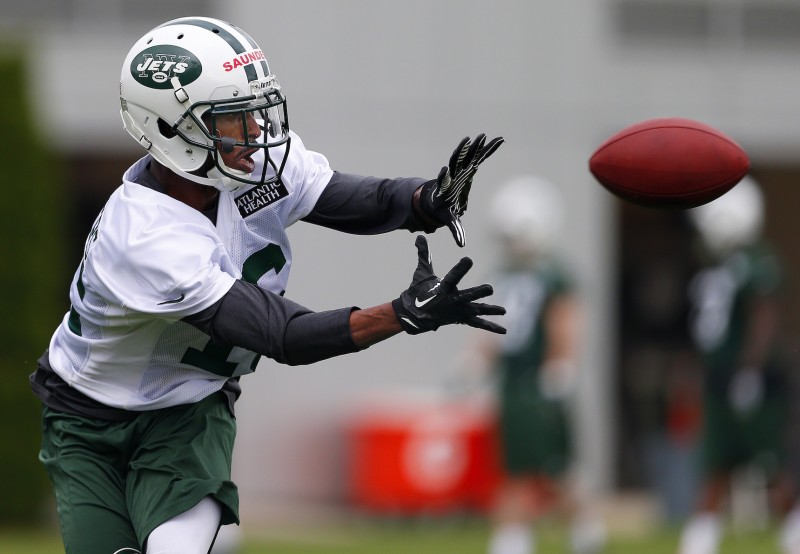 New York Jets rookie receiver Jalen Saunders was injured in a car accident on August 15, as reported by Brian Costello:
Jets announce rookie WR Jalen Saunders involved in a 1-car accident this AM. Taken to the hospital to be monitored as a precaution. #nyj

— Brian Costello (@BrianCoz) August 15, 2014
The events leading up to the crash are still mysterious. All that is known for sure is that Saunders suffered from some type of "medical incident", as reported by NBC Sports, before crashing his vehicle. The details are still foggy.
The Jets can only hope that Saunders, who was expected to be the team's punt returner, can make his way back onto to field quickly. Wide receiver was one of New York's weakest positions last year, and, despite adding players like Eric Decker and Jacoby Ford during free agency, they still need a lot of help. By recently placing rookie Shaq Evans on injured reserve earlier this week the Jets have added to the urgency of this situation. They need Saunders back. And fast.
There is not a wealth of information regarding this topic, as the Jets and head coach Rex Ryan have been very reserved when discussing this issue.
For Jet fans everywhere, let's hope Saunders return comes sooner, rather than later.
Videos
NY Jets Phase 3 OTAs, Expectations and a Minor Calf Tweak with Greg Renoff