Post Game Recap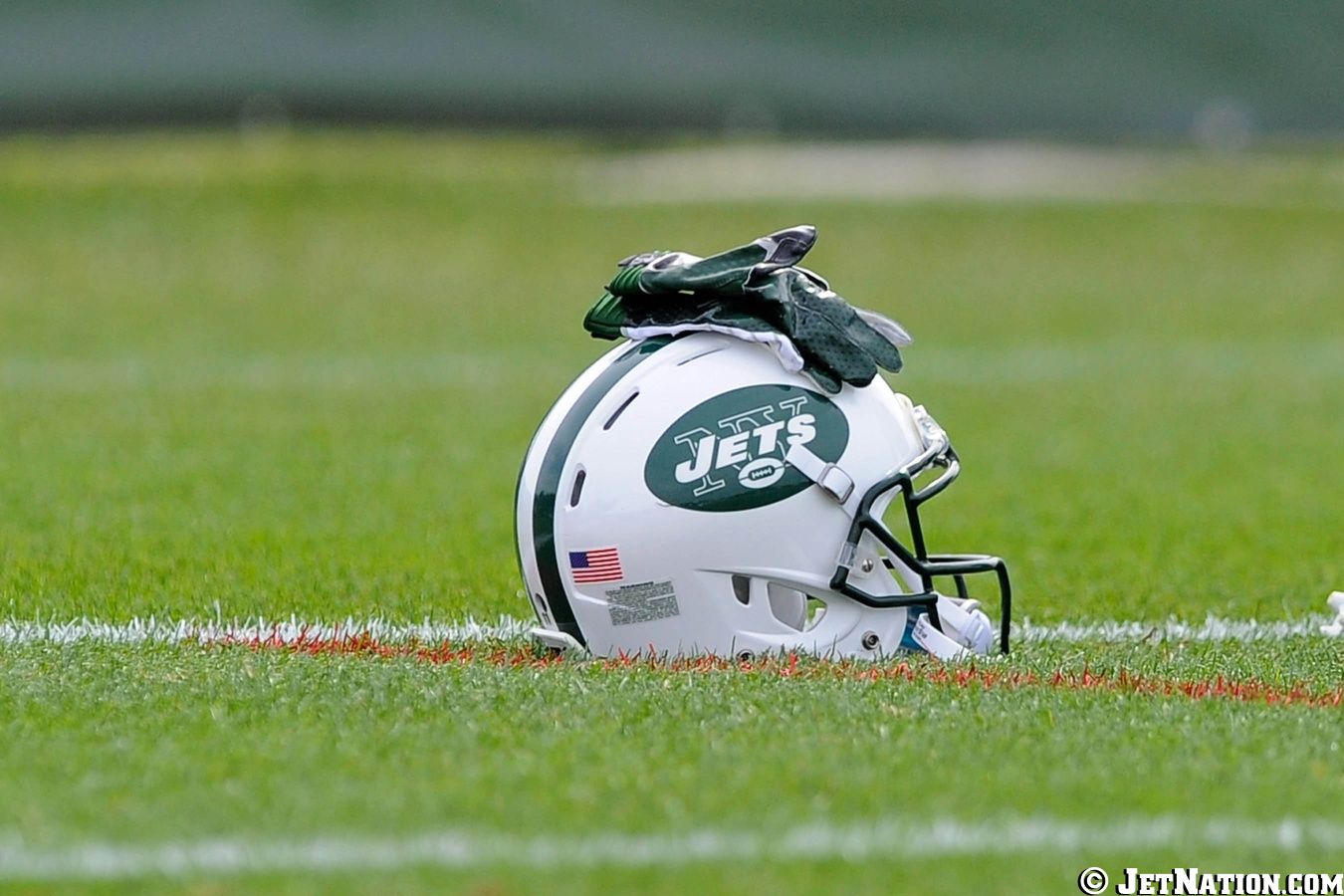 The Jets lost to the Packers on the road by a score of 31 – 24.  At times it felt like the Jets were playing roulette because they took a lot of chances.
Captains:
#11 Jeremy Kerley, #30 Darrin Walls, #54 Nick Bellore, #68 Breno Giacomini and #98 Quinton Coples.
NFL Debut:     
OL Oday Aboushi made his first appearance in the NFL as a reserve.
Season Debut:
CB Dee Milliner made his 2014 debut after missing the season opener with an ankle injury. Milliner had four tackles in the game. CB Ellis Lankster earned his first action of the season after re-signing with the team following Week One, making two special teams tackles.
Starting Fast:
With a one-yard touchdown run from QB Geno Smith on their opening drive, the Jets have now scored on both of their first possessions in 2014. K Nick Folk connected on a 45-yard field goal on the Jets' opening drive against the Raiders in Week One. This marks the first time since 2003 that the Jets scored on their opening possessions in both of their first two games to start a season.
17-Play Drive:
The Jets' offense marched down the field on a 17-play, 80-yard, 8:28 touchdown drive in the first half. During the drive, the Jets converted three third downs and had one fourth-down conversion to set up RB Chris Ivory's six-yard touchdown run. The drive's 17 plays marked the most of any scoring drive since the team's 17-play, 74-yard, 9:06 touchdown drive at WAS (12/4/11).
Eric Decker:
WR Eric Decker scored his first touchdown as a Jet on a 29-yard strike from QB Geno Smith to cap off a five-play, 84-yard 2:33 drive. Decker totaled four catches for 63 yards and one touchdown for the game.
Chris Ivory:
RB Chris Ivory scored his second touchdown of the season on a six-yard rush to cap off the Jets' 17-play, 80-yard, 8:22 drive in the second quarter. Ivory ended the game with 13 carries for 43 yards and one touchdown.
Jeremy Kerley:
WR Jeremy Kerley caught a key 13-yard pass on third down to continue the Jets' opening touchdown drive. He later recorded a 37-yard rush off an option pitch from QB Geno Smith on the Jets second touchdown drive of the game. The 37 yards rushing set a new career season-high. Kerley registered three catches for 22 yards and 37 rushing yards on the day.
Geno Smith:
QB Geno Smith recorded his first rushing touchdown of the season and seventh of his career on a one-yard run in the first quarter to cap off the five-play, 16-yard, 1:49 touchdown drive. Smith later connected with WR Eric Decker on a 29-yard touchdown pass on the Jets' second drive of the game. The game marks the fifth time in his career that he has registered both a passing and rushing touchdown. Smith finished 16-of-32 for 176 yards, one touchdown and one interception through the air and 26 yards on seven carries on the ground.
Quinton Coples:
LB Quinton Coples registered his first sack of the season and 11th of his career on the Packers' second drive, tackling QB Aaron Rodgers for a four-yard loss.
Demario Davis:
LB Demario Davis recorded his first career multi-sack performance. On the Packers' second drive of the game, Davis took down QB Aaron Rodgers for a 10-yard loss, forcing a Packers punt. Davis later added his second sack of the game and third of his career on a 12-yard loss. His two sacks mark a single-season career high.
Calvin Pace:
LB Calvin Pace registered his first sack of the season on a 10-yard sack of QB Aaron Rodgers, bringing his career total to 53.
Sheldon Richardson:
DT Sheldon Richardson recovered the first fumble of his career and the Jets defense's first of the season on the Packers' opening offensive play just six seconds into the game. The fumble set up a touchdown drive.
Nick Folk:
K Nick Folk tied the game at 24-24 with a 52-yard field goal late in the third quarter. Folk has now made four consecutive 50 plus-yard field goals dating back to last season and is a perfect three-for-three on field goals this season.
Videos
Aaron Rodgers Injury Fallout & Jets/Bills Recap