Home Slider Injury Report Jet News
Rex Is Confident Milliner & Decker Will Be Ready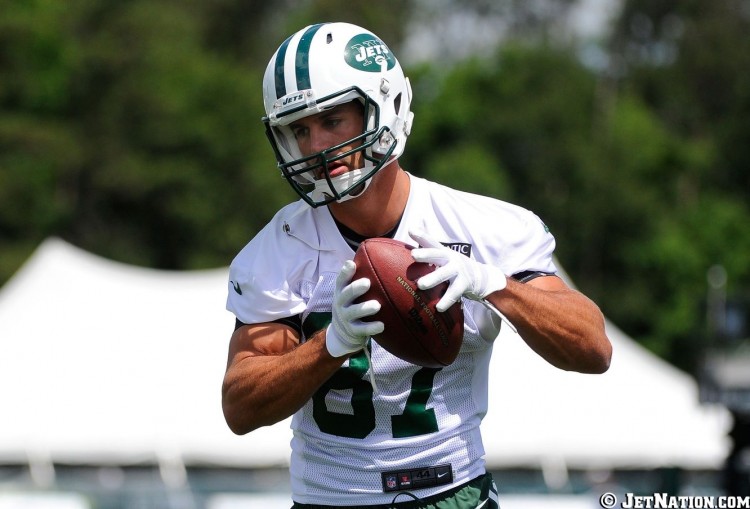 Coming off a tough loss against the Packers, the Jets have injury concerns at two positions with major depth concerns. Dee Milliner saw action at cornerback against the Packers after sitting out several weeks with an ankle injury.  He gave up a long touchdown so the questions remain about his health. Wide receiver Eric Decker left the game with an injury to his hamstring.  Rex spoke about both players to the media on Wednesday.
I know you're going to ask me about (Eric) Decker and Dee Milliner, so (with) both of those guys we will see how they progress. They were not practicing today, but we will see how they do. We're confident that they will be ready. We know that they are going to work to get out there. I'm confident, we'll see how it goes during the week, but I should say I guess I'm hopeful that they will play.
Rex was also asked what happened to Milliner's ankle late in the game.
I don't know if it was fatigued or what it was because clearly he opened the game playing much more efficiently than he did at the end of the game. Whether that was through fatigue, I'm not sure. I think he's going to be alright. We have to get some practice out of him and I think he'll be alight. Did his play drop off? Absolutely it did. Was it because of the ankle? I'm not sure. I'm not sure about that.
Videos
NY Jets Phase 3 OTAs, Expectations and a Minor Calf Tweak with Greg Renoff