Home Slider JetNation Radio Podcasts
NY Jets Head To San Diego; Pressure Is On Rex & The Jets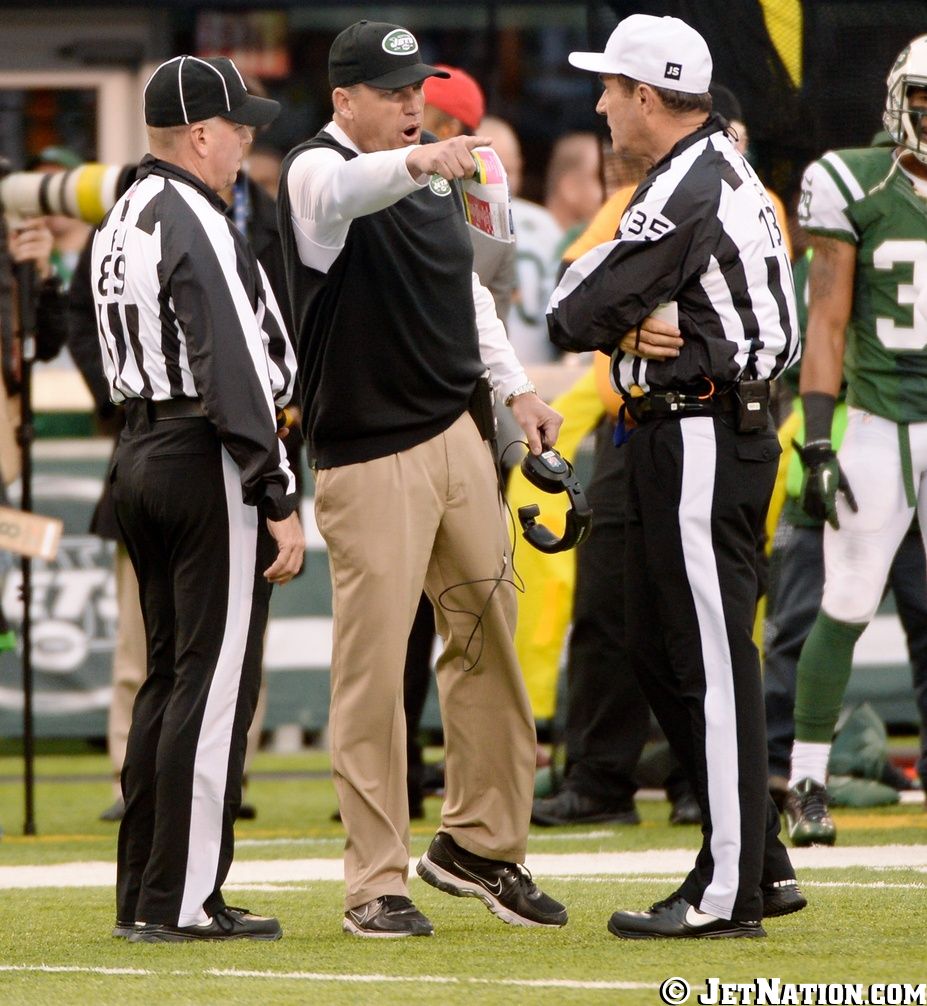 The New York Jets need to find an identity in a hurry if they want to stop this losing streak. The offense is struggling and there were Michael Vick chants in the stadium last week. They need to reduce the number of turnovers they are committing. Our hosts Brandon Dowling and Joe Blewett take a look at where the Jets stand right now. They will also talk about the game on Sunday vs San Diego and what the Jets must do to win.
Be sure to call in and let us know what you think — (646) 716-4697). The pressure is mounting on Rex and the Jets.
JetNation Radio is sponsored by Nimble TV.
NimbleTV is a free service that let's existing cable subscribers in the Chicago and New York Metro area put their channels in the cloud so they can watch it anywhere in the world on almost any device. Which means football fans can catch all their games live even when they aren't at home! So Jets fans will never have to miss another snap again just because they weren't in front of a TV during the game. Go to NimbleTV.com to learn more.
Check Out Sports Podcasts at Blog Talk Radio with
JetNation Radio
on BlogTalkRadio
Videos
New York Jets OTA Presser Takeaways, Aaron Rodgers' Impact and Summer Delusion