Home Slider JetNation Radio Podcasts
NY Jets Fall In San Diego; Peyton & Brady Next Up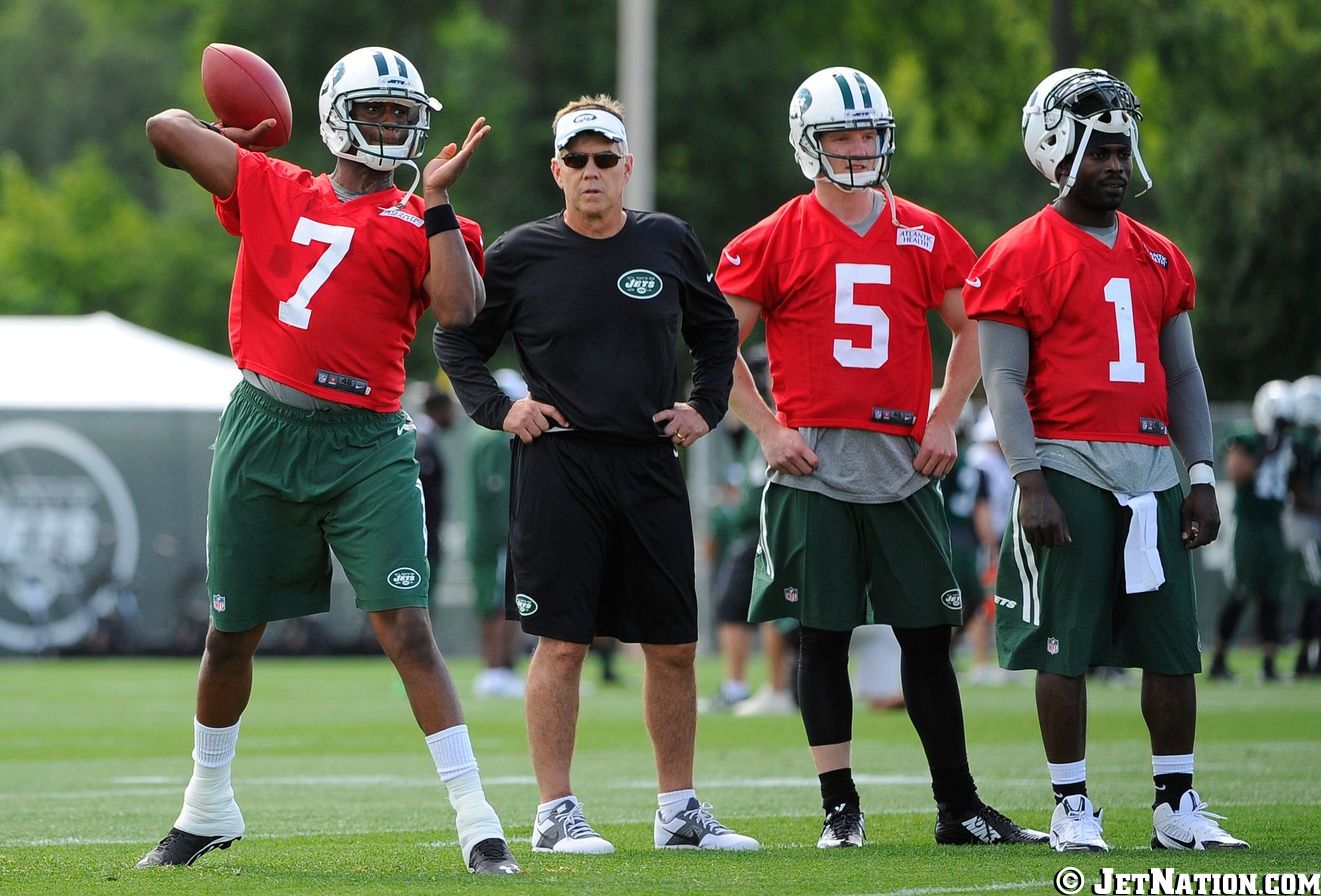 Coming off the loss to San Diego, the Jets would seem to have nowhere to go but up. Except the next two quarterbacks that the Jets will face are Peyton Manning and Tom Brady. Can the Jets turn the season around before it is too late?
Listen in as our hosts Brandon Dowling and Joe Blewett take a look at what went wrong against the Chargers. If you can think of any positives from the game, please call in and share your thoughts.
Michael Vick made his first appearance of the season. Geno Smith was benched in the 2nd half. There are reports of bar fights and missed meetings for Geno. We will discuss all this and Rex Ryan's job security.
JetNation Radio is sponsored by Nimble TV.
NimbleTV is a free service that let's existing cable subscribers in New York Metro area put their channels in the cloud so they can watch it anywhere in the world on almost any device. This means Jets fans can catch all their games live even when they aren't at home!
Videos
Aaron Rodgers Injury Fallout & Jets/Bills Recap