Featured Editorials Home Slider
Aboushi Could Shorten Jets Wish List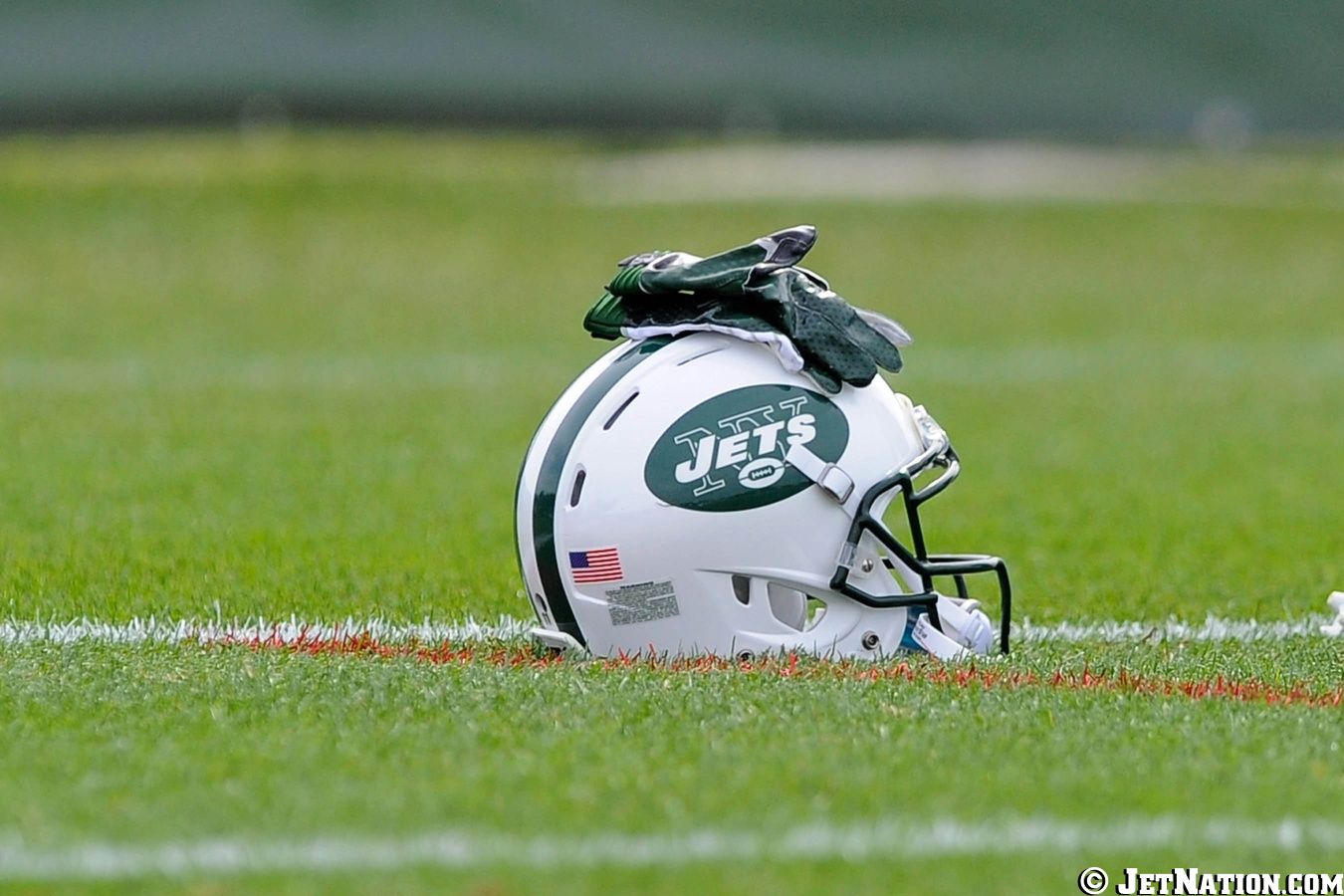 When New York Jets starting LG Brian Winters suffered a season ending torn ACL in the team's week six loss to the Denver Broncos, it created an opportunity for fellow second year player Oday Aboushi.  Some fans were already calling for Aboushi before the injury occurred as a result of Winters' sub par performance. After starting the final twelve games of his rookie season and the first six this year, Winters had been struggling mightily before being placed on season ending injured reserve.  According to PFF.com, only one player on the Jets had been less efficient on offense than Winters and that distinction goes to current back up quarterback Geno Smith.  Winters had allowed just one sack through six games but was also credited with sixteen quarterback hurries which was good for last on the team when the injury occurred and Aboushi took over from there.
For a team whose season is over and will be facing an off-season with plenty of holes to fill, Aboushi's solid play up to this point may wind up offering an in-house solution.  In his first two drafts at General  Manager Idzik has drafted heavily at the guard position selecting four players to fill out the interior of the Jets offensive line.  Of the four, three are converted offensive tackles (Winters, Aboushi, Dakota Dozier) and the fourth, a converted college defensive tackle, William Campbell who is currently a member of the Buffalo Bills practice squad.  Having missed on Campbell and possibly Winters, it appears Aboushi is the first of the group to step up and perform at a high enough level to provide some hope for the future at the position.
Selected by the Jets with the eighth pick in the fifth round out of the University of Virginia, the 6′ 5"/310 lb lineman was considered by some to be a player who had the size and quickness to excel in the NFL, but that his technique would have to be refined before he could be a contributor.  After spending his first 18 games watching from the sidelines and being moved from OT to OG this off-season, it appears he's heading in the right direction. He has been a significant improvement over Winters who had earned only one positive grade per PFF this season against the Oakland Raiders in the Jets' home opener.  Aboushi on the other hand has already registered two positive outings each of the last two weeks.  The Jets will undoubtedly be keeping a close eye on Aboushi as they play out the second half and prepare for the off-season in hopes that the emergence of the big offensive lineman will allow them to take one more item off of what appears to be an endless list of needs to be addressed via free agency and the NFL draft.
Videos
New York Jets OTA Presser Takeaways, Aaron Rodgers' Impact and Summer Delusion