Jets Lose Again; Chrebet Honored; Changes Are Coming — JetNation Radio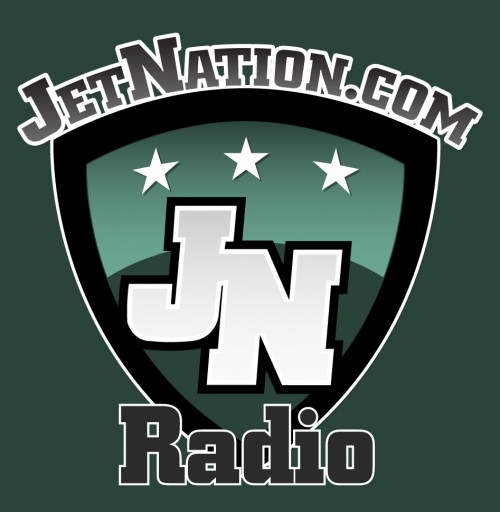 The New York Jets ran the ball well on Monday night, but still managed to come up short and lost to the Miami Dolphins. Quarterback Geno Smith threw the ball 13 times total and ended the game with a costly interception. A 2-10 Jets team tries to find some answers as we all sit and wonder what the future holds for everyone in the organization.  As the Jets head into the last few weeks of the season, changes are certainly headed this way.
On Monday night the Jets did honor Wayne Chrebet and several ex-Jets were present for the Ring of Honor ceremony.
Tune in tonight as JetNation Radio brings you all things New York Jets!
Check Out Sports Podcasts at Blog Talk Radio with
JetNation Radio
on BlogTalkRadio
Videos
NY Jets Phase 3 OTAs, Expectations and a Minor Calf Tweak with Greg Renoff