NY Jets Win; Fans Debate Draft Order Scenarios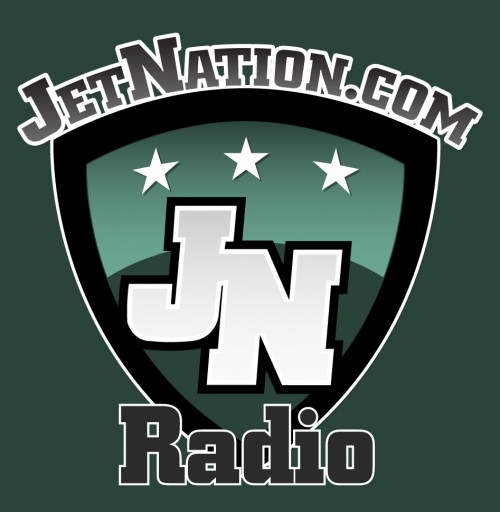 The New York Jets did something they haven't done much of this season; they won a football game. They beat the Tennessee Titans and it was a back and forth game that was decided in the last few seconds. Some fans seemed upset that the Jets won, and they bumped themselves down on draft day. Heisman Winner Marcus Mariota is the QB that many Jets fans want, but is he now out of reach?
The New England Patriots come to town for the Jets final home game. The Jets have announced a new "directed in parking" procedure in Lot L and many fans are upset. At the top of that list is the Fire John Idzik organizers, who are giving out penalty flag towels to fans. As part of a peaceful protest to get Idzik fired.
It seems to be a forgone conculsion that Rex Ryan will be fired. Will John Idzik and the rest of the front office be fired with him? Listen in as we discuss this and more on JetNation Radio.
Videos
Aaron Rodgers Injury Fallout & Jets/Bills Recap