Featured Editorials Home Slider
Dunbar Heads List of Departing Assistants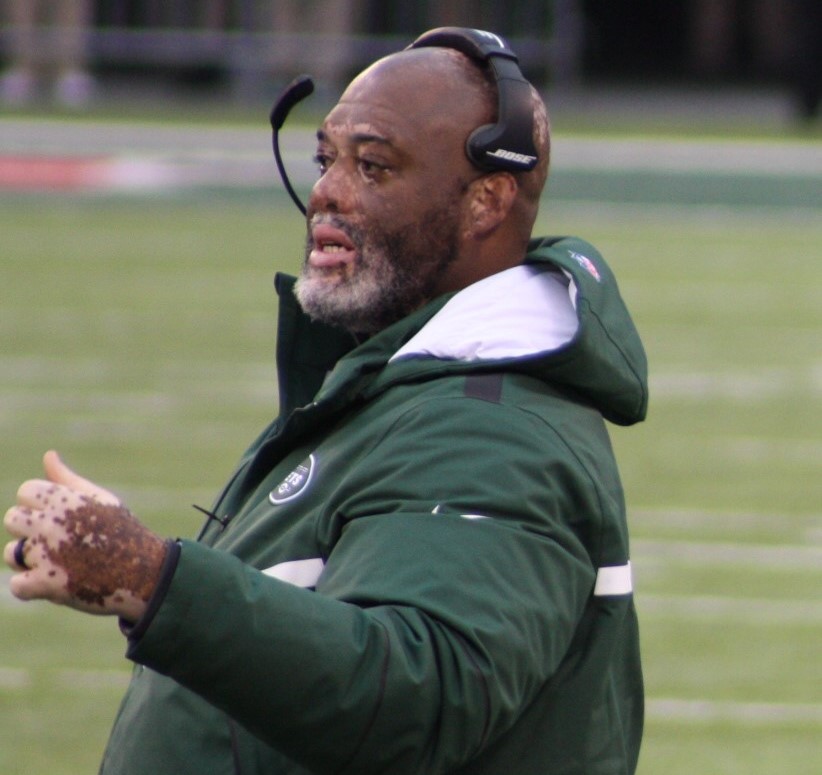 As expected, several of Rex Ryan's assistants with the Jets have opted to head to Western New York to join Ryan with the Bills.
The departure that is most likely to irk Jets fans will be that of defensive line coach Karl Dunbar. Dunbar has extensive experience in the position and is widely regarded as one of the best in the business based on his years not only in New York, but in Minnesota where he regularly led one of the top lines in the NFL.
According to the Buffalo Bills' web site, also joining Ryan will be defensive coordinator Dennis Thurman, LB's coach Bobby April, DB coach Tim McDonald, TE coach Tony Sparano, Assistant DL coach Jeff Weeks, special teams assistant Eric Smith, and strength and conditioning coach Jason Oszvart.
Videos
NY Jets Phase 3 OTAs, Expectations and a Minor Calf Tweak with Greg Renoff