Jets Accused of Tampering by Patriots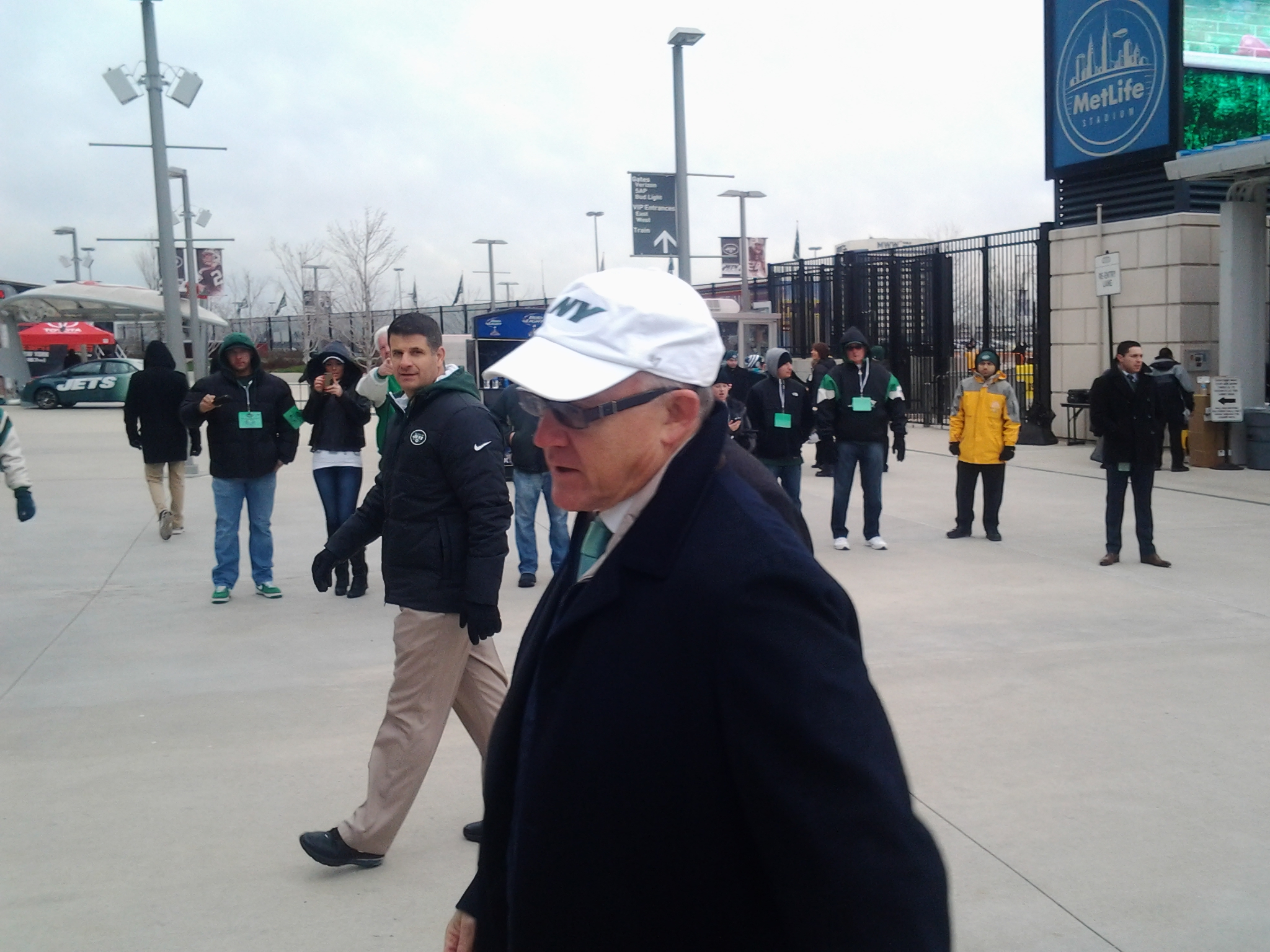 By Glenn Naughton
The Jets' season may have ended several weeks ago but it looks like they'll be getting ready to take on the New England Patriots sooner than expected.
The Jets' bitter rival has filed tampering charges against owner Woody Johnson and his team stemming from comments he made during his post-season press conference to discuss the firing of head coach Rex Ryan and general manager John Idzik.
At one point during Johnson's question and answer session with the media, he was asked to comment on the Jets' history with cornerback Darrelle Revis, their reluctance to pursue him this past 0ff-season, and his thoughts on a possible Revis return.
With Revis still being under contract with the Patriots, Johnson's best course of action would have been to cite the leagues stance on tampering.  However, Johnson acknowledged a desire to have Revis return to the Jets, and later backpedaled.  Later that day, a statement was released in which Johnson said he had misspoken in regards to Revis and added that he'd contacted Patriots owner Robert Kraft to clarify his comments.
Kraft, it would appear, was unmoved by Johnson's apology and feels the Jets violated a clear league rule and does not want it to go un-checked.  Per NFL.com, league rules state the following in regards to tampering:
Any public or private statement of interest, qualified or unqualified, in another club's player to that player's agent or representative, or to a member of the news media, is a violation of the Anti-Tampering Policy.
It seems that some form of punishment from the league is expected, but the severity is unknown at this time.
Videos
New York Jets OTA Presser Takeaways, Aaron Rodgers' Impact and Summer Delusion