JetNation Radio Player interviews Podcasts
Nick Mangold On JetNation Radio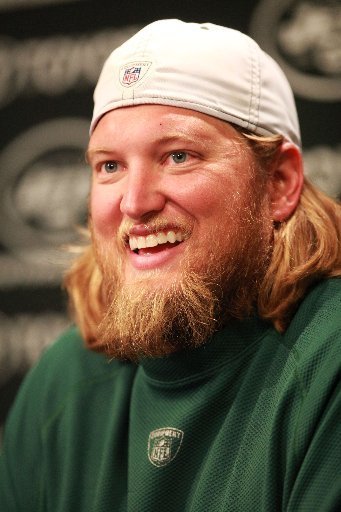 This week on JetNation Radio Brandon Dowling and Joe Blewett discuss the Jets new head coach Todd Bowles and general manager Mike Maccagnan. The coaching staff is starting to come together and they will break down what we know so far about the assistants.
Special guest Nick Mangold is on the show this week and he is asked about Todd Bowles, who he thinks is going to win the Super Bowl and where things went wrong with Rex Ryan.
A special thanks to Verizon for coordinating the Nick Mangold interview.
Fans are encouraged to join the #WhosGonnaWin conversation on Twitter and Facebook and predict who will win Super Bowl XLIX. Then, they can visit WhosGonnaWin.com on a desktop and use Google Street View to decorate houses in team colors and share socially with friends.  
Check Out Sports Podcasts at Blog Talk Radio with
JetNation Radio
on BlogTalkRadio
Videos
Was Boomer Right to Blast Becton? Former Jets QB Sounds off Against Jets Tackle.