Jets Hire OL Coach Marshall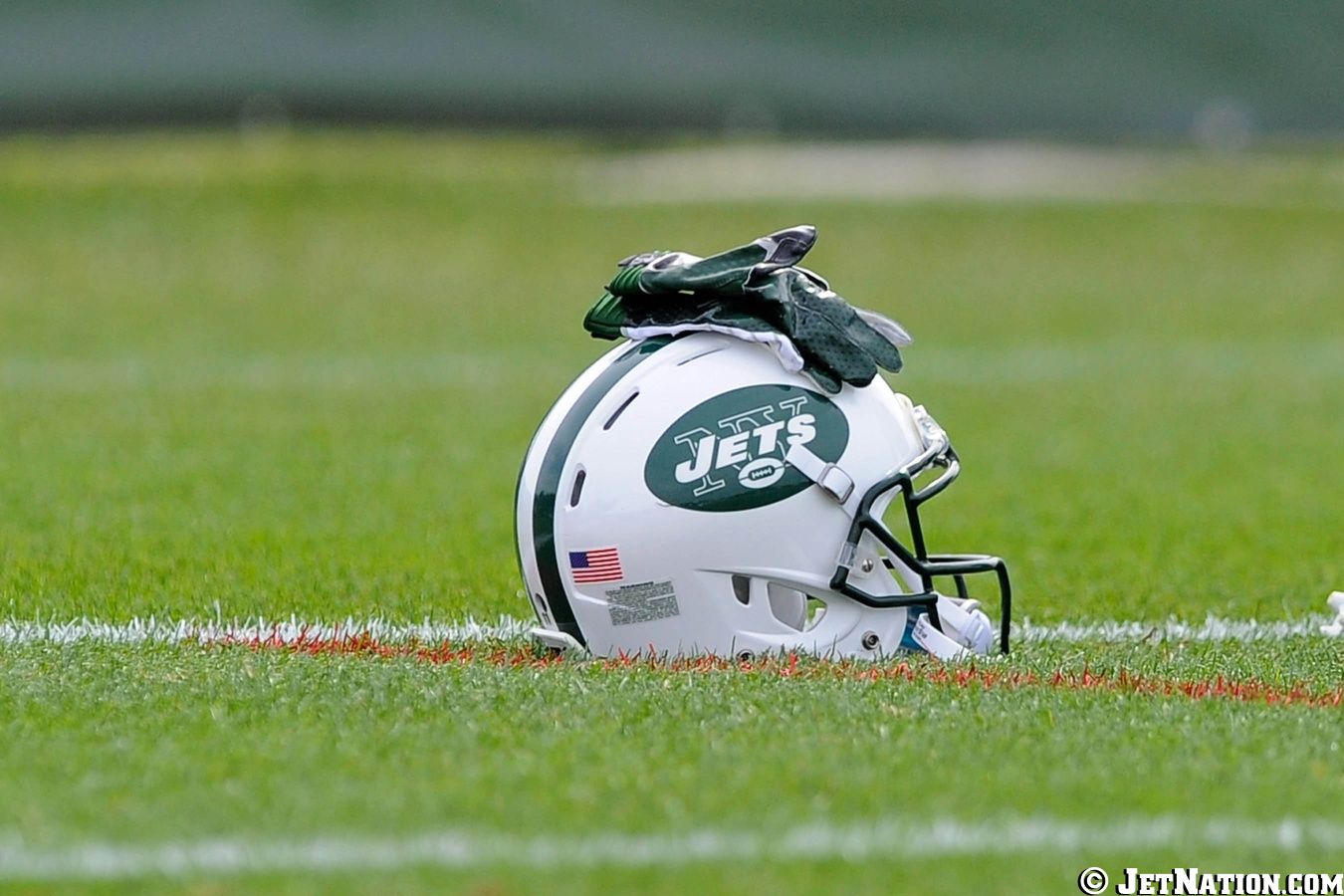 Jets head coach Todd Bowles filled another vacancy on his staff today by adding offensive line coach Steve Marshall, formerly of the Green Bay Packers.
Marshall served as an assistant offensive line coach in Green Bay last season following a one-year stint at New Mexico State.
In all, Marshall has been an offensive line coach for 35 years, with seven of those in the NFL.  He worked with Joe Thomas and the Cleveland Browns during the 2007 and 2008 seasons which produced encouraging results.  Over the course of those two seasons the Browns rushed for over 3,000 yards as Jamal Lewis led the way with 2,300.  When it came to pass protection, his group allowed 43 sacks, or roughly 4 per 100 pass attempts.
His early NFL resume includes two seasons as an assistant offensive line coach for the Houston Texans during their inaugural 2002 season and held the same title in 2003.  Prior to the 2004 season he was promoted to offensive line coach and filled that position for two years before his run with the Browns.While Houston's offensive line performance was among the worst in the history of the league, it's status as an expansion team undoubtedly contributed to their lackluster play.
Marshall's addition moves the Jets one step closer to rounding out their coaching staff.
Videos
New York Jets OTA Presser Takeaways, Aaron Rodgers' Impact and Summer Delusion