Featured Editorials Home Slider
Should Jets Consider Bills Castoff Mike Williams?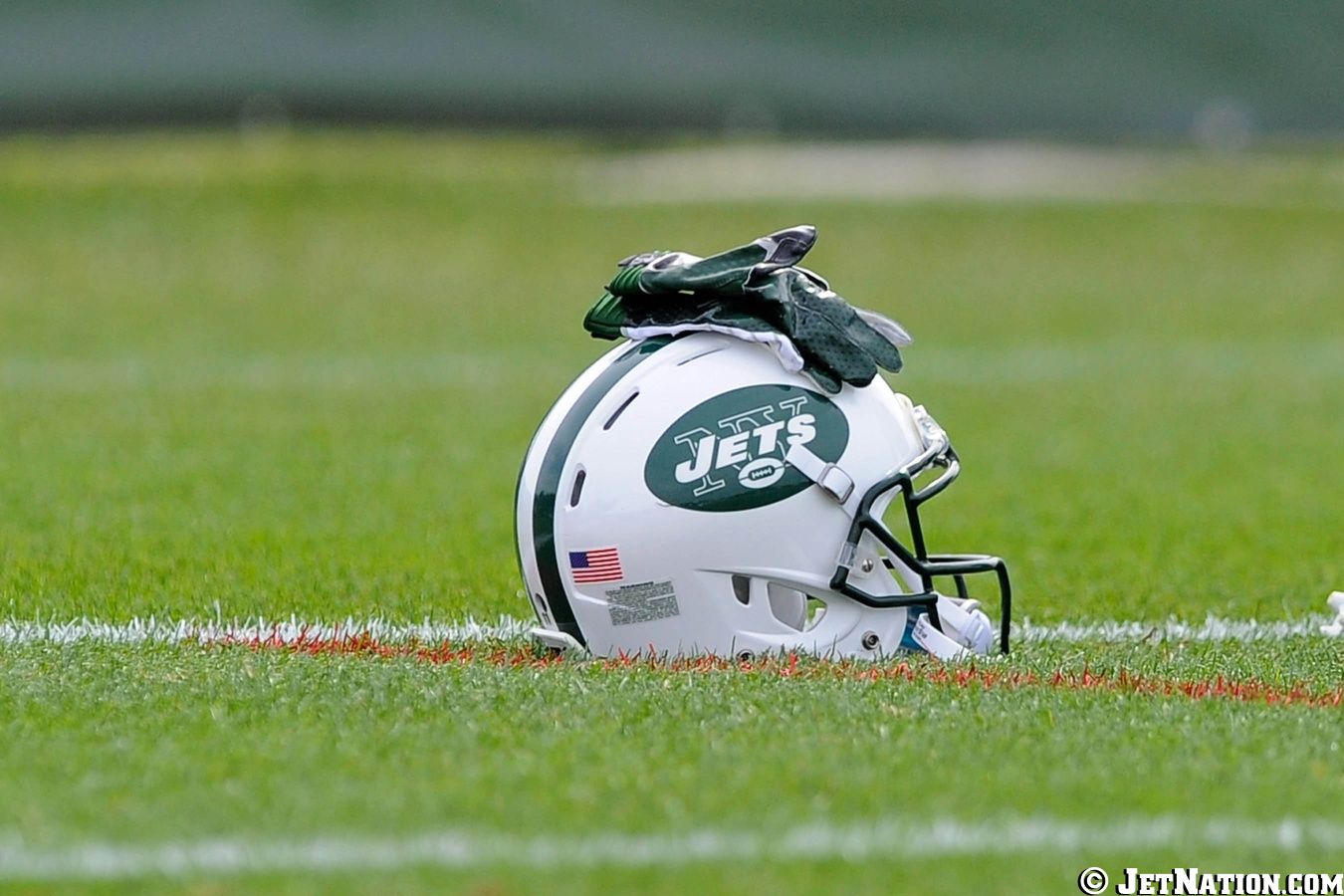 By Glenn Naughton
As Jets fans continue discussing the rumored release of wide receiver Percy Harvin, JetNation.com takes a look at one possible replacement likely to be viewed as a gamble, but who could be worth considering as the Jets begin adding pieces for new coordinator Chan Gailey and his offense.
When the Buffalo Bills released wide receiver Mike Williams in December, it brought an end to what had been a bizarre two-year stretch for the once-promising wideout.
Selected in the fourth round of the 2010 draft (101st overall) out of Syracuse, Williams appeared to be well on his way to a long, productive career following three stellar seasons with the Bucs.  From 2010-2012, the 6′ 2" 210 lb Williams registered 193 catches for 2,700 yards and 23 touchdowns.  He was rewarded for his production in July of 2013 when Tampa signed him to a six-year, $40.25 million contract.  Since that point, it's been all downhill for the 27 year old.
Just six weeks into the 2013 season Williams was placed on injured reserve with a hamstring injury that limited his production to a mere 216 yards on 22 catches.  That off-season, as a result of multiple off-field incidents, the most concerning of which involved Williams being stabbed by his brother, Tampa Bay sent the receiver packing to his native Buffalo.
The Bills acquired Williams in exchange for just a sixth round draft selection in April as they hoped a return to his home town while reuniting him with his college coach, Doug Marrone, would eliminate any off-field issues.
There was reason for optimism during the pre-season as Williams appeared to be building a rapport with second-year quarterback EJ Manuel.  In the team's penultimate pre-season game, often treated as a "dress rehearsal" for a team's starters, Manuel and Williams connected three times for 46 yards, including a 20 yard touchdown strike in limited action.
Once the games counted however, there was little production from Williams as Manuel struggled through the first four weeks of the season. Determined to make a playoff run, Marrone turned to veteran back-up Kyle Orton where there were rumored to be issues between him and Williams from the outset.   "There was some talk about Orton approaching his receivers about maybe coming in on a Tuesday to do some extra work and Williams wouldn't want to get involved" according to Howard Simon of WGR 550 radio in Buffalo.  "They were using Williams a lot in pre-season and he looked okay early on but then his playing time decreased and he was suddenly a healthy scratch.  From what we were hearing, it was more of a work ethic issue with Williams".
Rex Ryan's replacement Todd Bowles is said to be a players' coach with a willingness to be stern when a situation calls for it.  Sometimes a move like this is worth it as we saw last season when the Baltimore Ravens brought in the controversial Steve Smith who went on to become a key cog in their offensive attack, launching them from 25th in points per game in 2013, to 8th in 2014.
The super bowl champion Patriots are another example of overlooking questionable commitment if it means improving the 53-man roster. New England signed running back Lagarette Blount just days after being let go by the Pittsburgh Steelers last season for walking out on his team during a game in protest of his lack of playing time.  Blount would go on to earn a ring as the Patriots leading rusher in the post-season.
While the thought of bringing in a player with a questionable work ethic would be a legitimate concern to some, should the Jets give Bowles a shot to work with Williams in hopes of finding a bargain, and getting his career back on track?
Videos
New York Jets OTA Presser Takeaways, Aaron Rodgers' Impact and Summer Delusion