Featured Editorials Home Slider JetNation Radio Podcasts
NFL Combine Recap Positional Draft Breakdown; JN Radio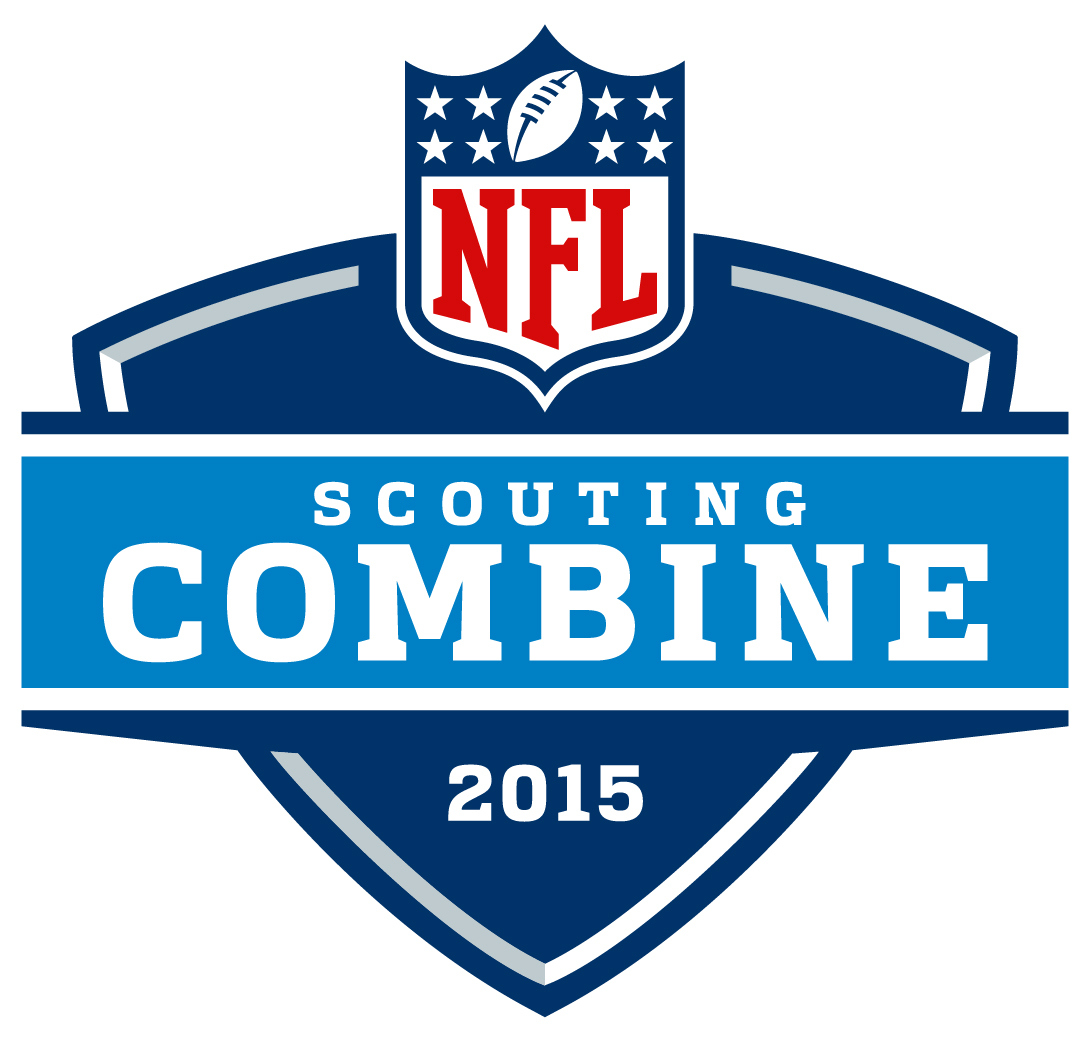 JetNation Radio is dedicated to New York Jets talk. Free agency is still a few weeks away, this week Brandon Dowling and Joe Blewett discuss:
What we learned during the NFL combine.
Who saw their draft value rise?
Every one is talking about QBs but here are some other positions the Jets could target in the draft: WR, Secondary, OLB.
The show airs live every Tuesday night at 8pm.
You can subscribe to JetNation Radio on iTunes.
Check Out Sports Podcasts at Blog Talk Radio with
JetNation Radio
on BlogTalkRadio
Videos
Was Boomer Right to Blast Becton? Former Jets QB Sounds off Against Jets Tackle.