Reports: Harvin Unlikely To Renegotiate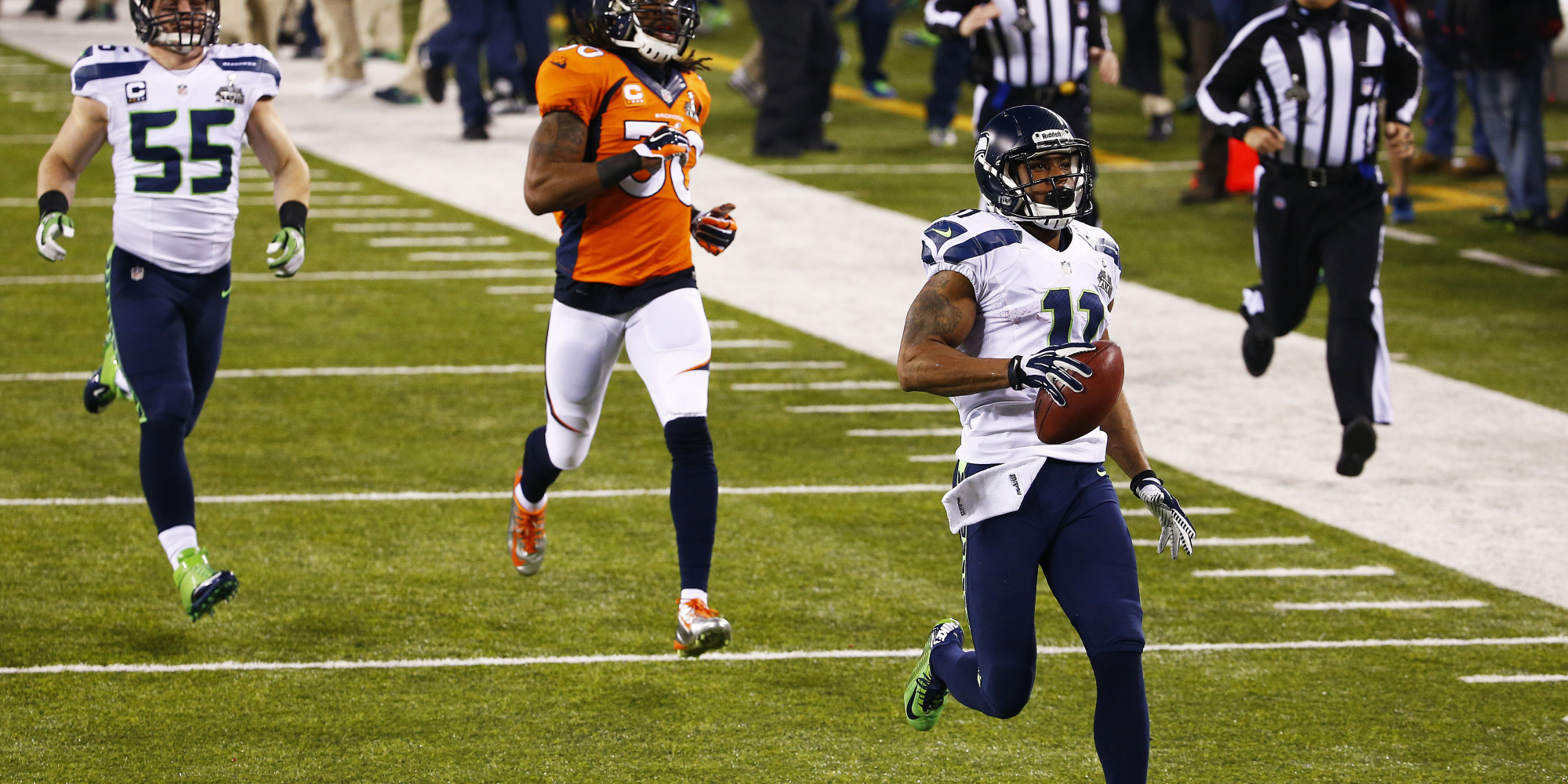 The Jets have until March 19th to decide what to do with Percy Harvin. When they made the trade with the Seattle Seahawks last season, they agreed the compensation would be different if the Jets was on the team in 2015. Here is how it breaks down:
Keep Him
The Jets will owe Seattle their 4th round pick

Percy Harvin will receive a salary of 10.5 million from the Jets next season
Cut Him (before March 19th)
If the Jets waive Harvin, they pay him nothing

Seattle will receive the Jets 6th round pick

The Jets will also gave 10.5 million in salary cap space
There are reports that indicate Percy Harvin will not rework his deal and that the Jets will waive him before March 19th.
Would be shocked if Percy Harvin agreed to any reduced deal w/NYJ. Expect NE among those interested. And I keep hearing Spiller to Jets

— Jason La Canfora (@JasonLaCanfora) February 24, 2015
Here is a thread with fan reaction and additional information in our NY Jets message board.
Videos
New York Jets OTA Presser Takeaways, Aaron Rodgers' Impact and Summer Delusion