Featured Editorials Home Slider
Rodney Harrison Blasts Geno Smith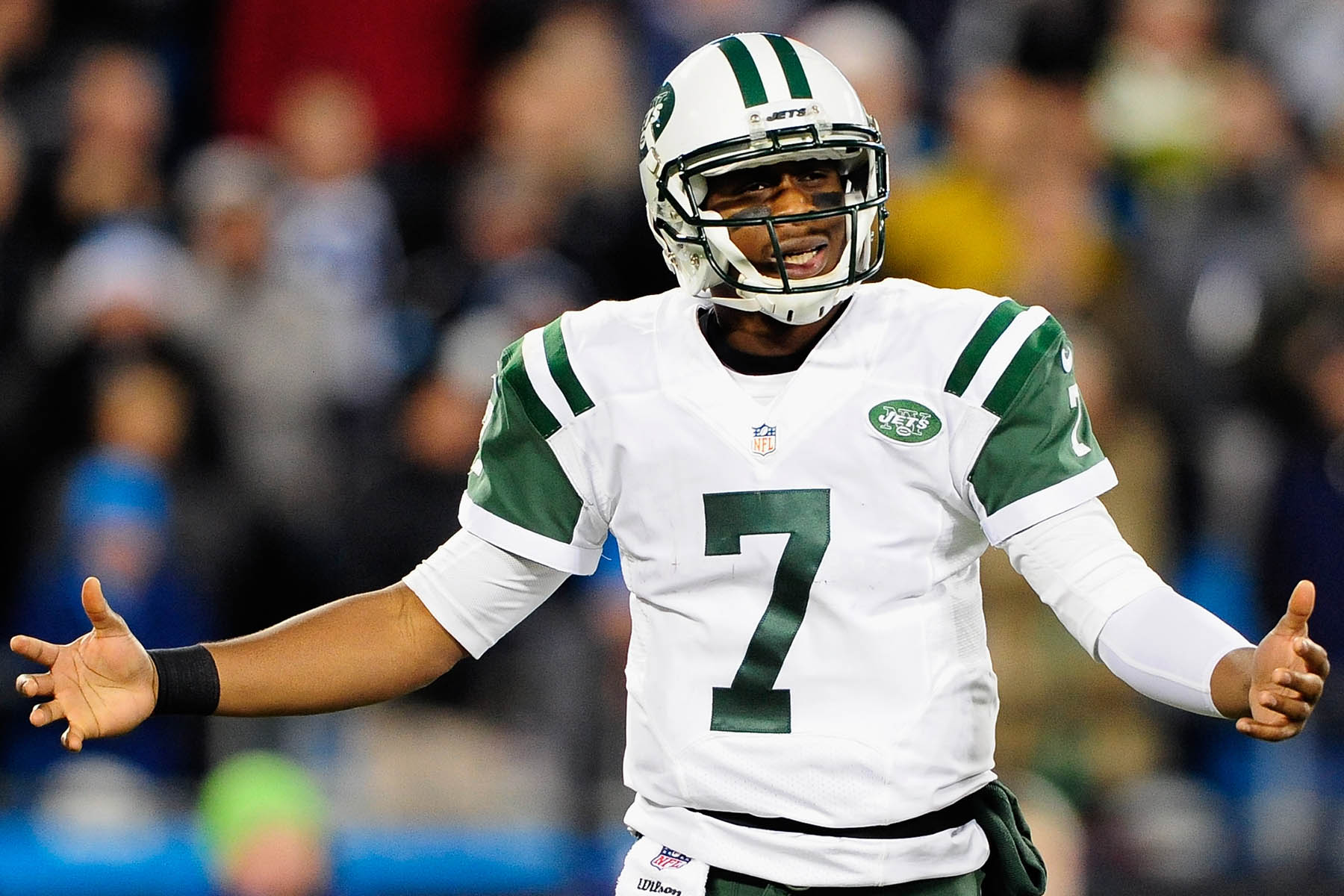 Rodney Harrison hates the New York Jets. In other news, water is wet.
Harrison, who played the last six years of his career in New England, has been critical of the Jets in the past. This time his words were strong and he made it clear he does not believe Geno Smith is a viable NFL QB. Here is what Harrison had to say about Geno and the Jets.
You're not going to win a championship, you're not even going to make the playoffs, because you don't have a quarterback. If you go into the season and you're expecting Geno Smith to improve, it's not going to happen. He might get a little better, but when times get tough, when adversity hits, guess what he's going to do? He's going to fold just like the last couple years.

I don't believe in Geno Smith. I think this is a huge mistake. Hopefully in this draft, they try to address this quarterback situation, because if they go into the season with Geno Smith they might win five or six games.
Head coach Todd Bowles has stated that Geno Smith would receive the majority of reps in training camp. That makes sense because Ryan Fitzpatrick is a veteran and he has played for Chan Gailey in the past. So the Jets will evaluate Geno and give him a change to prove that he can lead this team.  As Glenn Naughton wrote in January, has anyone done more with less than Chan Gailey?
Gailey has spent a good portion of his career changing public opinion of the quarterbacks he's worked with.  Now in New York, he gets an opportunity to change public opinion of himself.  Gailey isn't just somebody who's been fired from two coaching jobs, but a coach who has gotten the most out of what he's had.
Gailey will have his work cut out for him as he tries to turn Geno around. Last year Geno only threw for 2,525 yards. He will also have to cut down on his mistakes. In his first two seasons Geno has thrown 25 TDs and 34 INTs. Those numbers are going to change in a hurry if Geno Smith plans on being the starting QB for the Jets this season.
We are going to wait to hear what Chan Gailey and Todd Bowles have to say about Geno before deciding what the future holds. No offense Rodney.
Videos
NY Jets Phase 3 OTAs, Expectations and a Minor Calf Tweak with Greg Renoff