New York Jets Offseason Schedule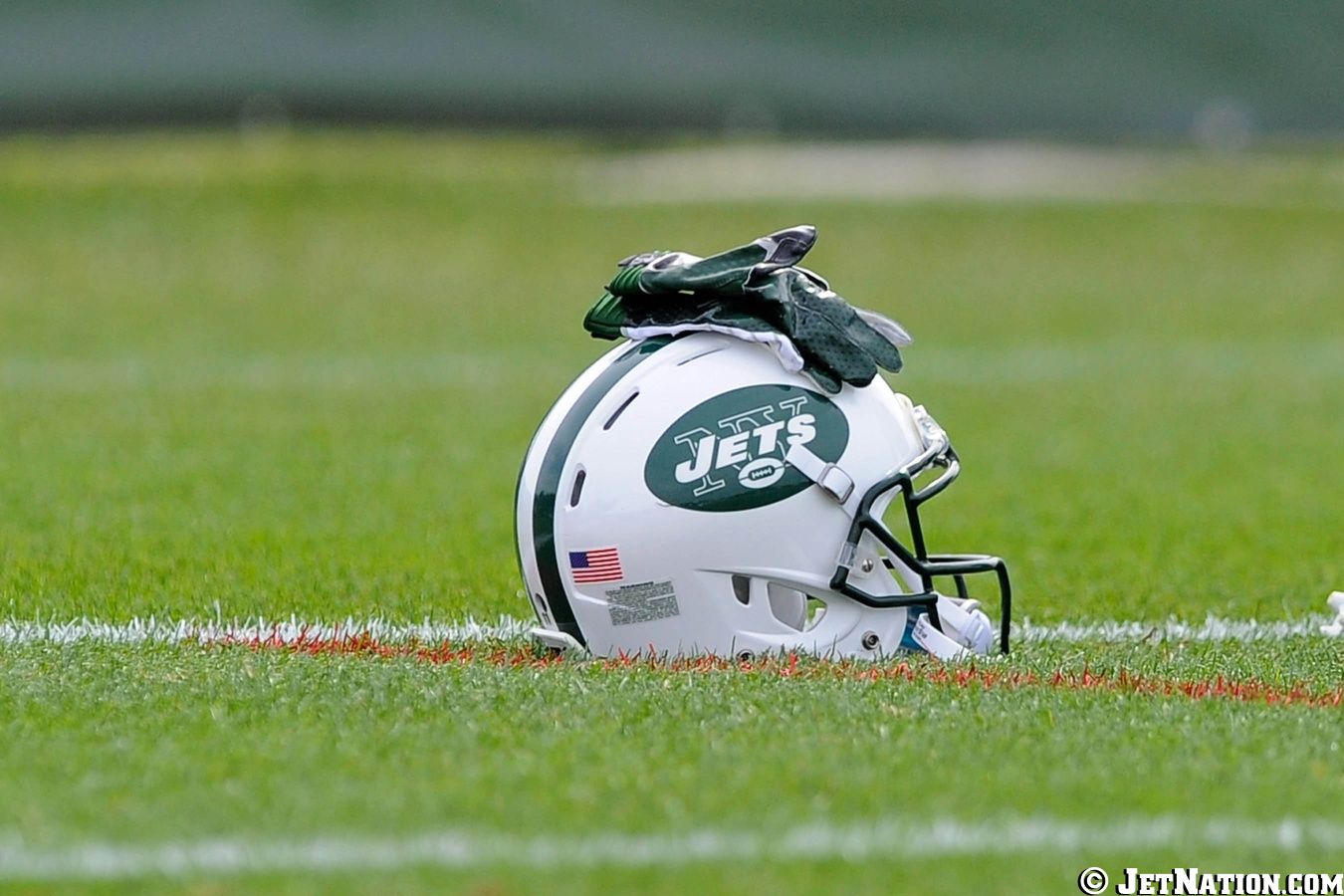 4/6/2015 → Voluntary Workouts: Today was the first day of voluntary workouts for the Jets who have a new head coach in Todd Bowles. Teams with new head coaches are permitted to start their offseason activities two weeks earlier than teams with returning head coaches. The voluntary workouts mostly consist of stength and conditioning workouts as well as classroom sessions with position coaches. As most Jet fans already know, Muhammad Wilkerson didn't show up today for the first day of voluntary workouts. Wilkerson is likely trying to send a message to the Jets regarding his contract situation; Wilkerson's agent released this statement earlier today:
"Muhammad will not be attending the Jets voluntary workouts that began today. Muhammad has been engaged in a workout program with his personal trainer since February, and believes that continuing with his current program will put him in the best physical shape for the 2015 season."
4/28/2015 – 4/30/2015 → Voluntary Minicamp: This is also allotted to new head coaches right before the draft to get more acquainted with their players. Teams are allowed to run drills and plays, but they cannot wear pads or make contact with other players.
4/30/2015 – 5/2/2015 → NFL Draft: The NFL Draft will take place in Chicago this year as opposed to previous years when it was held in New York City. The Jets have six picks in this year's draft: a 1st, 2nd, 3rd, 4th, and two 7th round picks respectively. The Jets traded away their 6th rounder in the deal to acquire Percy Harvin last year, and sent a 5th rounder to Chicago for Brandon Marshall and 7th rounder this year.
5/19/2015 – 5/21/2015, 5/26/2015 – 5/28/2015, 6/2/2015 – 6/5/2015 → OTAs: The Jets will have OTAs or "Organized Team Activities" from mid May to early June. This is more geared towards keeping the players in shape and sharp rather than to try to install a new scheme or to learn a new system. OTAs are generally shorter practices than minicamp.
6/9/2015 – 6/11/2015 → Mandatory Minicamp: This minicamp is mandatory for all players on the roster. The only real difference between this minicamp and the voluntary one is the fact that the rookies will be attending.
Late July – Mid August → Training Camp: No dates have been set yet for Jets training camp, but it should begin at the end of July and go into the preseason around mid to late August. During the first few days of training camp the players will only be in a helmet and shorts, but on the fourth day full pads will be allowed. Camp consists of drills, scrimmaging, strength and conditioning, as well as meetings with coaches.
Other Dates to Remember:
8/2/2015 → Green&White Scrimmage: The date hasn't been set yet, but this is usually when the Jets hold their annual Green&White scrimmage. It still hasn't been decided where it will be held this year either.
8/9/2015 → Hall of Fame Game: This is the date of the 2015 Hall of Fame Game kicking off the 2015 preseason. The preseason schedule hasn't been released yet, but the Jets will have their first preseason game sometime during this weekend.
9/13/2015 → First Regular Season Game: The opponent hasn't been decided yet, but the Jets will start their 2015 regular season on September 13th on Sunday.
10/4/2015 → Jets Play in London: The Jets will play the Dolphins in London at Wembley Stadium 9:30 AM Eastern Standard Time.
Videos
New York Jets OTA Presser Takeaways, Aaron Rodgers' Impact and Summer Delusion