Featured Editorials Home Slider
Jets in Prime Position to Move up on Draft Day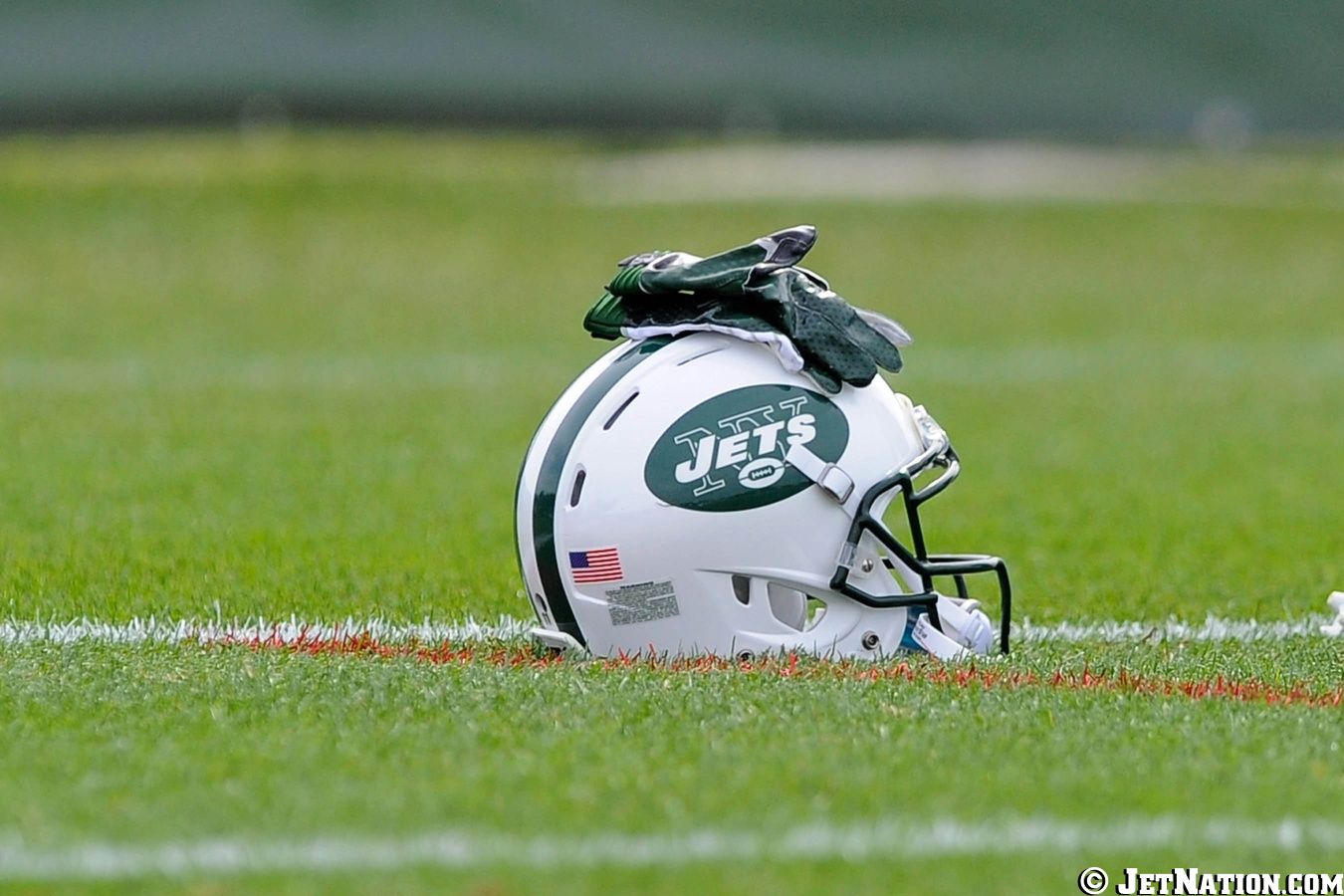 By Glenn Naughton
Even while expressing a desire to move down in Thursday's draft to add more picks during his pre-draft press conference, Jets general manager Mike Maccagnan alluded to the fact that trade talks could heat up in the coming days with those teams positioned ahead of the Jets who own the sixth overall pick.
While the thought of surrendering draft picks to move up a few slots may bring back some not-so-pleasant memories of the days of "Trader Mike" Tannenbaum who dealt away so many choices in the Jets' GM chair that the franchise had  a four-year stretch from 2007-2010 in which they selected just 17 players.
The end result was a top-heavy roster and a lack of depth at critical positions that saw the Jets' go from consecutive AFC Championship games in 2009 and 2010, to league doormat in just a few seasons.
Because of Tannenbaum's wheeling and dealing, star cornerback Darrelle Revis started alongside the likes of Hank Poteat, Dwight Lowery, Lito Shepard, Drew Coleman and Donald Strickland early on in his career.  Tannenbaum would eventually acquire cornerback Antonio Cromartie to play opposite Revis by doing what else, but sending draft picks to the Chargers?
Quarterback Mark Sanchez continued to take snaps under center through stretches that saw him go weeks at a time without a single touchdown pass because Mark Brunell, more coach than player at that point, was the only other option on the roster.
Under Maccagnan however, some big spending early on with a few key trades mixed in leaves the Jets, coming off of a 4-12 season, with fewer holes to fill on their roster than one might expect.
A re-loaded secondary, a boatload of competition on the offensive line, the addition of a true number one receiver in Brandon Marshall and a veteran quarterback to push or replace Geno Smith in Ryan Fitzpatrick gives Maccagnan the luxury of being able to package picks to move up if there is in fact a player the Jets covet who they suspect won't be available with the sixth selection.
If it's Oregon quarterback Marcus Mariota, the competition will be stiff as the Eagles, Browns and Chargers are said to have heavy interest in dealing for the Heisman Trophy winner.
Should the Jets look to add what many view as the lone missing piece to their defense, an edge rusher like Dante Fowler out of Florida who may not last beyond the third pick, surrendering an extra pick or two in this year's draft wouldn't carry the same risk as Tannenbaum's.
Maccagnan has already out-performed former GM John Idzik by simply showing an interest in being competitive. He's now positioning himself to exceed Tannenbaum by allowing the Jets to do whatever is needed on draft day without mortgaging the future or leaving head coach Todd Bowles hamstrung on game day.
Videos
Aaron Rodgers Injury Fallout & Jets/Bills Recap