Featured Editorials Home Slider
Jets hit With $100,000 Tampering Fine, Pats get Free Pass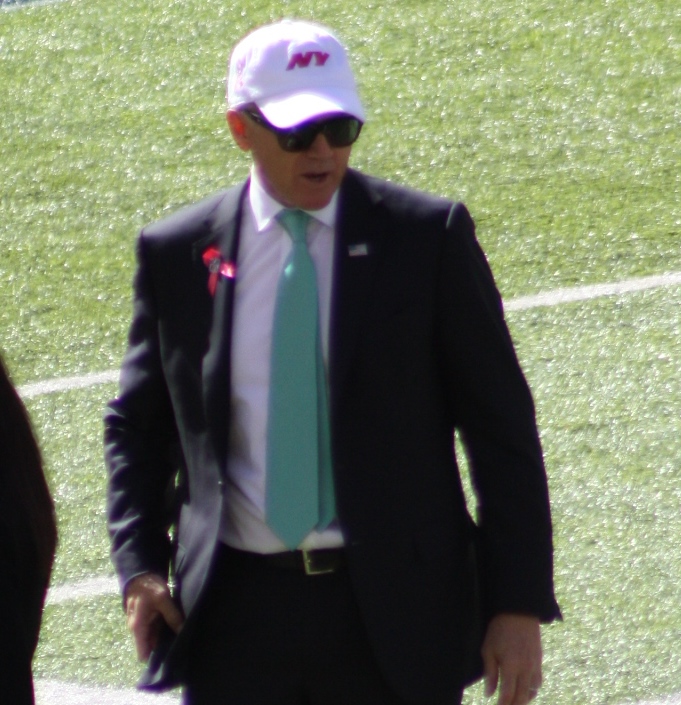 By Glenn Naughton
New England Patriots fans hoping for a free upgrade to a top-ten pick in Thursday's draft were disappointed when the NFL announced that the New York Jets will be hit with a $100,000 fine for tampering with former New England cornerback Darrelle Revis.
During his post-season press conference Johnson was asked about his team's failure to re-sign the former Jets corner last season, at which point Johnson violated league rules by saying the Jets would "love to have" Revis back.
The Jets would later file charges against the Patriots for New England owner Robert Kraft's comments in which he made a statement that wasn't much different from Johnson's, but the owner was savvy enough to preface his statement by saying he was speaking only "as a fan" which was good enough to appease the league.
The end result was two near-identical scenarios with one team being slapped with a hefty fine and another getting a "thumbs-up" from Commissioner Roger Goodell and company.
Videos
Aaron Rodgers Injury Fallout & Jets/Bills Recap