Jets Make Additional Front-Office Changes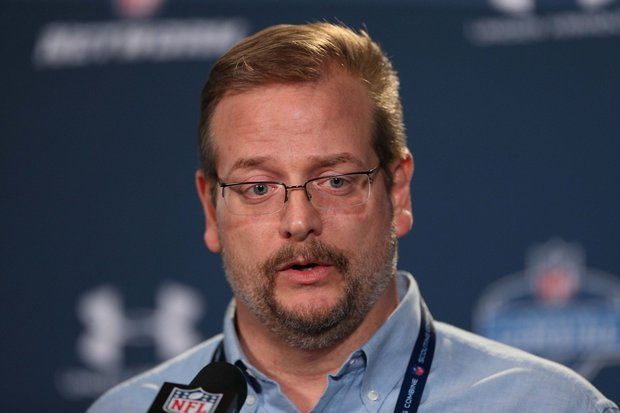 By Glenn Naughton
In a slew of less than surprising post-draft moves, Jets General Manager Mike Maccagnan has let go of several Jets staffers who were holdovers from previous regimes.  As a new GM, Maccagnan, as many GM's do, opted to retain much of the staff already in place when he was hired to replace former GM John Idzik but with the draft in the rear-view mirror, it was time to assemble his own staff.
Among those let go were Director of pro personnel Brendan Prophett, scouts Rick Courtright, David Hinson, Cole Hufnagle, Chris Prescott and Seth Turner.
Feel free to log in to our forums to discuss the Jets recent front office firings and everything else New York Jets related.
Videos
NY Jets Phase 3 OTAs, Expectations and a Minor Calf Tweak with Greg Renoff