Home Slider Jet News NY Jets Training Camp
Rookie Minicamp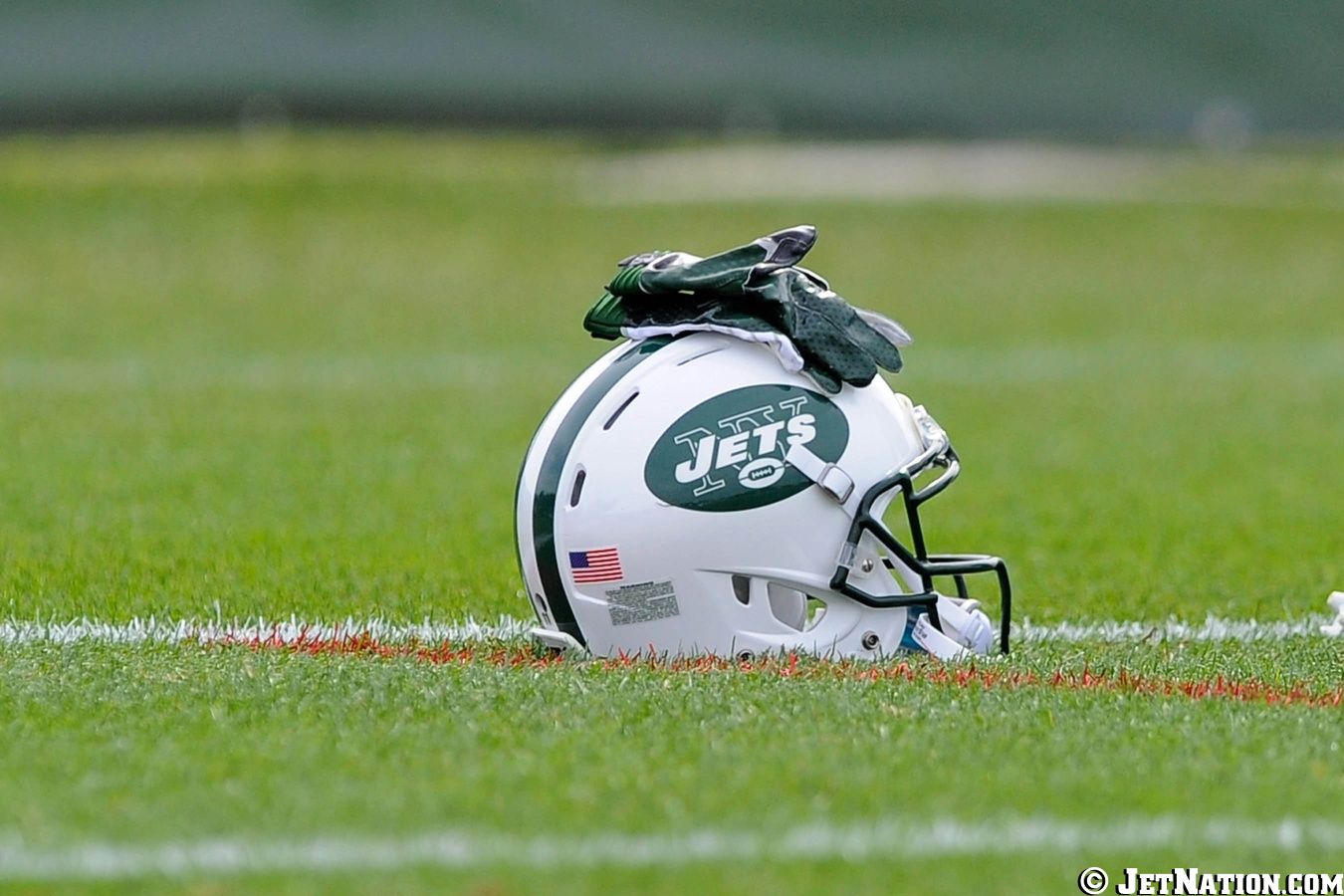 Today was the first day of the New York Jets rookie minicamp. The camp is three days long and will continue on Saturday and Sunday. The media will be at the first two sessions but Sunday there is no media availability. Rookie QB Bryce Petty from Baylor spoke about what it is like trying to learn the playbook.
It's a process. It's one you have to take day by day. It's a mountain that I'm ready to climb and that I'm excited to climb. Being in a spread offense where things might have been a little bit more simplistic in college and then coming here, being able to play quarterback a little bit, not that we didn't in Baylor, you just get more on your plate here, which is what I love. It's why you play the position.
Leonard Williams was asked what new head coach Todd Bowles told the team.
He was just saying, everybody loosen up. He said he could feel the tension in the room. He said, football is football, and at the end of the day we wouldn't be here if we didn't know how to play. He was saying just come, be loose, and just play the game of football.
Has Williams met any of his defensive line teammates yet?
I haven't spoken with them that much, but (Muhammad) Wilkerson gave me a shout out on Instagram that said, "Welcome to the team." I commented on that and was saying, "Thank you for welcoming me to the team." That really has been the only interaction. I haven't really been able to see anyone in person.
As far as the actual practice is concerned here is full thread with updates on NY Jets Rookie Minicamp. Here are some highlights:
Bryce Petty with a nice pass to Quincy Enunwa near right sideline. Enunwa dropped it.

— Seth Walder (@SethWalderNYDN) May 8, 2015
.@dsmithosu debuts at #Jets rookie minicamp https://t.co/ZbFohgBaeC

— New York Jets (@nyjets) May 8, 2015
Mauldin already playing some DE in Nickel package during 11-on-11. #NYJ

— Chris Lopresti (@CLoprestiWFAN) May 8, 2015
Videos
NY Jets Phase 3 OTAs, Expectations and a Minor Calf Tweak with Greg Renoff