Reports: Jets CB McDougle at Full Speed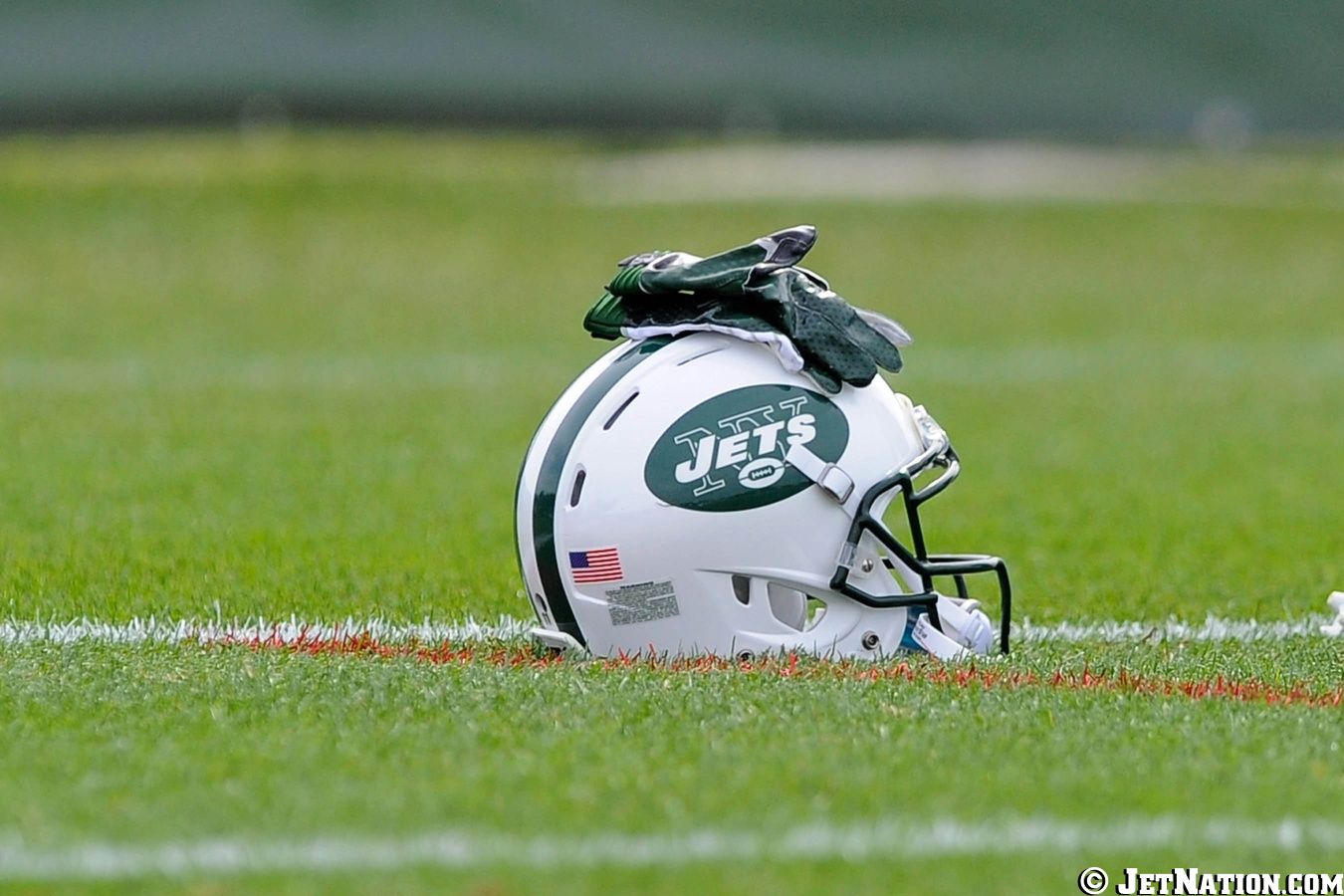 With New York Jets OTA's in full swing, one development that should bring a smile to the faces of many Jets  fans involves last season's third-round draft pick, cornerback Dexter McDougle out of Maryland.
Having suffered a torn ACL in his left knee in the early going of a strong pre-season rookie campaign, McDougle was running at full speed during today's workouts according to Dennis Waszak of the AP.
McDougle was running around at full-speed during organized team activities and even stayed step-for-step at one point with wide receiver Saalim Hakim — arguably the fastest player on the Jets.

"I was just in the trainer's room and I finished up and they said, 'Yeah, we saw you running with Saalim,'" McDougle said with a big smile. "I made a joke like, 'Yeah, he's kind of slow.' I was just joking, though, but I trust my speed right now with all the work I've been doing."

It has been a rough two-year stretch for McDougle, who missed nearly all of his senior season at Maryland with a shoulder injury. He impressed Terrapins coach Randy Edsall so much with how dedicated he remained to his teammates while recovering that the Dexter McDougle Ultimate Team Player Award was created in his honor.
While it will be considerably tougher for McDougle to get on the field in 2015 as the Jets added cornerbacks Darrelle Revis, Antonio Cromartie and Buster Skrine in free agency, adding healthy young corners is never a bad thing.
You can continue the conversation and learn more about Dexter McDougle in our forums.
Videos
New York Jets OTA Presser Takeaways, Aaron Rodgers' Impact and Summer Delusion