Hard Rock, Racetrack Propose Casino at Meadowlands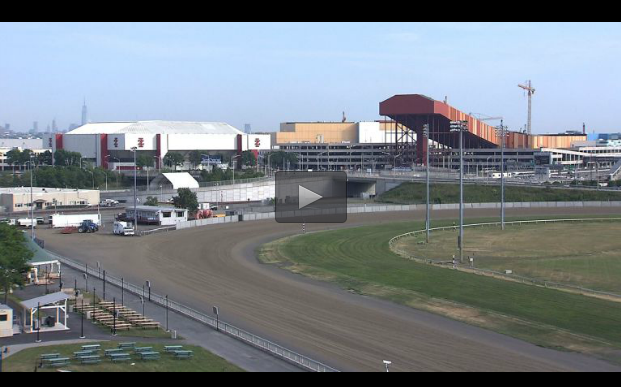 Here is an interesting story from News 12 that will have the interest of football fans that travel to Metlife Stadium. Can you imagine going to a football game and then heading over to a casino for some post game fun? Fans might want NFL Gambling but that isn't going to happen. If this proposal goes through, visiting a casino after the game could spice up the game day experience.
EAST RUTHERFORD – Hard Rock International and the Meadowlands Racetrack are proposing a casino at the Meadowlands, which experts say could be one of the most successful in the country.
The project, that will be unveiled next week, could generate $500 million in tax revenue for the state. It could also provide a new source of cash for Atlantic City's struggling casinos, which have fought the proposal as it has been floated and debated in recent years.
Jim Kirkos with the Meadowland Chamber of Commerce says many people come to MetLife Stadium and the surrounding area to attend many high profile events, so the casino could really be an attraction.
"Visitors that come for those types of events, they want more things to do here," he says. "Creating more entertainment options is in everyone's best interest."
Meadowlands Racing Chairman Jeff Gural says the casino would pay a 55 percent tax rate on winnings. Atlantic City's casinos pay 8 percent.
But before it could happen, New Jersey's Constitution would have to be amended in a statewide vote.
Four of Atlantic City's 12 casinos closed last year, and gambling revenue has been falling steadily for eight years.
Videos
Aaron Rodgers Injury Fallout & Jets/Bills Recap