Jets Hold off on Flynn for Now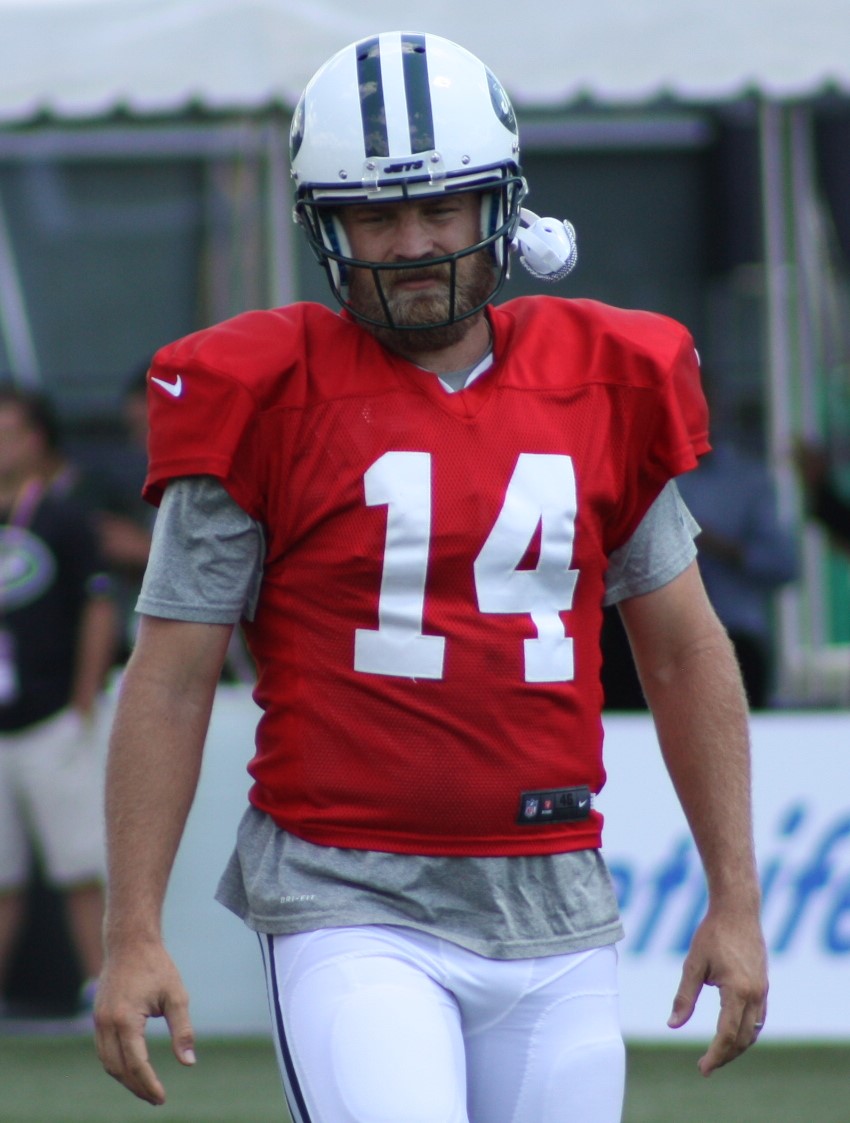 As we mentioned the other day, the Jets brought QB Matt Flynn in for a physical. It seems very likely that the Jets will bring in a veteran QB. At a minimum the veteran can take some reps during training camp and could serve as the early season backup, behind Ryan Fitzpatrick. This could all change if the Jets believe that Geno Smith could return on the shorter side of his 6 to 10 week timeline.
Todd Bowles spoke about the quarterback situation today after practice. Bowles indicated that the Jets are looking at several options and they aren't in a rush. He also commented that they could wait to see, "what shakes free."
Speaking about Matt Flynn specifically, Bowles had this to say "We haven't ruled in or out anything yet. We're still talking to him and we'll see how it goes."
There was talk that the Jets are holding off on signing a veteran QB to get Bryce Petty more reps early in camp. Here is how Bowles answered that question:
Yeah, you want him to get as many reps as he can. Like I said, he can't get reps by holding a clipboard on the sideline, so its preseason. As long as his recognition gets better every week and he understands and he calms down a little bit, he'll be fine. We knew it was a process, but he can't play if he's on the sideline.
Videos
Aaron Rodgers Injury Fallout & Jets/Bills Recap