Home Slider Injury Report Jet News
Injury Updates – 3 Concussions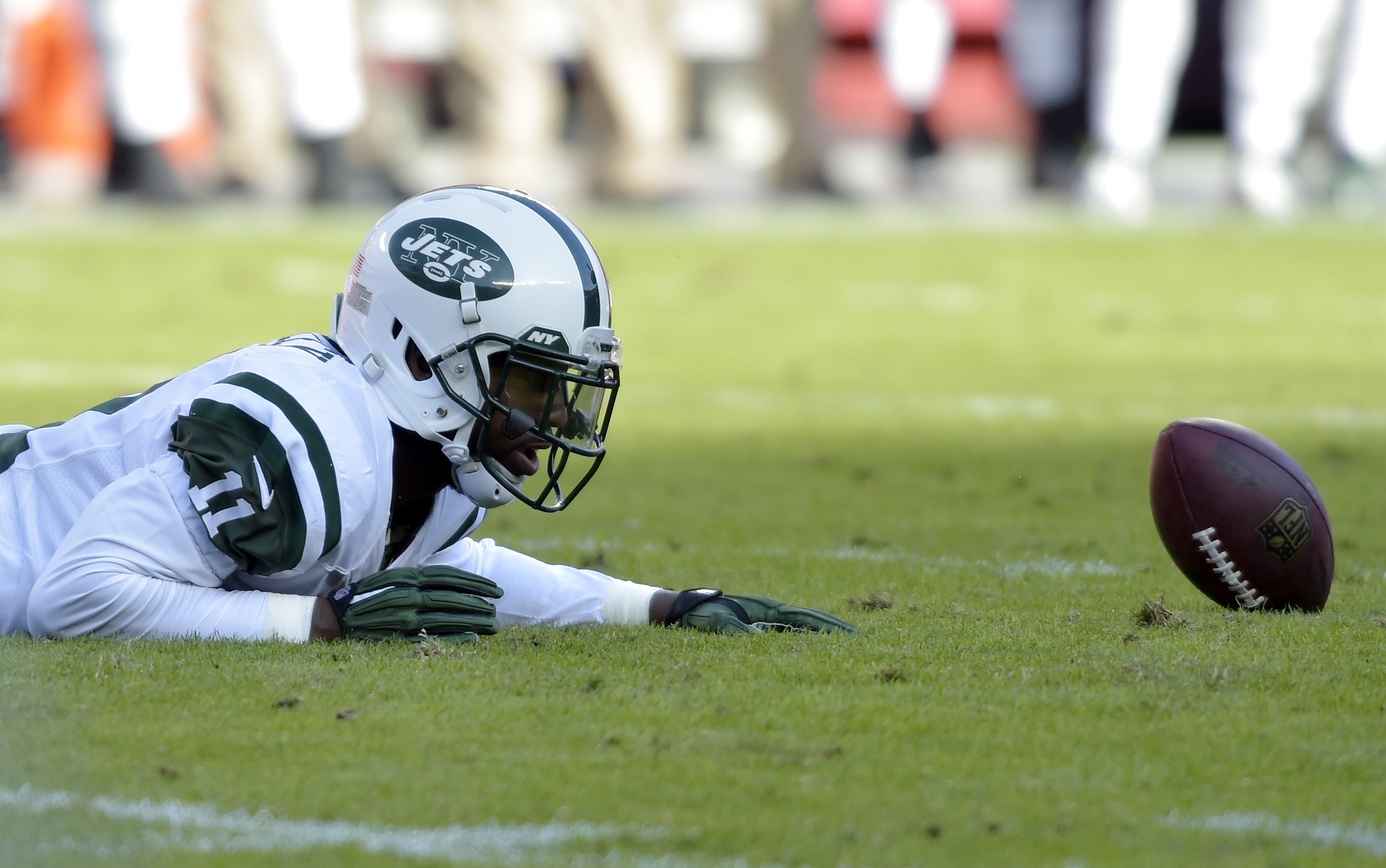 The Jets beat the Atlanta Falcons on Friday night at Metlife Stadium. Wins and losses don't mean that much, avoiding big injuries is usually more important than a preseason win. The Jets suffered a few concussions last night and here is the injury update that Todd Bowles provided after the game.
(Jeremy) Kerley has a concussion. Shaq Evans has a back sprain. (Durell) Eskridge came out with a concussion. There's one more…(Daryl) Richardson has a concussion. (Ben) Ijalana had a knee. (Dashaun) Phillips had a rib injury. Those are the ones I can remember off the top off my head.
Bowles confirmed that they suffered three concussions and he was asked which injury sustained during the game was the most serious. 
I couldn't tell you yet. When I go back in and get an update, I'll be able to tell you a little more.
We will have a full injury update for you once the Jets release an updated status on the entire roster.
Videos
New York Jets OTA Presser Takeaways, Aaron Rodgers' Impact and Summer Delusion