Home Slider NY Jets Training Camp
8/24 New York Jets Camp Report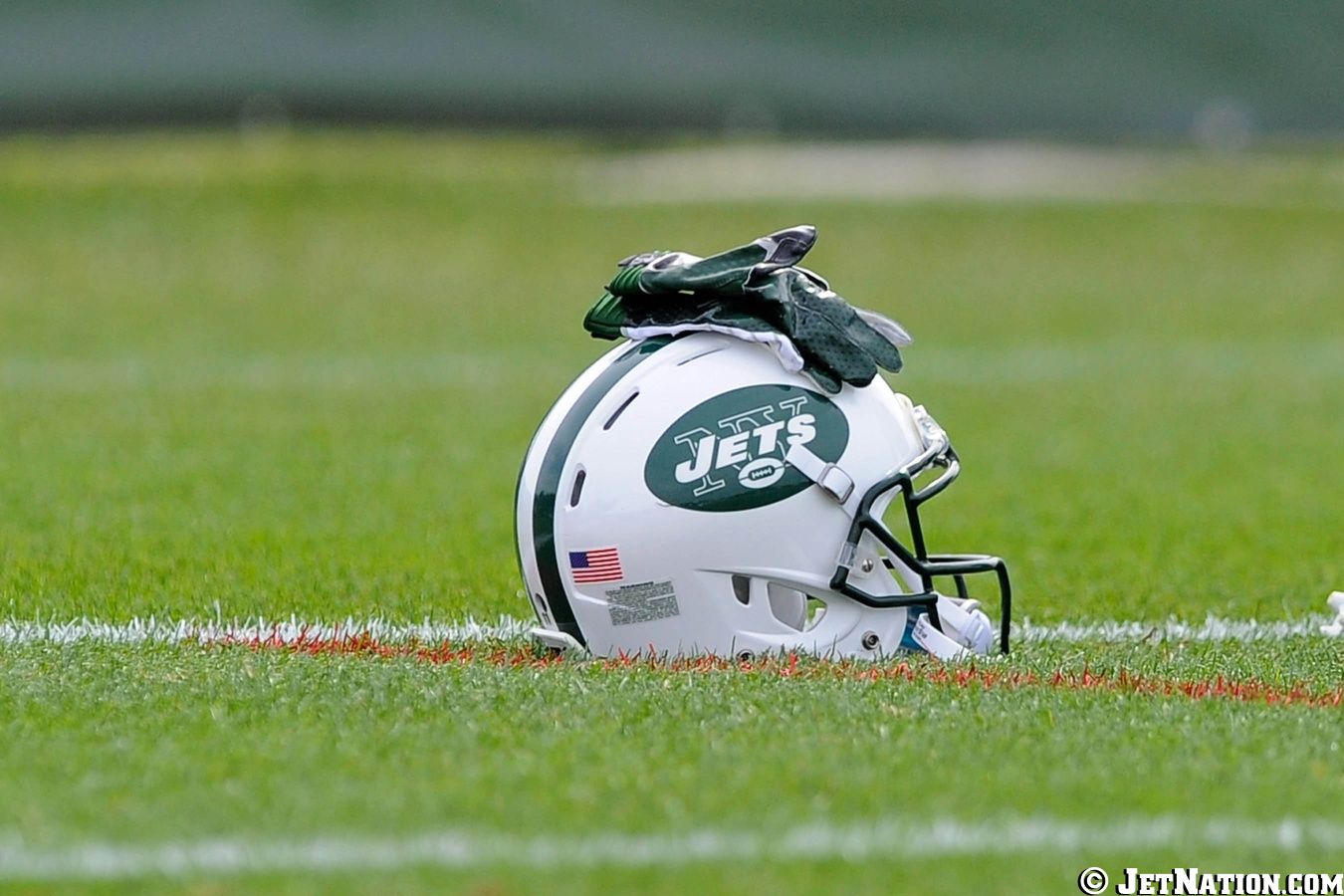 By Glenn Naughton
Another day in the books for the Jets yesterday at Florham Park in preparation for Gang Green's third preseason game against the co-tenant New York Giants.  JetNation.com was on hand for the session and here are a few observations.
– For the second consecutive day, Muhammad Wilkerson practiced and is expected to be ready to go against the   Giants.
– Newly acquired QB Matt Flynn got his first work with the team, starting with some reps during individual drills, throwing to receivers and backs.
– Geno Smith was on hand but only to soft toss off to the side with Shaq Evans and Owusu.
– It was a bad day for Eric Decker.  He had at least three drops, all on passes that were on the money.  One drop was in the end zone on a perfectly thrown ball from Ryan Fitzpatrick with Decker facing tight man-to-man coverage.
– Encouraging to see Dee Milliner off to the side for an extended period of time picking Darrelle Revis' brain.  The two spent several minutes on a knee away from the crowd talking shop.
Milliner off to the side on a knee talking with Revis…won't get a better mentor than that.

— JetNation.com (@JetNation) August 24, 2015
– No sign of Lornezo Mauldin who injured his knee during the evening session at Hofstra the night before.  Calvin Pace also left the field with what is being called a groin injury.  The dual injuries leave the Jets thin at OLB for their game against the Giants.
– Once again we saw Bilal Powell making defenders miss and doing a nice job of catching the ball out of the backfield.
– It was an up and down  for Ryan Fitzpatrick who hit several receivers in the end zone during red zone drills and was largely on target for the majority of the session.  He did throw a couple of interceptions to go along with the TD's however.  The biggest play of the practice was a deep ball from Fitzpatrick to Chris Owusu going head-to-head with Darrelle Revis.
Owusu beats Revis deep from Fitz.

— JetNation.com (@JetNation) August 24, 2015
– Antonio Cromartie had one of his better days of camp, grabbing a pick-6 from Fitz and breaking up another pass intended for Eric Decker later on.  This was a good thing for the fans to see out of Cromartie who has had a rough camp up to this point.
– Like they did against the Falcons, Devier Posey and Bryce Petty hooked up for a score.  It would be nice to see the rookie QB develop a rapport with some of the team's younger pass-catchers.
– Geno Smith wasn't the only player to return to action as Calvin Pryor returned from an excused absence for a death in the family.
Geno Smith in attendance…Pryor back on the field.

— JetNation.com (@JetNation) August 24, 2015
JetNation.com will be tweeting live once again from Florham Park on Wednesday so be sure to keep an eye on JetNation's twitter feed.
Videos
NY Jets Phase 3 OTAs, Expectations and a Minor Calf Tweak with Greg Renoff