Defensive End Mike Catapano Added to Practice Squad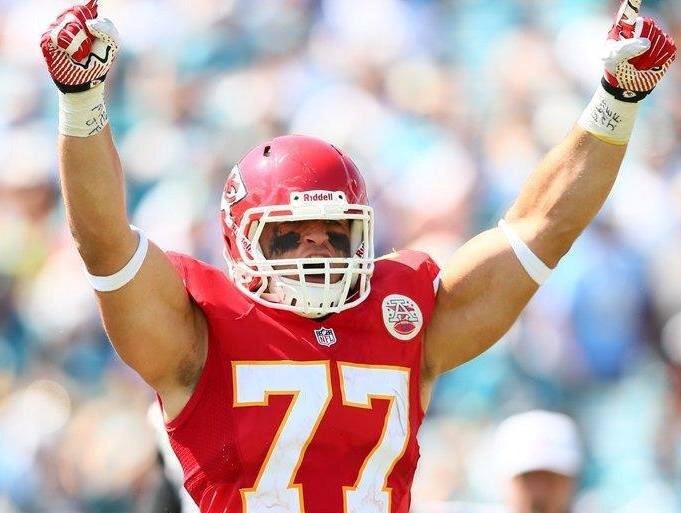 By Glenn Naughton
With an open spot still remaining on their practice squad, the Jets announced the addition of defensive lineman Mike Catapano who was waived earlier this week by the Kansas City Chiefs.
Catapano, a local product from Bayville, NJ played his college football at Princeton before being drafted in the 7th round of the 2013 NFL draft.
During his rookie season, Catapano played in 15 contests as a reserve, picking up one sack and 2 tackles.  Catapano was enjoying a stellar pre-season before being cut loose by Kansas City.
According to PFF.com, Catapano earned the second-highest rating on the Chiefs defense behind linebacker Derrick Johnson in his four games.
The 290 lb defensive lineman was on the field for 121 defensive snaps during the exhibition season and while he didn't register a sack, he led all Chiefs players with 4 quarterback hits.
Given the Jets depth on the defensive line, seeing any action on the 53-man roster for Catapano is a longshot.
Videos
JetNation
4.6K
Subscribe
Broken Brains; Critics of Jets Quarterback Aaron Rodgers Begin Stirring up Conspiracy Theories